07.10.10
Gemini version available ♊︎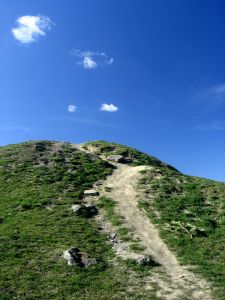 Summary: Security news that applies only to Microsoft products
• Microsoft investigating new Windows flaw
Microsoft said on Tuesday that it is looking into reports of a new Windows flaw that could compromise the security of machines running older versions of the operating system.
• McAfee provides anti-virus to secure USB devices
INSECURITY SOFTWARE VENDOR McAfee has announced that its anti-virus software will be used on most USB devices thanks to partner programmes with the major orignal equipment manufacturers (OEMs).
• Microsoft patches Freetard-by-design bug
• Windows Trojan Kills Antivirus
Researchers at Websense have uncovered a new Trojan that poses as a Windows Input Method Editor, or IME, and infects a system.

IME is a Windows component that allows users to input characters or symbols on their keyboard from other alphabets.
• Failure isn't an option, it's integrated into the new Hotmail
If you are like me and use POP3 to get your email in your own client, congratulations, Microsoft has officially broke your secure login options.

So now I guess that in addition to sending all the emails from my bank and Amazon and other perfectly legitimate sites to the Junk folder while hosing down my inbox with obvious Nigerian scams, I can't use TLS/SSL/STARTLS to log in either. I now have to send my password as plain text over a non-encrypted connection. I wonder if the NSA or the Russian KGB/FSB helped them engineer Hotmail like they lent a hand with Windows 7…
• Disgruntled security researchers take aim at Microsoft
The Microsoft-Spurned Researcher Collective welcomes other researchers to join, though Microsoft employees are not welcome: it notes that it has a "vetting process" to weed them out.
Permalink
Send this to a friend