10.04.10
Gemini version available ♊︎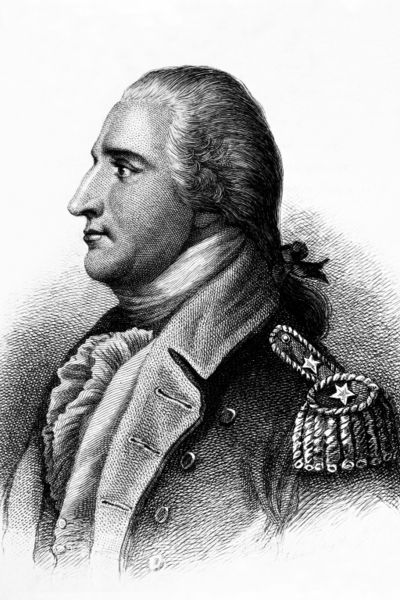 Summary: Microsoft still surrenders its American troops for people overseas whose work conditions and wages will be relatively atrocious
EXPECT MORE Microsoft layoffs very shortly but also expect Microsoft to conceal those by hiring people (replacements) in places where wages are a lot cheaper. We heard some rumours about it last month [1, 2, 3] and now, based on the company meeting, it sure seems like Microsoft plans to announce more layoffs, then move the jobs to poorer countries. Their PR "damage control" Fried plays along with Ballmer's spin already:
"'Layoffs' is a very specific word," Ballmer told the paper. "Are we always trimming and remapping? We're always moving people around. We try something, a project doesn't quite work, we'll cut that team, we tell people find a job someplace else in the company. We're going to continue to do that sort of thing."
"It sounds to me that the message Ballmer delivered to the troops was false, except for the cuts will keep coming," Chips B. Malroy (pseudonym) interprets this as saying. "There will not be a lot of jobs for employees to move to if everything is being cut."
"They have been moving the jobs to poorer countries as they bump up against H1B limits," the reader "Twitter" replies.
"They have been moving the jobs to poorer countries as they bump up against H1B limits."
–"Twitter"Malroy adds that a new comment on the Mini Microsoft blog (accommodated by anonymous Mirosoft staff) is saying: "Back from the company meeting. This has been be my 5th and never witnessed such a cold reception to Ballmer. Is it me or it this disaster CEO performance coming to a head within the company?"
It seems very possible that Microsoft will conceal the reality of layoffs using spin, euphemisms, and generally avoidance of questions about it. The company keeps running into deeper debts [1, 2, 3], which are currently excused as follows:
Companies like Microsoft are raising billions of dollars by issuing bonds at ultra-low interest rates, but few of them are actually spending the money on new factories, equipment or jobs. Instead, they are stockpiling the cash until the economy improves.
"Microsoft said it was using some of its money to buy back shares, other companies are locking in longer-term borrowing, and some of the new borrowing is financing an increase in mergers and acquisitions," Malroy quotes the New York Times as arguing. "All of this may enrich the corporations? shareholders and cut company costs in the long run, but it does not necessarily lead to more jobs and it does not represent the big investments in growth that could fuel a sharp economic recovery for everyone."
"Pretty good spin and cover for companies like Microsoft having to borrow to meet operating costs," concludes "Twitter". Malroy opines that one possible reason for all the borrowings is that Mirosoft stashes its money in some tax haven; one other possibility is that it's bluffing, unless another defensible reason could be given. █
Permalink
Send this to a friend