04.17.11
Gemini version available ♊︎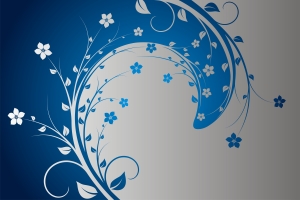 Summary: Microsoft has abducted Nokia, but it cannot destroy Nokia's Linux projects (yet)
A MONTH ago we showed and explained that Microsoft employees often become Microsoft moles inside other companies because it's part of the contract with Microsoft. It makes Microsoft quite the risk factor which HR professional ought to be aware of. Oiaohm called this new article "possible evidence of a possible stick MS has over ex staff to do what they are told."
This is important because of people like Elop inside Nokia and many former Microsoft managers inside companies like Juniper, VMware, and Yahoo! At Nokia, there was "takeover" by Microsoft, according to a senior source from Nokia. A senior source from BT told us that this was "100% corrupt". This harms Linux in a real way because hitherto Nokia has contributed a lot to Linux and it could also make a lot of phone owners Linux users, e.g. in the form of MeeGo which is more "Linux" than Android. Now that Nokia is hijacked by Microsoft (at almost no cost) MeeGo is passing to more hands, owing to its Free software nature. Intel sets up a MeeGo research center and the platform spreads as it's still being put in demos. Here are some new MeeGo videos: (credit goes to TinyOgg for the video files).
The first video is titled "MeeGo Phone with Better Performance".
Here is another one.
Microsoft can still trash Nokia, but it cannot shut down MeeGo, thanks to the structure of licensing and the arrangement with the Linux Foundation. █
Permalink
Send this to a friend