11.08.12
An achievement even the NSA would envy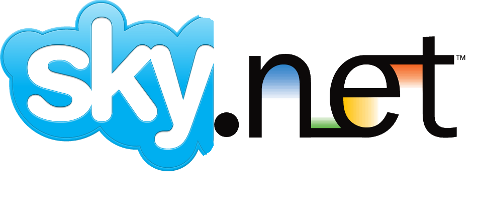 Summary: Microsoft, a large shareholder of Facebook, is putting cameras with antifeatures in people's houses and also uses Skype as a listening device
Inevitably, Vista 8 gets cracked quickly and this is how it goes:
Windows 8 was released late last week, and already this week French security firm VUPEN says it has broken Microsoft's latest and greatest security features. The company claims it has developed a 0-day exploit for Windows 8 and IE10, by chaining multiple undisclosed flaws together.
Vista 8 has back doors anyway.
A lot of security firms employ crackers, so these practices are not too shocking. In fact, Microsoft Skype feeds them user data against the law. Skype is the latest surveillance/listening device that Microsoft bought. Here comes another. From a pro-Microsoft site (caution for bias):
Xbox team's 'consumer detector' would dis-Kinect freeloading TV viewers

A newly surfaced patent filing from Microsoft's Xbox Incubation team details one of the new innovations they've been thinking about. This one could be very popular among major movie and television studios. But it probably wouldn't generate much excitement among Xbox users.
It is said that Microsoft will centralise the spying, capitalising on Skype misuse that it makes possible:
The security firm, iSIGHT, was hired by PayPal to investigate the attacks, and an employee of the company reached out to Skype seeking information about one user who he thought might be involved. And Skype coughed up the info — including username, real name, email address and home address — no questions asked. As the article notes, there was no court order or anything like that. Just a guy from a private company asking and Skype said, "sure, here's all the info."
This ought to worry everyone who cares about tech rights. It is why we oppose the companies which we do. We have some more detailed posts on Microsoft surveillance through Skype. █