04.11.14
Everyone should get fired for buying into PRISM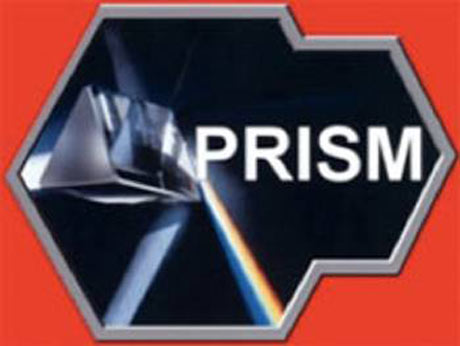 Summary: The leaks from Edward Snowden show that rather than "nobody gets fired for buying Microsoft" we should adopt the "everyone should get fired for buying Microsoft" (the seminal company behind PRISM)
According to this post from Lauren Weinstein, one New York-based store learned the hard way that it should have stayed away from Microsoft. "The store has now suddenly closed," he writes. "Apparently the new Microsoft software didn't work out as hoped, at least as far as the storefront is concerned."
What kind of a store chooses to rely on Microsoft for business? Probably the type of store owned by people who grew up with nothing but Windows and are sometimes shocked (paralysis) into thinking that nothing except Microsoft would be suitable. We see a lot of the same thinking in governments where, unlike when it comes to a private business, buyers are liable to citizens who foot the bill. In Australia, for example, politicians or their 'technical' staff have just chosen to be spied on by the NSA through Microsoft. And believe it or not, they even pay Microsoft for this 'privilege' to be spied on (well, the taxpayers are paying, without even the opportunity to vote on this matter). How negligent — to put it politely — must the CIO(s) have been?
As iophk put it: "Now they lost control over their data. In the EU the exit cost is taken into account when assessing the TCO. Here it looks like it wasn't. Queensland could have saved more and still kept their data if they had moved to Apache OpenOffice or to LibreOffice.
Politicians within and outside the US should never host anything with Microsoft, ever. Microsoft is collaborating with the NSA, which spies not only on government officials in 'ally' countries but also inside the United States (as it recently confirmed). Software like Skype is a spy and Microsoft's E-mail hosting is known to be spied on by Microsoft for business reasons, not security reasons. It's a crime, but nobody is in jail. It's done in collusion with the state.
CIOs and business heads who choose Microsoft despite all that is known (especially after the NSA leaks) probably deserve to be fired. Watch how DPI giant BT (which also assists in drone assassinations) falsely claims access to Microsoft Azure to be "secure" (a 'secure' link to GCHQ, NSA, etc. through abusive monopolist Microsoft). This is PRISM in disguise of "security".
Nobody should ever host anything at all on Microsoft servers. Those who do 'on behalf' of citizens (and at their expense) certainly don't deserve to keep their jobs. They are aiding illegal surveillance and their choice is also technically unwise (which is another issue that we tackled in past years). █