05.11.14
Gemini version available ♊︎
Microsoft Windows facilitates sabotage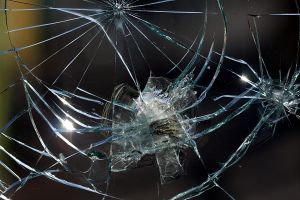 Summary: The US seeks to make legal what it already does illegally, which is infiltration of distant computer systems through back doors
AS we ought to have learned from Stuxnet, using Windows, which is maintained in collaboration between Microsoft and the NSA, is exposing oneself to remote intrusion at any time. There are back doors.
Based on this new report from IDG, the US "DOJ seeks new authority to hack and search remote computers" even though it is doing it already, usually through some of the other three-letter rogue agencies (which break the law, supposedly to uphold/enforce the law). To quote:
Digital rights groups say the request from the DOJ for authority to search computers outside the district where an investigation is based raises concerns about Internet security and Fourth Amendment protections against unreasonable searches and seizures.
This should be taken as a warning sign. Not only is the US cracking Windows PCs and sabotaging them through back doors, it is now seeking to further legitimise the practice, making it legal (after the act). Nations should gradually move towards Free software such as GNU/Linux. Back doors cannot be put inside Free software without being discovered. █
Permalink
Send this to a friend