03.21.16
Gemini version available ♊︎
Confirm or deny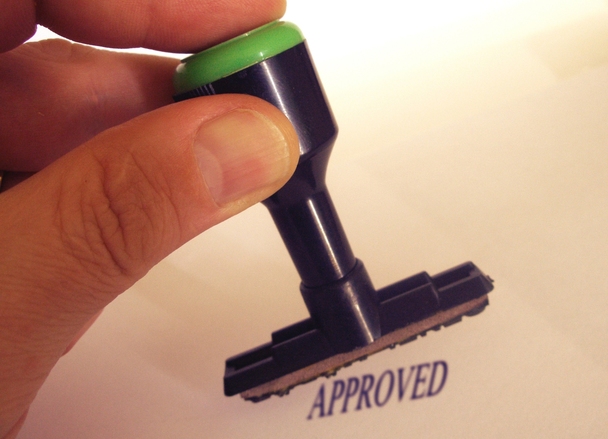 Summary: De Telegraaf, a respected Dutch newspaper, says there is reorganisation under way at the patent office
SENT to us a while ago was a link to the Telegraaf's article in Dutch and SUEPO has just published this translation [PDF] in which only the last paragraph adds something new (if it's true):
Benoît Battistelli
Photo: AFP

Fruitless conversation with patent boss

Yesterday, 20:15

THE HAGUE/RIJSWIJK – Boss Benoit Battistelli is allegedly conducting a reign of terror at the European Patent Office, but a 'firm' conversation held with the top boss there by State Secretary Martijn van Dam (Economic Affairs) amounted to nothing. The European Patent Office is an international organisation with 38 member states, including all members of the European Union. There is a branch in Rijkswijk.

"To my disappointment, this conversation did not result in any new insights," wrote Van Dam to the House of Representatives on Wednesday. Here, as in the cabinet, there are major concerns about the patent boss, described as 'tyrannical'. These are the concerns Van Dam tried in vain to convey on 4 March.

There will be an investigation into the working conditions at the patent office, Van Dam reported earlier this year. At that time, employees were protesting against the poor work environment and the dismissal of employees who had expressed criticism of Frenchman Battistelli. A reorganisation is under way at the office and the cabinet, as well as the House of Representatives, have already stated that this must be carried out more carefully.
If anyone knows whether the highlighted text is true (confirm or refute), that may help future articles. We are just trying to establish the facts here.
A few articles which were previously translated here have also been translated by SUEPO, e.g. this one [PDF] and that one [PDF], so surely there's some duplication of effort there [1, 2, 3, 4, 5]. █
Permalink
Send this to a friend