01.29.17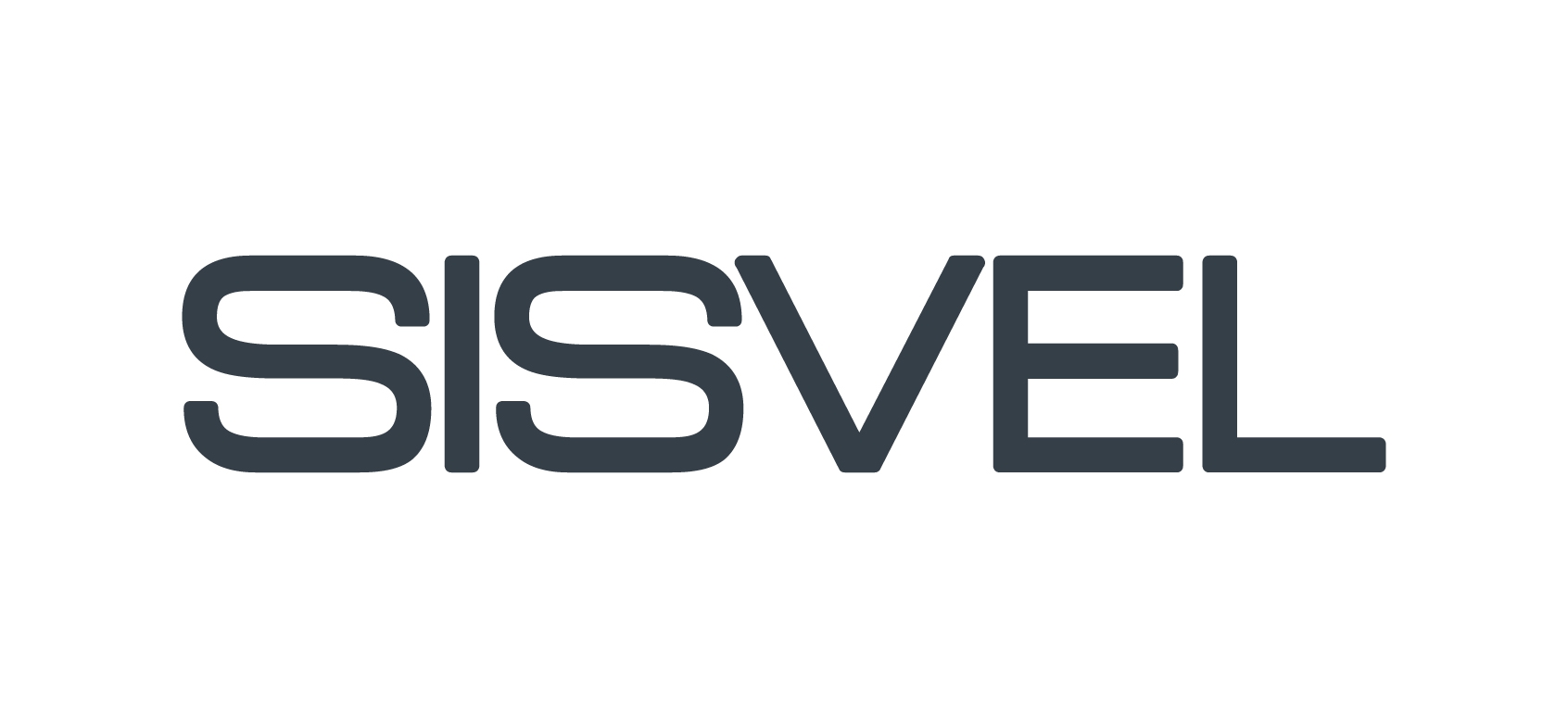 Summary: A quick update about patent trolls and what the latest developments may mean to their operations in the United States and Europe
THE UPC threatened to bring yet more patent trolls to Europe (patent professionals admit this), but thankfully the UPC is not happening, albeit few patent trolls thrive in Europe even without it (here is an example from London in 2015).
Patent aggressors and trolls have come a long way in the US. Last year we wrote about yet more of those infamous patent raids in US-based expos. These "bans" would serve only to discourage participation, wouldn't they? These turned out to have been frivolous and actual items got confiscated with little or no (minimal) legal basis. Is the same kind of thing coming to Europe as well? Sisvel already operates in Europe and this Sunday column from IAM's editor says we "can also expect all kinds of entity – operating and non-operating – to be keeping a close look-out for potential IP infringements. With this in mind, the Barcelona courts have developed a fast-track protocol that, in some circumstances, enables rights owners to obtain preliminary injunctions preventing the exhibit of allegedly infringing items."
Are they seriously trying to rush something that would typically take days if not weeks/months to properly assess? Is this a notorious case of "shoot first, ask questions later"?
As in the case of Sisvel, these practices are extremely controversial. Sisvel is not a company, it's a kind of Mafia. They work not for companies but for aggressors; they're trolls, they're shells. They're just a front for other people or large corporations. There is this new article in the news which speaks of patent trolls as follows:
Many companies still benefit from patents—including the whole industry of "non-practicing entities" (NPEs, sometimes called "patent trolls"). NPEs are companies that attempt to enforce patent rights against accused infringers far beyond the patent's actual value or contribution to the prior art. Normally, NPEs do not actually manufacture products or supply services based upon the patents they attempt to enforce. This has caused such a problem that even the U.S. government has complained: "An analysis of recent research…suggests that a substantial amount of patent litigation in the United States, often with little substantive merit, often arises from certain types of NPEs."

So even those working for traditional intellectual-property-loving corporations are told not to look at the patent literature when innovating, as it could weaken their legal arguments in anticipated lawsuits. This essentially handcuffs innovators to searching for 20-year-old (or older) patents if they even look at the patent database at all. To search for patents that have expired, you can simply set a T-20 year period at the USPTO search or Google Patents.
Will Michelle Lee carry on with reforms that tackle patent trolling? Will the US Supreme Court finally put an end to the trolls' capital, where capital punishment still exists? If Donald Trump capitulates and surrenders to the patent maximalists (for example if he appoints people like Rader to top positions), then it's going to be yet another negative sign for US-based software companies. According to today's non-update from Patently-O, it is still not known for sure whether Lee can carry on with the good progress she has made. To quote: "Apart from the two positions that require Senate confirmation (Secretary and Deputy), the only top commerce department position not filled by either an acting chief or appointee is Undersecretary of Intellectual Property and USPTO Director."
If Lee squashes all software patents and trolls, they are unlikely to ever spread to Europe, maybe only to China (their new breeding ground). █