07.03.17
Gemini version available ♊︎
The Battistelli-influenced media treated this strike as though it never happened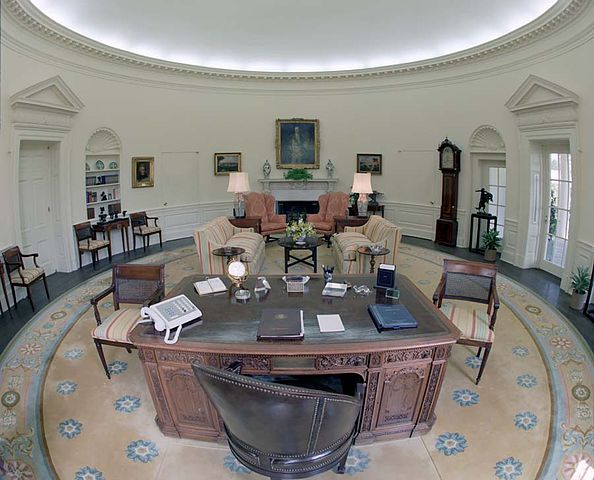 Summary: With a tyrant at the Office (not the Oval Office but the European Patent Office) this year's Independence Day will feel like anything but, even though the staff made it abundantly clear that it is fed up and unwilling to tolerate it any longer
We are not shocked that the EPO says nothing at all about the strike; but we are very disappointed that the media too plays along with the EPO in that silence. Only two publications, WIPR and Intellectual Property Watch (IP Watch) have covered it, at least in English. SUEPO's Web site still says not a word about it; neither does The Register, which did take the opportunity to mention the strike last year (Benoît Battistelli escaped to London when the last strike took place).
Well, the EPO was still on strike today and not only does the EPO say nothing about it (same as last week); it does its typical greenwashing with utterly shallow puff pieces today (warning: epo.org link), including the obligatory Battistelli self-promotion:
"Supported by patents, innovation in the renewable energy technologies sector has contributed to dramatic cost reductions and rapid technology deployment," said EPO President Benoît Battistelli.
We then saw Catherine Saez copy-pasting the press release and publicly asked: "Did IP Watch really need to help #epo carry #greenwashing puff pieces to distract from today's STRIKE?"
IP Watch retweeted this critical message, but it has not responded.
To IP Watch's credit, one of their writers does habitually cover EPO scandals and he also covered this latest strike.
Earlier today someone anonymously asked about Willy Minnoye: "So how many people showed up for Willy's farewell bash ?"
A cartoon about his last day at work was recently circulated. Was he the only person in the Office that day? Almost? █
Permalink
Send this to a friend