09.28.17
Gemini version available ♊︎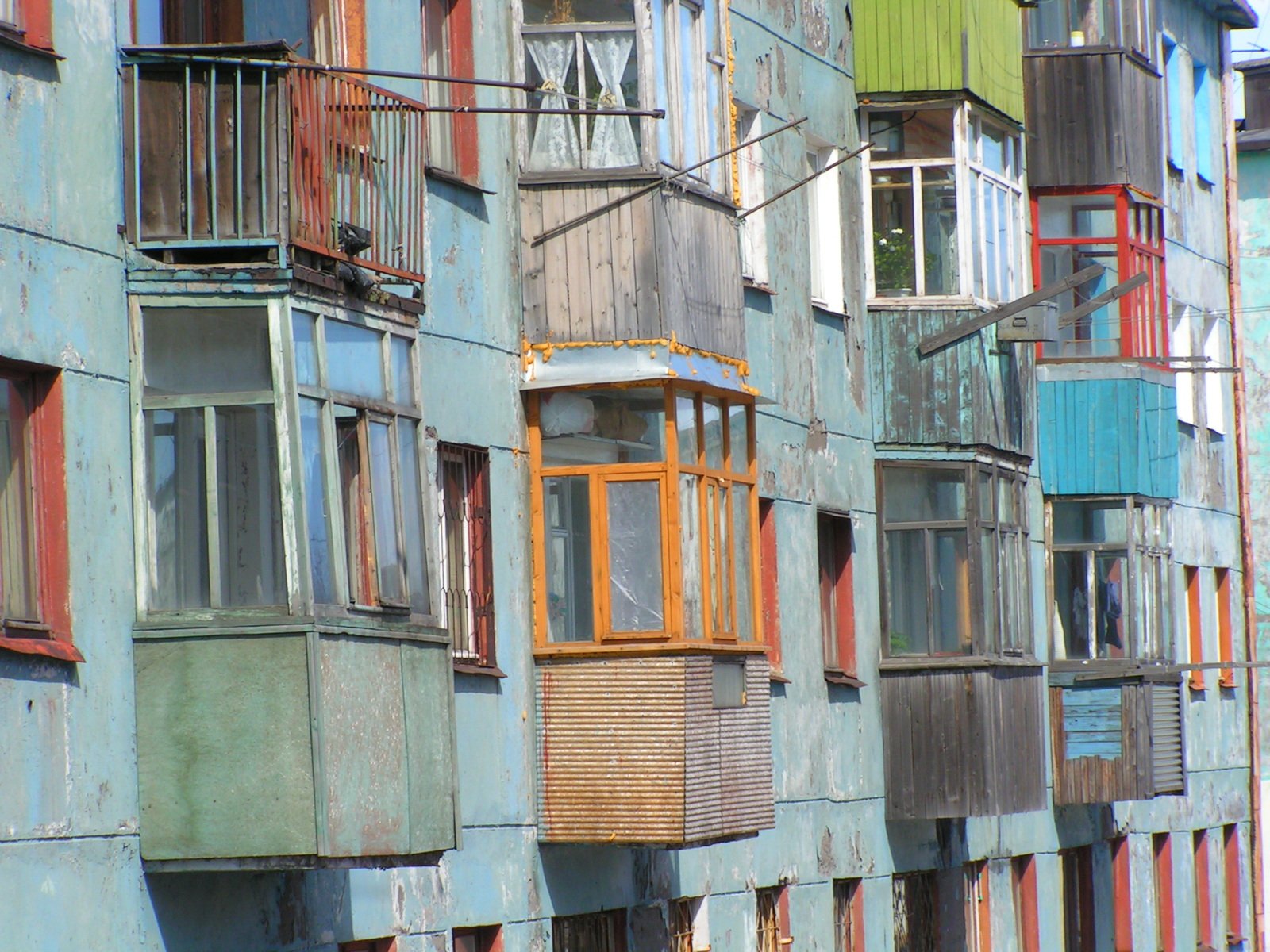 Summary: The extent of the EPO's distortion of facts and misrepresentation of stakeholders keeps peaking, with lies ranging from patent quality to desirability of the UPC
THE EPO is in disarray. Despite the fact that the UPC (which Battistelli bet on) is going nowhere — unlike Battistelli who is going away in summer — the EPO is now sending the judges to exile. Earlier today it wrote: "At the beginning of October 2017 the Boards of Appeal are moving to a new location. All details about it here: http://bit.ly/2uV6VRR" (epo.org link).
The EPO isn't giving up. The UPC is effectively dead (or dying). Even the mainstream media starts to accept it and law firms with stakes in the UPC have begun suggesting that the UPC should get scrapped (for them to start again from scratch). This is in spite of the EPO already polluting European media with money (for puff pieces). Earlier today the EPO wrote: "Looking for an all-encompassing guide for the Unitary Patent? Download the "Unitary Patent Guide" from our website http://bit.ly/2xuHsjV pic.twitter.com/GKCFsDZJiD" (epo.org link).
See how detached (from reality) they are? They already market something that does not exist.
"Brexit has thrown into doubt the future of the Unitary Patent Court," according to this new article, whose title may be a little misleading because just like the Scottish media that's composed by Team UPC (who needs journalists when you can just give the platform to lobbyists, who do it for 'free'?), this one is composed by Gill Grassie? Is she a journalist? No. "Head of Contentious IP at Brodies LLP…"
To quote some bits:
Brexit has thrown the future of the Unitary Patent Court, the first truly pan-EU patent system, into doubt and its immediate fate now lies in the hands of Scottish MSPs, who are debating the matter at Holyrood.

The Unitary Patent Court (UPC) is intended to improve the current European patent system, under which parties have to litigate patent disputes in individual national courts in the relevant member state.

[...]

Regardless of Brexit, it will allow Scotland's SMEs, and its burgeoning tech and life sciences sectors, to obtain pan-EU coverage of their inventions and at what should be affordable costs.

The alternative is to be left behind and be forced to rely on the old, more cumbersome EU patent system if patent protection over the whole EU and the UK post-Brexit is required.
Notice that same old "SMEs" line and the nonsense about UPC being desirable. It's not. It's desirable to the writer and her employer, that's for sure. And they produce nothing but paperwork.
Regarding that "SMEs" nonsense, which we last mentioned last night (there are rebuttals too), yesterday the EPO kept promoting this lie; they do it several times per day now. "Patents help small businesses thrive," the EPO wrote. "It's not only us who believe that. These 12 SMEs stand as proof: bit.ly/SMEstudies2017 #IPforSMEs pic.twitter.com/UxsIe6HRij" (12 carefully cherry-picked SMEs or patent trolls, chosen for propaganda purposes).
Then again this morning the EPO wrote: "In collaboration with renowned IP experts, @EPOorg has published a set of 12 case studies on SMEs from across Europe. http://ht.ly/GVNN30fsLqe" (completely insulting, unscientific 'studies' and not from "renowned IP experts", whatever IP means, probably patent maximalists).
Quality of patents at the EPO continues to slide. There are now CRISPR patents at the EPO — a point we recalled in light of this report from yesterday:
On September 18, 2017, District Judge Vernon Broderick (S.D.N.Y.) denied Petitioner George Schlich's ("Schlich") petition pursuant to 28 U.S.C. § 1782 for discovery from Respondents The Rockefeller University, Luciano Marraffini, Vedder Price P.C., and Thomas Kowalski, for use in opposition proceedings pending before the European Patent Office ("EPO").

Schlich is Intellia's European patent agent and claims that Intellia's co-founder and her colleagues are the rightful inventors of CRISPR/Cas9. The Broad Institute, Inc. ("Broad") is a research institute that works with partner institutions, including The Rockefeller University. Intellia filed four oppositions with the EPO seeking revocations of Broad's PCT patents, arguing that under European law, the patents are not entitled to claim the benefit of the filing date of U.S. provisional applications because they do not name the very same inventors as the provisional applications, and thus, are rendered invalid by intervening prior art. Broad argued that under U.S. law, complete identity of inventors is not required in order to obtain the benefit of the earlier applications.
So the EPO's misguided policy is already having an effect overseas, too. We wrote about 70 million dollars in 'damages' last night and today there's this report suggest that to one giant $2,500,000,000 for a patent is not enough. These are the sorts of companies that drool over the UPC. To quote:
District of Delaware says addition sanction in is not warranted in Idenix v Gilead "given that the result of that misconduct is a cure for a potentially-fatal disease afflicting millions of people around the world, and given that the jury's damages award is already the largest damages verdict ever returned in a patent trial"
These patents, suffice to say, have massive collateral damage. If upheld (like these ridiculous CRISPR patents), many thousands if not millions of poor people can die in decades to come.
Patents are not some entertaining funny game; the implications of patent policy can decide who lives and who dies. █
Permalink
Send this to a friend