10.28.17
Gemini version available ♊︎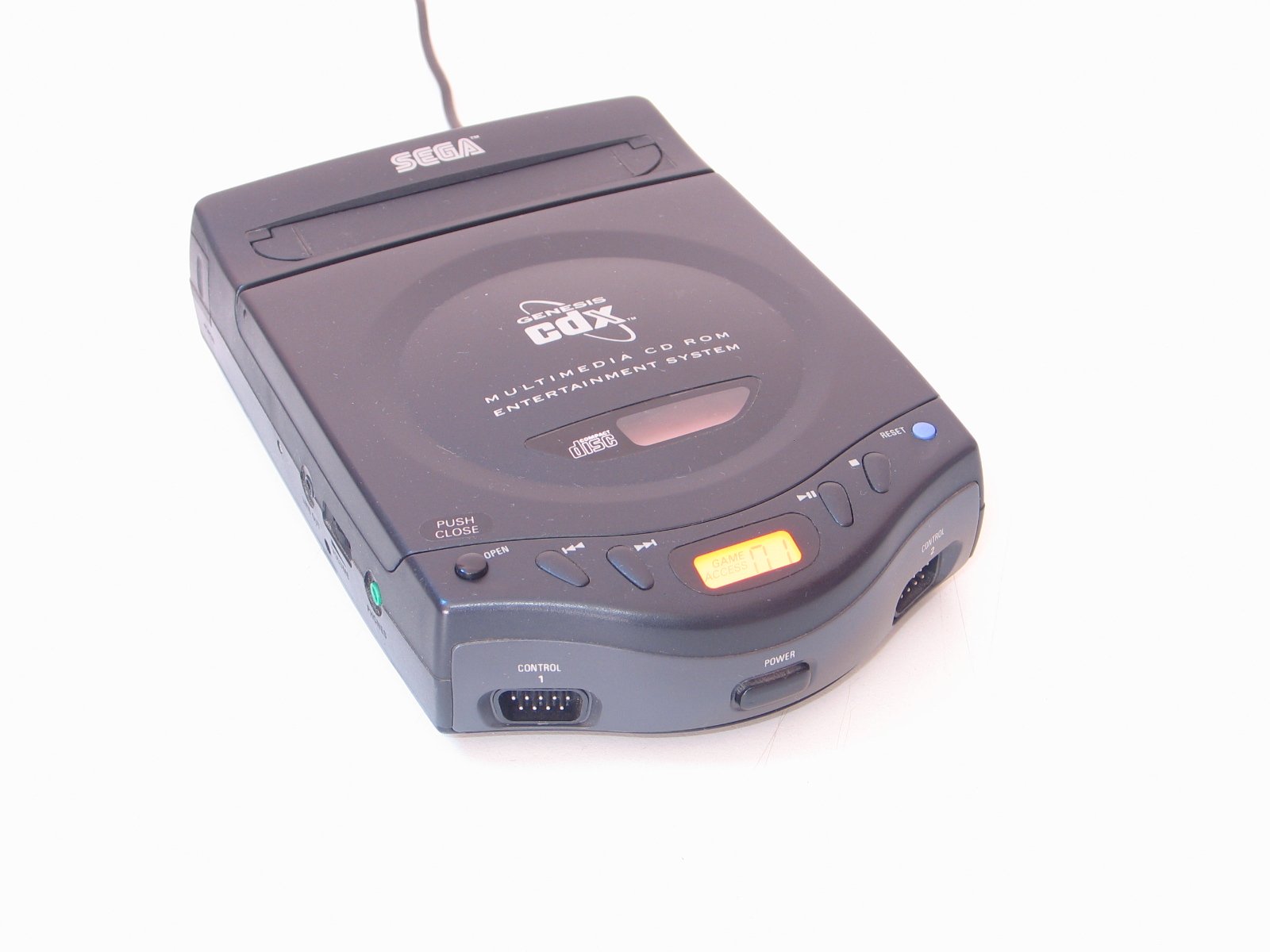 Summary: The company which has been reduced to just a patent troll that uses software patents to demand many millions of dollars finally hits a wall (against Sega)
THE patent troll Uniloc was recalled here last weekend because it had been paid a lot of money by Microsoft and is now chasing Microsoft's rivals.
"Add this to the long list of "dead" (invalidated) software patents."Uniloc is as parasitic as it gets. Its track record is well documented here (for nearly a decade) and days ago it turned out that it had lost yet another case (and software patent):
Uniloc's patent for anti-piracy software has been invalidated in a US Court of Appeals for the Federal Circuit ruling.

The federal circuit affirmed the US Patent and Trademark Office (USPTO) Patent Trial and Appeal Board (PTAB) decision, which held the patent as "unpatentable for being anticipated and obvious".

Uniloc asserted the patent in an inter-partes review at the PTAB against video game developer, Sega.
Add this to the long list of "dead" (invalidated) software patents. As we noted in our last article, rumours say that the USPTO may be about to ban every such patent. Will all the loopholes be closed and prevent further issuance of software patents?
"You know something is amiss when patent lawyers just try to work around the law using words and semantics."Patently-O, which has just published this patent trolls cartoon, does not want to say anything about "trolls" (the above case or the rumours from the USPTO). Dennis Crouch sees his area of research becoming growingly obsolete. He was more concerned about kicking out Michelle Lee, bashing PTAB, and bashing Google. Days ago he wrote about "Means-Plus-Function", which is one of these tricks for bypassing the rules and patenting what would otherwise be rejected. "Although the Federal Circuit does not state this expressly," he wrote, "the holding here is basically that, in addition to being indefinite, a patent claim also fails written description when it includes a means-plus-function limitation without disclosing a specific structural embodiment that performs the claimed function."
At almost the exact same time Managing IP wrote about "functional claiming".
You know something is amiss when patent lawyers just try to work around the law using words and semantics. They quietly acknowledge that things have changed profoundly. █
Permalink
Send this to a friend