01.27.18
Gemini version available ♊︎
Related: Team Battistelli Parties Like It's Still 2010 (Pre-Battistelli Governance), Fails to Acknowledge Demise of EPO as Popular Employer and Instead Lies to Staff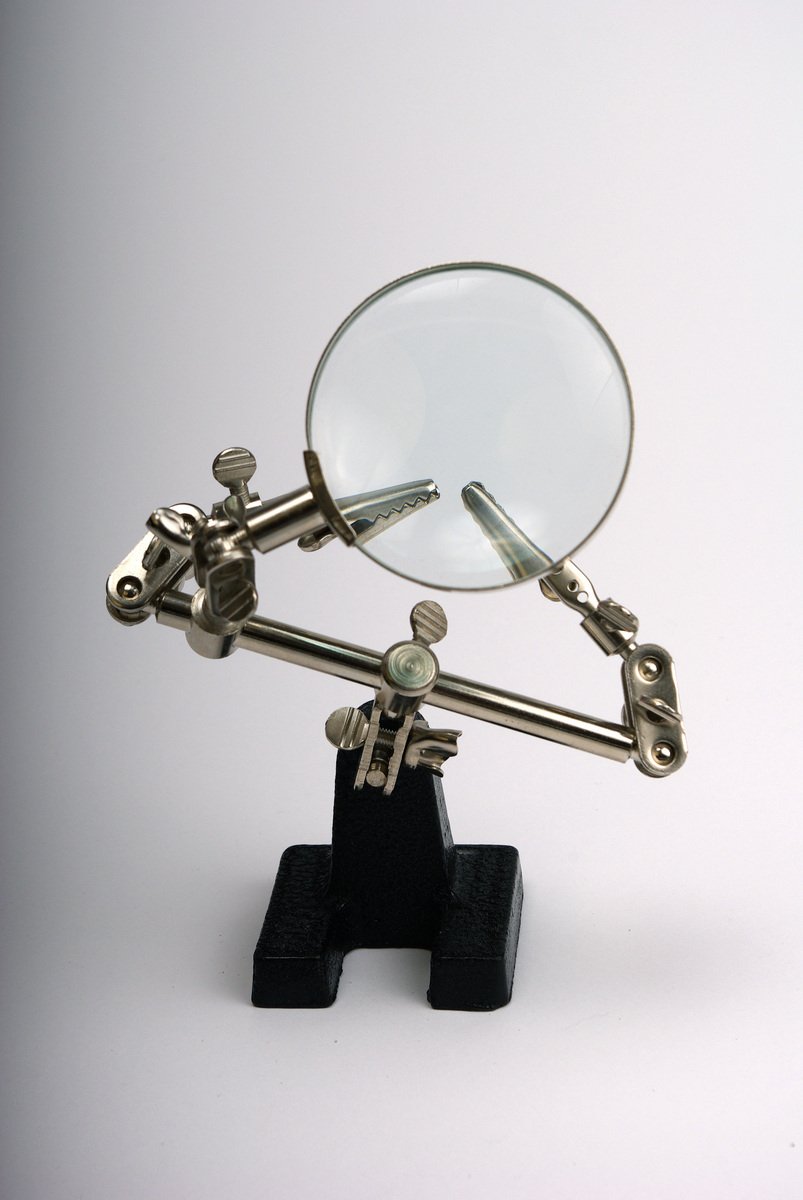 Summary: The EPO's brain drain is showing; the ability to properly scrutinise patent applications (using time and skills/experience) is further diminished by the obsession with "production" and "timeliness" (deadlines, Early Certainty etc. rather than "it's ready when it's ready")
"We're experiencing technical issues with submissions via Online filing & New online filing (CMS)," the EPO wrote yesterday. "The acknowledgement of receipt contains a FALSE virus warning. Filings will be processed as usual. Technicians are working to resolve the issue ASAP." It later added: "The technical issues with submissions via Online filing & New online filing (CMS) have been resolved. We apologise for the inconvenience."
Why did this even happen? "Technicians with experience must have left (or are leaving) the EPO as part of the exodus," I told them. It certainly looks like technical issues are becoming more frequent (we covered some previous ones) and therein lies the risk of brain drain.
We keep hearing stories about exceptionally low bar at EPO recruitment, rushed examination, lack of expertise, new staff that overburdens/encumbers senior staff and so on. People near and inside the EPO speak about these issues. Granting patents for the sake of granting patents isn't a good thing; it reduces the certainty associated with European Patents; courts would reject these.
AA Thornton & Co's Stuart Greenwood wrote and published this article yesterday. It relates to what we recently wrote about PPH (legal firms linked to it, suggesting that they too agree with our assertions). We said that patent examination at the EPO is already far too hurried (leaked E-mails provide solid evidence of it). It'll get worse over time because Battistelli has just lowered the price of patent applications (a desperate effort to inflate the number of applications after they tumbled last year). "EPO extends fast-track programmes," Greenwood wrote, naming some of the latest additions:
The EPO have recently extended their fast-track pilot programme agreement (the Patent Prosecution Highway, or PPH) with Canada, Israel, Mexico and Singapore.

[...]

In addition to these four extended programmes, the EPO has operational PPH pilot programmes with the IP5 offices (the grouping of the world's five largest IP offices, made up of the EPO and the patent offices of China, Japan, Korea, and the US), as well as with the national patent offices of Australia, Brazil, Colombia, Malaysia, the Philippines, Russia and the Eurasian Patent Office.
The combination of stricter time constraints and brain drain is bound to prove fatal to the reputation of such patents. Battistelli can lower the price all he wants (application revenue will decline, irrespective of the number of applications), but in the long run he is killing the EPO. This is no way to run the Office; What this EPO autocrat does not want to grasp is that replacing patent examiners with machines is about as insane as replacing university professors/researchers with a bunch of servers in the back room. It only works if you count something like numbers of words/papers/patents generated, irrespective of actual quality. █
Permalink
Send this to a friend