02.11.18
Gemini version available ♊︎
Keep the USPTO's Patent Trial and Appeal Board (PTAB) "great"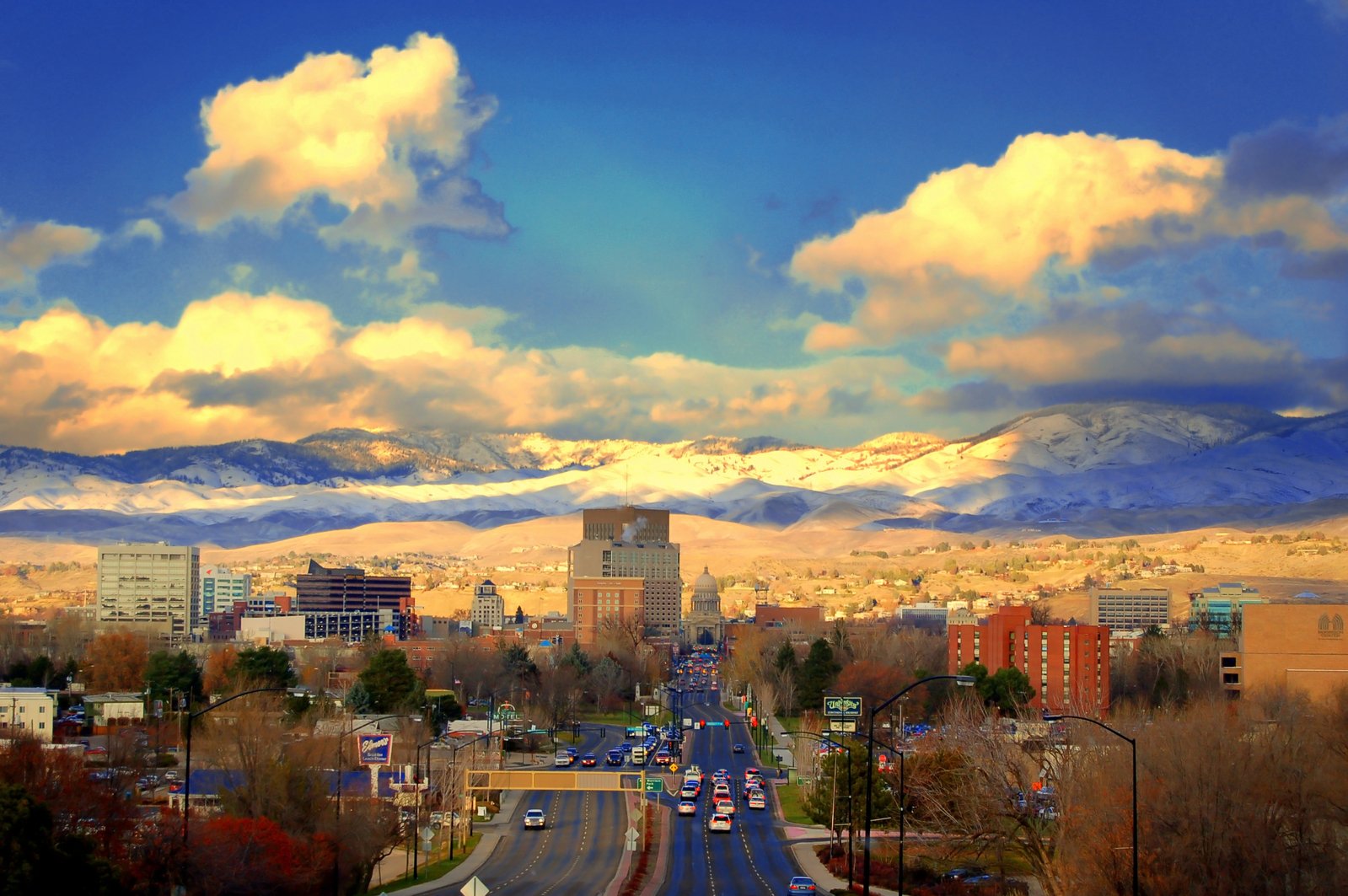 Summary: Now that Trump's nominee, Andrei Iancu, begins his job at the USPTO it's time to look at constructive advice going forward; technology firms, almost without a single exception, ask him to maintain the status quo, which is fostering less litigation by nuisance-causing entities
THE USPTO has a new Director. He comes from the patent microcosm and we therefore keep our hopes rather low. Thankfully, however, technology companies already urge him to shield PTAB, knowing perhaps that cynical oil giants pursue PTAB's abolishment. It's not just oil giants, but it's typically entities that are eager to destroy disruptive technology for litigation bucks.
A few days ago Law 360 wrote about MPEP, which can be used/invoked for invalidating the many bogus patents erroneously granted by the patent office. "USPTO Signals Support For New Basis To Invalidate Patents," the headline said. To quote:
Patent litigators are closely studying a new "improper Markush grouping" section that was quietly slipped into the latest revision of the Manual of Patent Examining Procedure released by the U.S. Patent and Trademark Office last month, just days prior to the Senate confirmation of Andrei Iancu as the new director. The MPEP functions as an instruction manual for patent examiners, providing the current procedures examiners are required or authorized to follow in the examination of patent applications.
So this actually predates Andrei Iancu by a few days and is therefore unlikely to be his idea/manifestation. This isn't post-grant like Inter Partes Reviews (IPRs) — a subject explored by Patent Docs and by Watchtroll a few days ago (mostly just the usual PTAB rants, this time from David Thibodeau).
PTAB is, in general, 'creeping in' when examiners wrestle with applicants, when entities like trolls threaten litigation and also when there's ongoing litigation (even calls for embargo through the ITC). PTAB keeps broadening its scope and its workload too is increasing. This, suffice to say, helps raise the bar for patents.
A few days ago, United for Patent Reform said that the CCIA "provides some suggestions for the new @USPTO Director, Andrei Iancu, to put at the top of his to-do list," citing a blog post we wrote about before. The CCIA was far too soft and 'diplomatic'; it did nothing in an attempt to stop this patent microcosm 'coup', instead sucking up to Iancu before his actual appointment (Iancu has history with Trump).
IAM seems happy enough with Iancu. "Andrei Iancu now officially confirmed at the new USPTO director by 94-0 votes in the Senate," it said. "The EPO gets its new president, Antonio Campinos, on 1st July. Both have a lot of work to do!"
One is a banker, the other a lawyer. No scientists allowed in patent offices anymore?
Well, either way, the press release about the appointment was soon promoted by Watchtroll and IP Watch reported commencement of work as follows: "By a vote of 94-0, the United States Senate on 5 February confirmed California intellectual property litigator Andrei Iancu as next director of the US Patent and Trademark Office (USPTO). The new Under Secretary of Commerce for Intellectual Property is currently managing partner of Irell & Manella LLP's Los Angeles firm. The patent and trademark communities wished Iancu luck but said there are many issues at the agency that need his attention."
"The @USPTO has made excellent progress on fighting #PatentTrolls and creating a system that works for #startups," said a group that has past connections with the EFF (its staff). "RT to encourage its new director Andrei Iancu to keep it that way!"
The EFF has not said a thing yet. It never even mentioned Iancu at all (as far as we can see).
The High Tech Inventors Alliance (HTIA), a front group for large and small technology companies, wrote a sort of open letter to Iancu. John Thorne, a partner at Kellogg Hansen and general counsel of the HTIA, is pushing Iancu to keep PTAB strong. From Thorne's article:
On Monday the Senate confirmed Andre [sic] Iancu as director of the U.S. Patent and Trademark Office, an office that most Americans barely know exists but that will deeply influence how well our country does at what it has long done better than anyone else — innovate.

An efficient, well-functioning patent system is among America's most powerful levers for maintaining its global pre-eminence in R&D investment and productivity. But in this age of ever more sophisticated and complex technologies, the Patent Office is sure to make mistakes. Iancu's challenge will be to maintain and strengthen two essential pillars of patent quality: efficient post-issuance review to weed out bad existing patents and rigorous examination of patent applications to strengthen the quality of new approvals.

A major step in bolstering quality control was the creation in 2011 of the Inter Partes Review process, a part of that year's America Invents Act. Without the IPR process, patent granting would be biased toward error. The time that an examiner can devote to each application is limited, on average 19 hours per application. Applicants are not required to conduct prior searches, so gathering evidence can fall entirely on the examiner. And the burden of proof falls exclusively on the examiner, who must demonstrate that a patent should not be issued. No wonder that a 2010 study reported one junior examiner saying, "Rather than doing what I feel is ultimately right, I'm essentially fighting for my life."
We'll cover PTAB in some later articles. As we noted several months ago, Iancu professionally fought on both sides of PTAB (petitioner and 'defendant'). Maybe he'll come to appreciate that preserving if not increasing patent quality is in the best interest of the Office. █
Permalink
Send this to a friend