02.27.18
Gemini version available ♊︎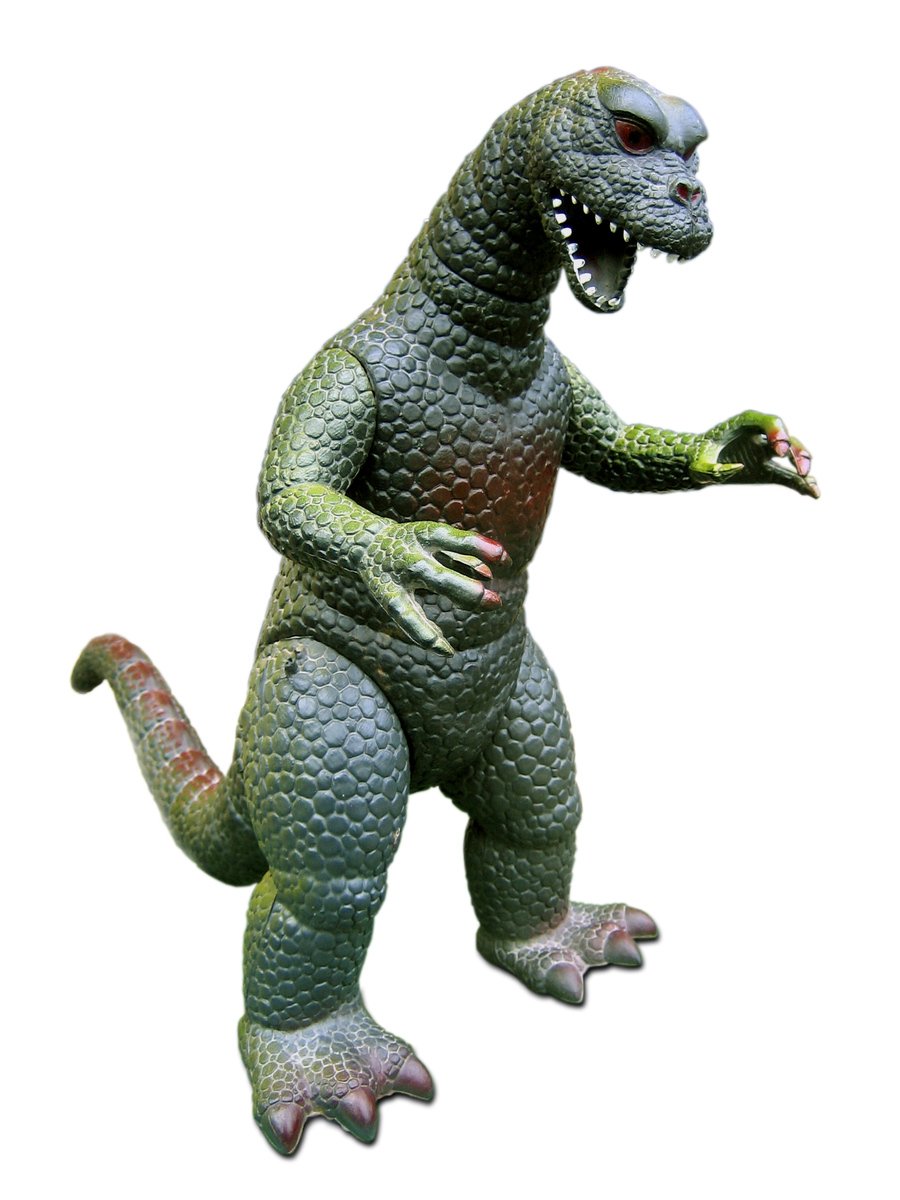 Summary: IBM is becoming a lot more like Intellectual Ventures, namely a patent hoarder (tens of thousands of patents) looking to 'monetise' these patents using lawsuits, threats of lawsuits, feeding (arming) of patent trolls and so on
IBM likes to think of itself as 'king of patents' because for decades it was pursuing a lot of patents, including software patents, which the USPTO granted by the thousands (per year). What isn't so well known, however, is how IBM uses these patents behind the scenes. It's pretty brutal and it got a lot worse in recent years.
"The funny thing is that to people like these the trolls are heroes."Finjan is a very malicious patent troll which was funded by Microsoft and as recently as last year was armed by IBM (IBM gave it patents to help the trolling).
Britton Davis and Max Colice wrote about Finjan yesterday. This troll is still being exploited by Watchtroll, which uses it to make a case for software patents and damages. The funny thing is that to people like these the trolls are heroes. To quote:
Patent damages law is one of the most complex areas in patent law and it is constantly evolving. Attorneys and courts often confuse the principles and get the law wrong. Further, even without the backdrop of constantly evolving and complex damages law, proving damages at trial is one of the hardest aspects of patent litigation. And properly apportioning damages can be one of the most difficult aspects of damages law to get right.

[...]

In Finjan, the Federal Circuit reached the opposite conclusion and remanded the case for failure to properly apportion the royalty base. Finjan, slip op. at 18-19. Finjan's patent relates to virus detection software and creating a security profile for web addresses. Id. at 18. Finjan accused Blue Coat's DRTR or "dynamic real-time rating engine" of infringing its patent. Id. The DRTR was itself part of a larger software product called WebPulse that helps companies set internet policies for their employees by categorizing different websites as containing different kinds of content. Id.
Finjan recently announced it financial results, after its stock/shares had collapsed over the years. Very many moons and even years ago Finjan actually had a product; it decided to become a proper patent troll about a decade ago and for IBM to send patents its way is worse than irresponsible; it makes IBM complicit in trolling.
"As Dropbox begins IPO process it has followed a familiar path in buying patents from IBM," IAM wrote yesterday, having published this blog post that also mentions Facebook, Google and Alibaba (they left out HTC). To quote:
Dropbox filed the necessary paperwork for an upcoming IPO late last week, putting it on track to become the latest tech unicorn to go public. It is also on the long list of high-profile, multi-billion dollar start-ups that have acquired patent assets from IBM in the years leading up to a listing.

The file sharing business acquired 63 US patents and applications from IBM in 2016 in a transaction that was recorded on the USPTO assignment database last September. It has also bought assets from Intellectual Ventures, file-sharing rival SugaSync and, in a 2014 deal, picked up a portfolio of 105 US assets from Sony.
It's quite likely that at least some of these patents would be worthless though; a lot of these are being invalided nowadays by PTAB.
We weren't quite aware that Dropbox patents were also being bought from Microsoft's patent 'broker' (troll) Intellectual Ventures. Now we know one thing that Intellectual Ventures and IBM have in common, █
Permalink
Send this to a friend