03.06.18
Gemini version available ♊︎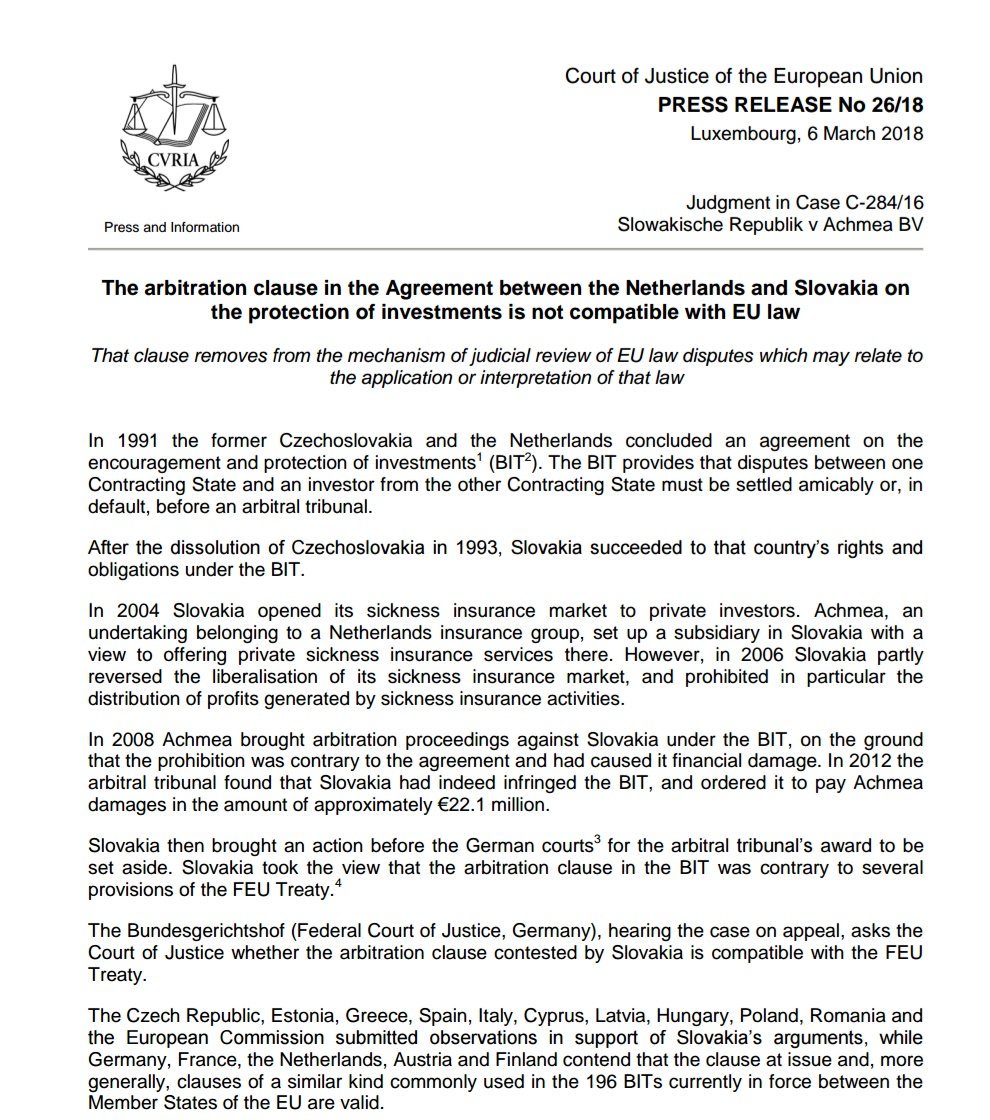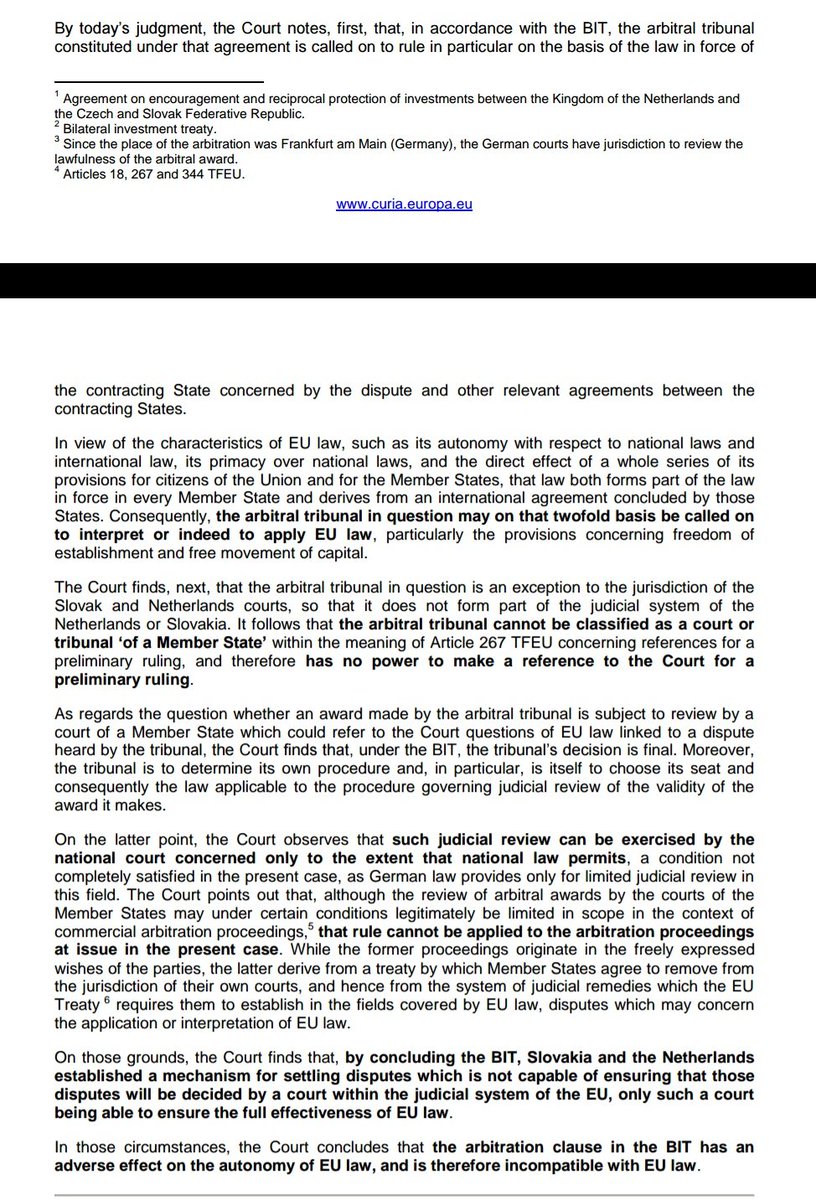 Summary: Persistent issues associated with Big Litigation's wet dream (EU Patent, Community Patent, UPC and so on), which is a bunch of firms being sued by patent trolls and dragged into courts that do not even speak their language (need to hire interpreters in another country)
THE EPO no longer mentions the UPC. It has nothing positive to say regarding progress as the UPC is virtually (not officially) dead right now.
"Any impact on the UPC," Henrion asked Steve Peers after he had posted a relevant new document (copied locally and shown above). "It has similar construction, and the CJEU reserved itself on future validity of such a court, notably its compatibility with EU law."
Peers (Professor of EU, Human Rights and World Trade Law at the University of Essex) responded: "The CJEU already ruled on an earlier version of the UPC of course, and the final drafting of the UPC treaty tries to take account of that ruling."
There are, in the mean time, no indications whatsoever that the British government cares about the UPC as it's not even mentioned anymore (and as we predicted, UPC vanished from the press several days ago). As IP Draughts put it 3 days ago in "Brexit and IP: Prime Minister's speech":
Some might think that participating in these bodies without being subject to the jurisdiction of the CJEU is an unrealistic negotiating position, but time will tell.
We're no longer worried about the UPC because it looks like it's dead and it would take a miracle to make it technically feasible again. Whether Team UPC reorganises and coordinates the passage of something equally evil (with another euphemistic name) remains to be seen. To ensure it passes this time around call it the "save-the-children, stop-piracy, anti-terror" Patent Court (STCSPATPC). No politician would say no to it. They never read any of the text they sign in approval of anyway… █
Permalink
Send this to a friend