04.30.18
UPC ambitions, not only EPO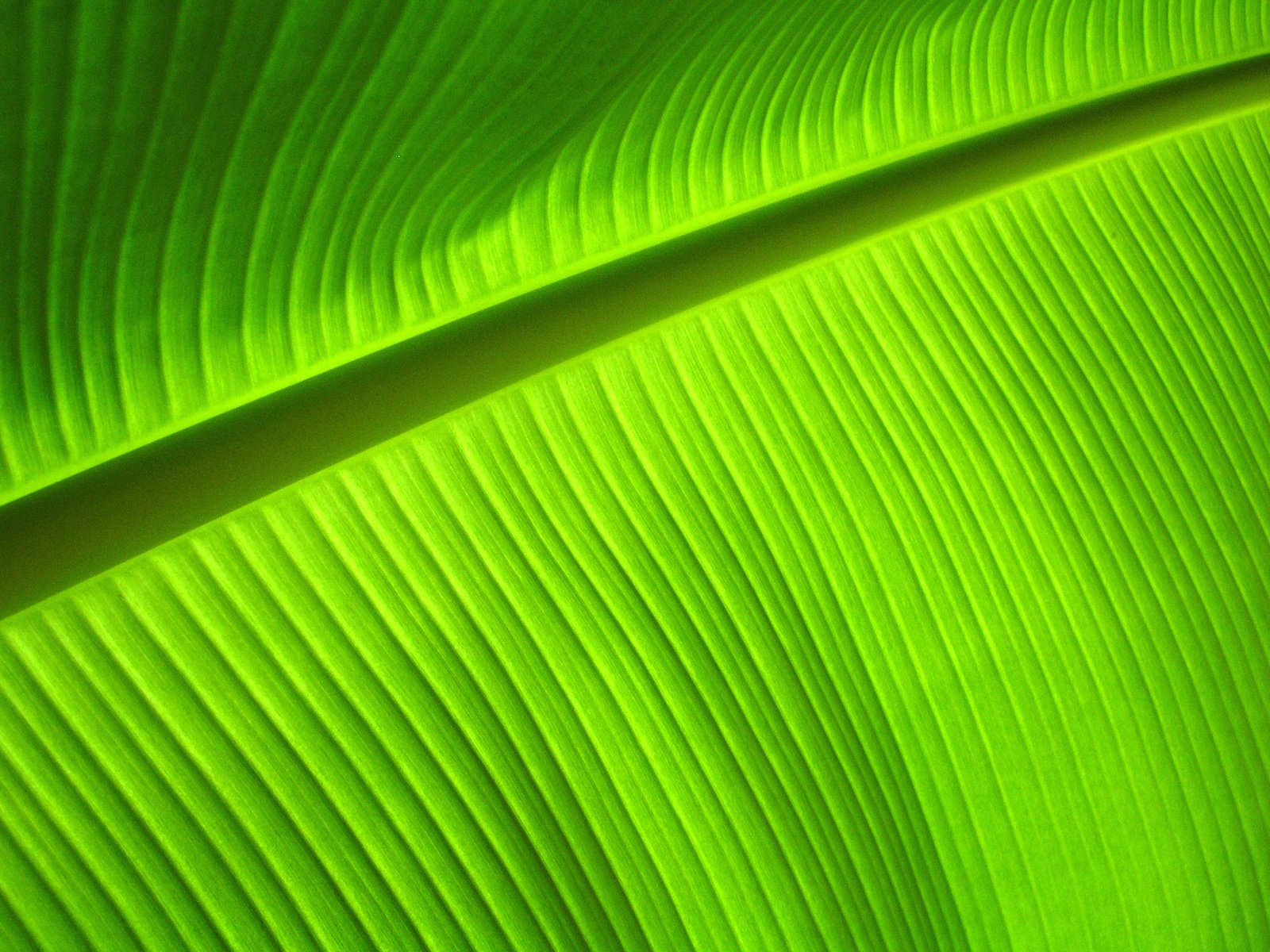 Summary: The undemocratic, unconstitutional, dishonest UPC lobby, in addition to an unaccountable, corrupt, oppressive and tyrannical EPO, have become a hallmark of what's wrong in the European patent system
THE EPO used to be pretty good (far better than the USPTO for a fact), but gone are the days of EPO leadership. The only leadership it can nowadays claim is leadership in corruption.
"The EPO is an ill organisation. Some EPO insiders nowadays refer to Battistelli as "cancer" or a "tumour"."Stakeholders (e.g. applicants) aren't happy, the public isn't happy, and even EPO staff isn't happy. Based on this new blog post, Märpel is probably EPO staff (with access to the access-restricted 'back end' of SUEPO's Web site) and his/her latest post notes that AT-ILO gives only the illusion that EPO staff has access to justice. To quote the concluding part:
Comments from Märpel:

(1): This was written in 2013. In 2018, that lack of independence is plainly obvious as the IAC simply always decides in favour of President Battistelli
(2): Ditto. Nowadays, President Battistelli has no need to reject an opinion which is invariably in his favour.
(3) and (5): Märpel shall come back to this, taking recent judgments of AT-ILO as examples.
(4): or retribution. Remember the many managers made redundant in 2017? All the former members of the IAC who did not follow the recommendations in early years were made redundant.
The 'banana republic' which the EPO has become is no joking matter. People literally die due to it. Families (e.g. marriages) are being destroyed. Who gets rewarded? Basically a bunch of cronies who lack morals. A few hours ago we saw Patent Docs advertising this upcoming event ("Presentation on European Patent Strategies") and guess who's there:
…a panel discussion on European Patent Strategies by Alfred Keyack, EPO Attaché to the United States…
Keyack is a Battistelli hack, who was reporting from the US Embassy in Brazil until shortly before the Temer 'coup'. He sounds like the perfect fit for the Battistelli regime following the Battistelli 'coup' (friends and relatives from France taking over the Office).
The EPO is an ill organisation. Some EPO insiders nowadays refer to Battistelli as "cancer" or a "tumour". Considering the fact that Battistelli even chose his successor (the Frenchman Campinos), it may be terminal. █