05.30.18
Gemini version available ♊︎
Three days ago: The Patent Extremists Resort to Trump-Styled China-Baiting in an Effort to Destroy US Patent Policy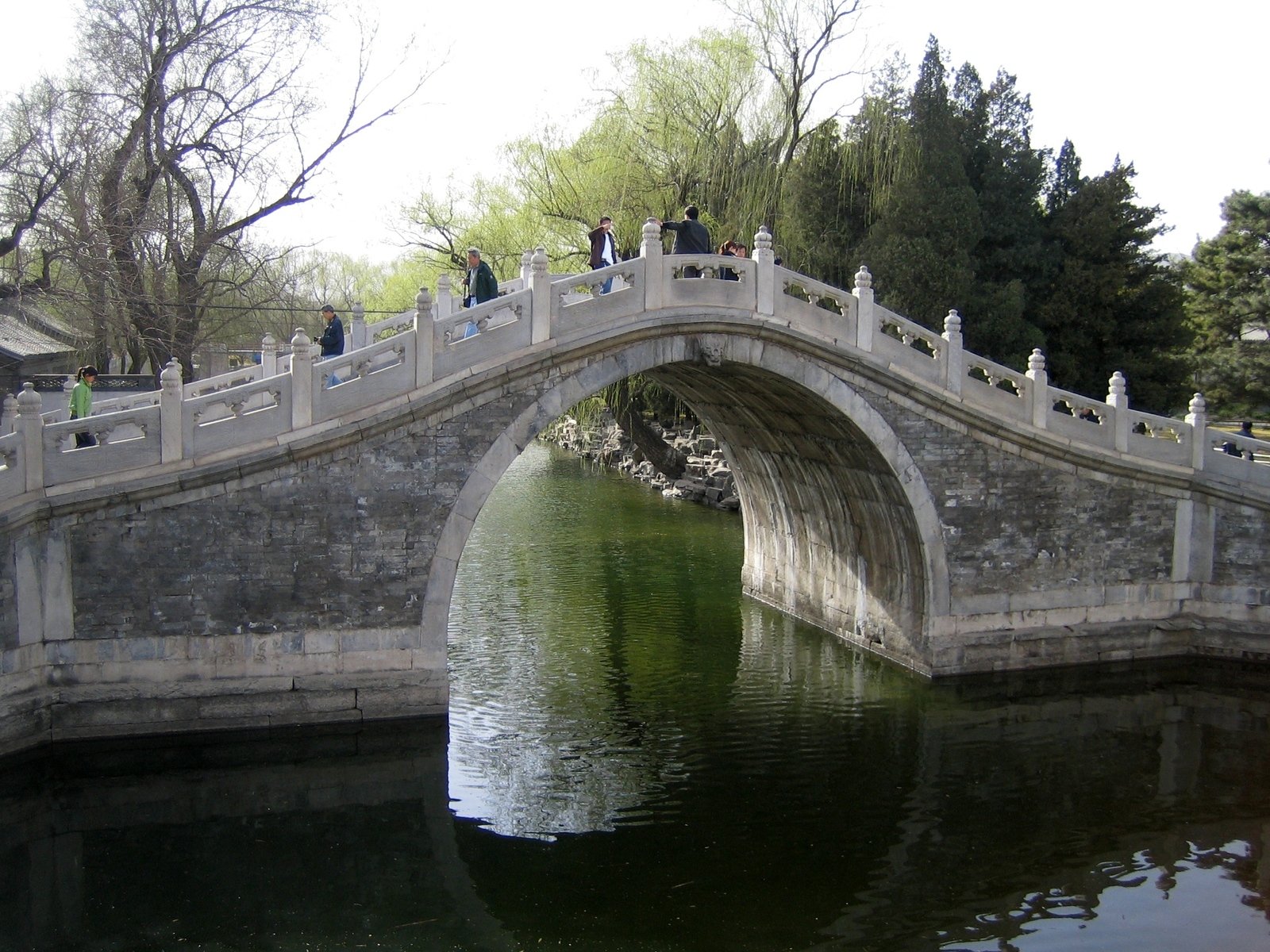 Chinese bridge. Trolls would love it.
Summary: China works on attracting and creating the world's patent trolls — a miguided policy which would help nobody but the litigation industry (like Team UPC in Europe)
PART 3 about the "Système Lamy" and its EPO clone (to be published tomorrow) will help explain why the EPO is so eager to imitate China (in terms of human rights, not just the low patent quality). The patent microcosm in the US is trying to do the same to the USPTO. They too would love to see 1.5 million patent filings per year; imagine how much money they would make!
China's patent system (office, courts etc.) is a laughing stock. We already wrote dozens of articles explaining just why. This system is favourable or useful to patent trolls, as well as very few government-connected companies like Huawei.
"This system is favourable or useful to patent trolls, as well as very few government-connected companies like Huawei."Yesterday, for example, the patent trolls' lobby (IAM) wrote about the Chinese company Oppo. "Chinese smartphone maker Oppo," it said, "continues to be one of the most active players on the buy side of the patent market, with a steady stream of small-scale deals. After picking up Intel assets earlier this year, the Shenzhen-based company has now acquired patents from Sharp and a small US business. Recent USPTO recordals show Oppo obtained eight US patents from Bellevue, Washington-based Neocific back in February. The rights in question cover multi-carrier communications system technology. The deal also includes two Chinese patents in the same technical space. One of the listed co-inventors on the patents is Titus Lo…"
That's a waste of capital, but Oppo has been on the receiving end of many lawsuits (e.g. Dolby a few months ago). Should they not focus on engineering rather than patent purchases? These aren't indicative of success but of fear.
IAM's Jacob Schindler went further, writing about China-based 'assertion' (PAE, a kind of troll) in relation to this parasite:
Thanks to generous government subsidies, China's market for electric vehicles is the largest in the world. Sales are dominated by domestic players, and start-ups are popping up all the time to try to grab a piece of the pie. So far, these new entrants do not seem to have paid patents much attention. But one Hong Kong-based firm appears to have different ideas. Thunder Power (it sounds better in Chinese) has been around for years as a small-scale motor producer in Taiwan. But since 2015 it has been hitting the auto show circuit with concepts for all-electric SUVs and Sedans.
The article speaks of an "assertion offensive," referring to patents. So instead of focusing on reducing pollution — a very high priority in China (the cause of many deaths) — they will pursue monopolies on green energy/technology and then deny access to it, based on patents. How on Earth is this beneficial? It's like China does exactly what it takes to price electric vehicles out of reach while discouraging adoption of particular advancements (for fear of patent litigation).
"HGGC is a very opaque entity. Whether it will fulfill RPX's plan of expanding in China, turning patent trolling there into 'protection' money, remains to be seen."In other news about patents, IAM has this update about RPX, which was pursued (takeover) by patent trolls, hoping to gut it for extortion purposes. Several months ago we wrote about how RPX, seeing little prospect in the US (fewer trolls there nowadays), pondered expansion in China (where patent trolling had surged). RPX was eventually not sold to patent trolls (maybe it turned those down), but behind the paywall there are some details about the buyer and the motivation:
Last week RPX's proposed takeover by private equity player HGGC passed an important milestone, as the private equity player commenced its tender offer for all of the outstanding shares of the defensive aggregator at its offer price of $10.50 per share. With a rival bid increasingly unlikely it's looking more and more like a done deal. RPX also made a filing last week with the Securities and Exchange Commission (SEC) – a Schedule 14D-9 ¬- which disclosed a lot of information around the circumstances leading up to HGGC's bid for the business.
HGGC is a very opaque entity. Whether it will fulfill RPX's plan of expanding in China, turning patent trolling there into 'protection' money, remains to be seen. Either way, China is nowadays where patent trolls come to roost and real progress comes to die. █
Permalink
Send this to a friend