06.03.18
Gemini version available ♊︎
A systemic cleanup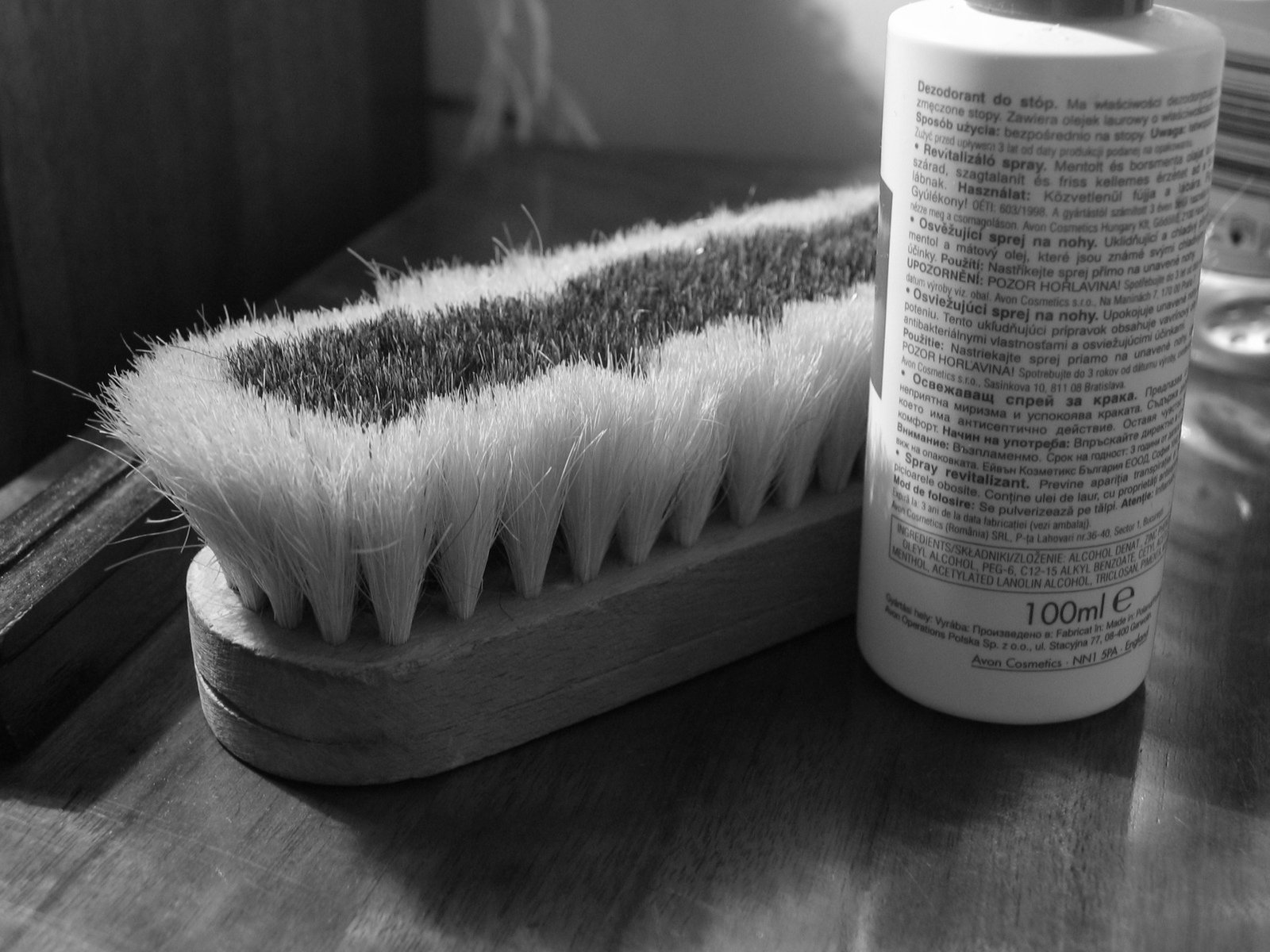 Summary: 35 U.S.C. § 101 (Section 101) targets many software patents, but as news from Patently-O, Watchtroll, Patent Docs and other patent maximalists serves to show, the basis for purge of bad patents goes well beyond that
THE patent microcosm can fool and manipulate the Iancu-led USPTO all it wants. At the end it's down for judges (in courts) to decide validity of patents in actual trials.
Not only Section 101 provides means by which to invalidate bogus patents. The case of D Three Enterprises (covered by Patently-O about a week ago) was mentioned several days ago by Watchtroll. In a nutshell, another patent got invalidated by the Federal Circuit, basically agreeing with the lower (district) court in the District of Colorado. Here's the part with all the relevant numbers:
On May 21, 2018, the Federal Circuit, in an opinion authored by Judge Wallach, ruled that patent owner D Three could not claim priority from U.S. Patent Application No. 61/150,301 ("the 2009 Application"), affirming the U.S. Federal District Court for the District of Colorado. D Three Enterprises, LLC v. SunModo Corp., Nos. 2017-1909, 2017-1910, 2018 (Fed. Cir. May 21, 2018)(Before Reyna, Clevenger, and Wallach, J.).

D Three Enterprises had sued SunModo Corp. and Rillito River Solar (doing business as EcoFasten) in the District of Colorado for infringement of various claims of alleging infringement of various claims of U.S. Patent Nos. 8,689,517 ("the '517 patent"), 9,068,339 ("the '339 patent"), and 8,707,655 ("the '655 patent"), which are directed to roof mount sealing assemblies. The allegedly infringing products were available to the public in June 2009 and 2010. To sustain its claim for patent infringement, D Three claimed priority to the 2009 Application, the parent application for the patents-in-suit. The parties agreed that the patents would be invalid without the benefit of the 2009 Application.
Notice that this has nothing to do with Section 101.
The Patent Trial and Appeal Board (PTAB) and District Court have moreover been affirmed/vindicated by the Federal Circuit not too long ago, based on 35 U.S.C. § 311. They all decided to repeatedly reject a dumb patent and Kevin Noonan (Patent Docs) obsesses over dissent from one judge only, as usual. Here's what he wrote last week:
Judge Pauline Newman has been concerned regarding constitutional issues raised by the U.S. Patent and Trademark Office Patent Trial and Appeal Board's implementation of inter partes review as provided by the Leahy-Smith America Invents Act (codified at 35 U.S.C. § 311 et seq.). Specifically, Judge Newman's concerns involve separation of powers issues and accordingly, are different from the issues raised in Oil States Energy Services, LLC. v. Greene's Energy Group, LLC.

[...]

As for the invalidity arguments, the panel held that the District Court did not abuse its discretion in denying Trans Ova's post-trial motions and that the jury's verdict was supported by substantial evidence (from XY's expert).
Yes, there has been "substantial evidence," as Noonan puts it. Remember that they have been trying to name-drop Berkheimer and play that card against invalidation, asserting that evidence wasn't sufficient. █
Permalink
Send this to a friend