06.03.18
Gemini version available ♊︎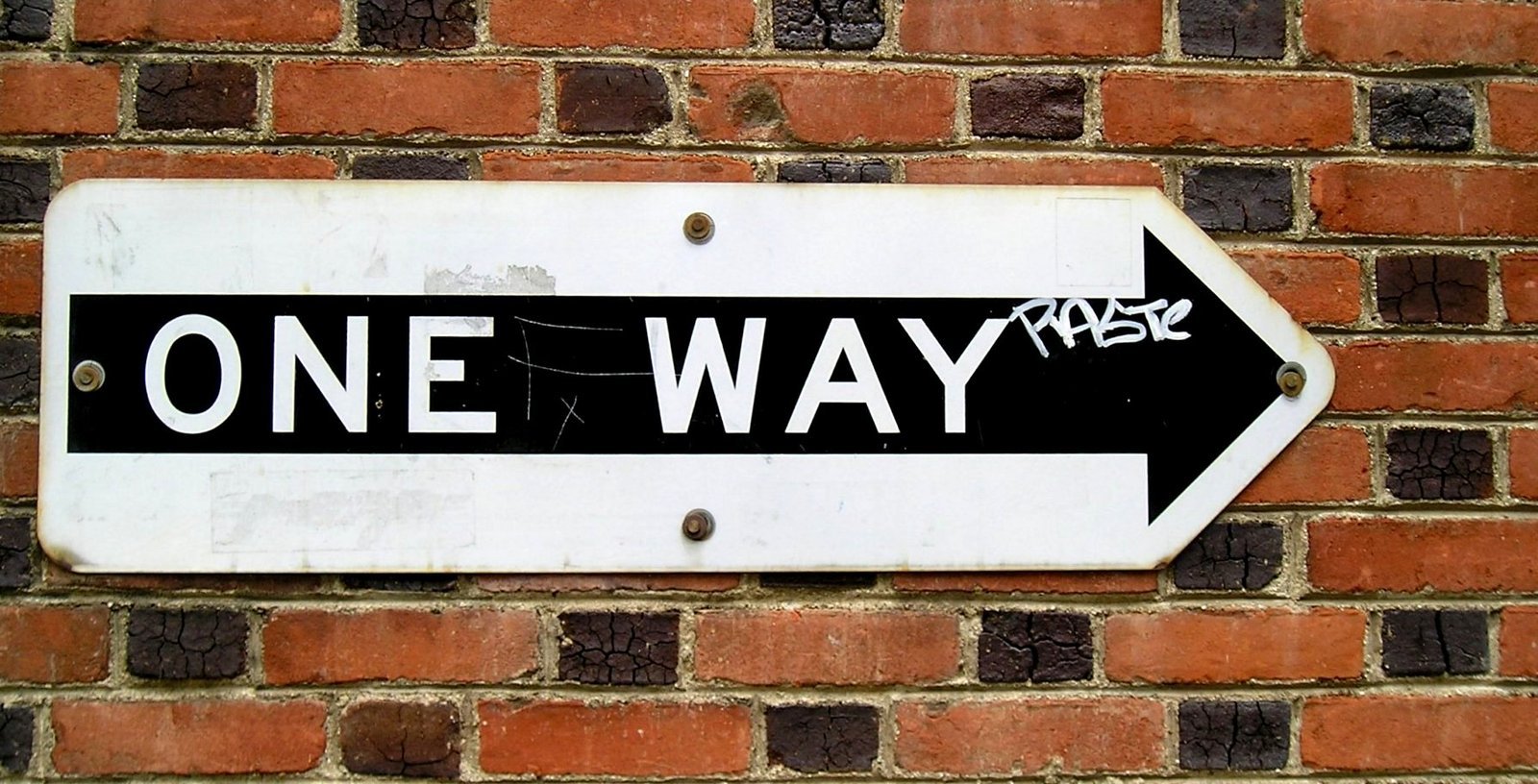 Summary: With TC Heartland having just turned one year old, evidence grows of its positive effect on the real industry, not the legal (litigation) 'industry'
WHILE the EPO pushes for the UPC (enabling patent trolls from anywhere in the world to pull European companies into courts in another country, where lawsuits are to be conducted in another language altogether), the US goes in the opposite direction. Patents granted by the USPTO cannot be used to sue a company in a court outside its area/district of operation. Sounds fair, no? Especially in a country where some courts made a reputation for themselves of being troll- and plaintiff-friendly (just so that more lawsuits get filed there).
Watchtroll is now revisiting last month's news (ZTE and Bigcommerce). We think they just try to obsess over old and almost-forgotten cases because they don't like more recent outcomes. That site is pure spin. Alluding to TC Heartland, they said:
Of the many lingering issues left in TC Heartland's wake for domestic corporations, a Federal Circuit panel resolved several of them recently. In In re ZTE (USA), No. 2018-113, the court addressed two of the most common issues dogging appeals over the application of § 1400(b): whose law governs burden, and where does that burden lie. In In re Bigcommerce, No. 2018-120, the court addressed the territorial bounds mapped by the phrase "judicial district" in § 1400(b). Judge Linn authored both.
We already wrote several articles about ZTE and Bigcommerce. These are the exceptions rather than the norm. A more recent example can be found in Endo Pharmaceuticals Inc. v Lupin Atlantis Holdings SA, which related to TC Heartland because, as Docket Navigator put it, "[t]he court denied defendant's motion to dismiss or transfer for improper venue."
Another TC Heartland-related case was CDX Diagnostics, Inc. et al v United States Endoscopy Group, Inc. et al, which Docket Navigator wrote the following about:
The court granted defendant's motion to dismiss plaintiffs' patent infringement action for improper venue because defendant did not have a regular and established place of business in the district through its storage units.
Things have become so laughable in the patent system (especially after last year's decision); patent trolls and thugs attempt to assert a business is located where some (not all) data or other things get stored. We gave many examples of that before. Suffice to say, this kind of trick isn't working for them. TC Heartland stands strong and solid. █
Permalink
Send this to a friend