07.02.18
Gemini version available ♊︎
Patent maximalists have turned it into a 'branding' match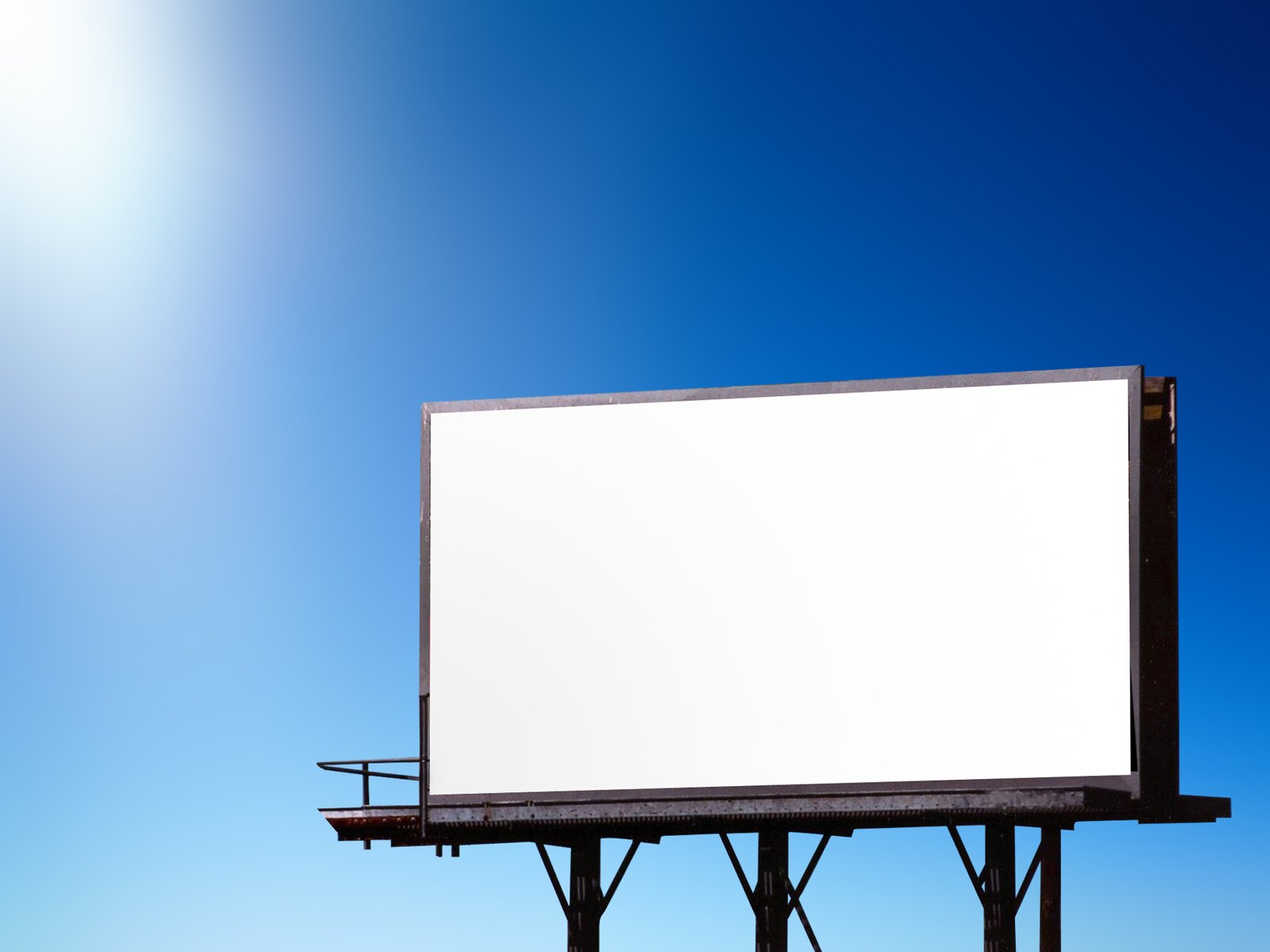 Summary: The attempts to overcome Alice and bypass Section 101 are becoming ever more desperate and dishonest; some law firms still bring up Berkheimer v HP and Aatrix Software v Green Shades (old decisions, virtually abandoned by now) and others carry on with "blockchains", "AI" and so on (new varnish on same old software patents)
THE courts in the US no longer receive as much patent 'action' as before. This is fine, but the goal should be to depress if not altogether eliminate patent trolls, not legitimate patent lawsuits. The legitimate patent lawsuits are those in which patents asserted are justified, defensible, and used proportionally against few parties, not in a 'fishing expedition' style (trolls sometimes target literally thousands of cash-strapped startups for 'protection' money).
A few days ago Docket Navigator published this update on Finjan, Inc. v ESET, LLC. Finjan is Microsoft's 'proxy' patent troll (see the Finjan timeline) and it's still attacking most of Microsoft's competitors with dubious software patents. This is the latest:
The court granted in part defendant's motion to compel the production of billing records from plaintiff's prosecution counsel because some discovery was relevant to defendant's prosecution laches and inequitable conduct defenses.
An article by Cara Bayles soon revealed that a Microsoft-connected patent troll (Microsoft paid it a lot of money to settle) is going after Apple and failing. To quote:
A California federal judge on Thursday said he would strike a number of "bogus and conclusory" claims from a Uniloc USA Inc. patent infringement suit against Apple Inc., but also allow Uniloc to amend those allegations, saying he disagreed with Apple's contention that it could not mount a defense against the allegations it says are too vague.
Why were these software patents granted in the first place? That's the root of the problem.
"the goal should be to depress if not altogether eliminate patent trolls, not legitimate patent lawsuits."We've spent the past week looking closely at some news (and news about software patents in particular).
The USPTO has just granted software patents again [1, 2] and what's the excuse this time? When one uses buzzwords like "IIoT" to get software patents or even "Cryptocurrency", can examiners still say no? Can they see past the hype? These are all bogus software patents, but China is perhaps the only large nation in the world which permits these abominations (in courts, too). Mind this new article, "Blockchain Promises to Revolutionize Creative and Intellectual Property Rights," and remember that it's just lots of hype and propaganda terms like "Intellectual Property Rights" (IPR, but not inter partes review). Remember that it's also a loophole/trick for software patents.
"Why were these software patents granted in the first place? That's the root of the problem."Here comes Watchtroll with Berkheimer+Blockchain spin. Blockchain patents are just software and are thus bunk, they won't be usable in courts. But Watchtroll simply uses sound bites; it 'pulls a Berkheimer'. So did the anonymous (and without disclosure) "Inventors Digest" a few days ago. Here is what it argued: "Sadly, until recently, nearly 80 percent of all patents challenged under the "abstract idea" argument have fallen prey to the courts' decisions, generally by way of summary motion at the beginning of a case. This means that most plaintiffs filing suit against infringers were simply told to pack their bags very early in the process, denying their right to a day in court. As a result, with the prevalence of this new doctrine, there is little incentive for an operating company approached by a patent owner to negotiate a license in good faith; the odds of killing the patent(s) at stake are so high and the costs to do so are still very low compared to a full trial on the merits."
Those who are still boosting Berkheimer and Aatrix in a coordinated effort to give an illusion of a software patents resurgence are lawyers and liars. There's no such resurgence. These are just 'sales' tactics.
"Blockchain patents are just software and are thus bunk, they won't be usable in courts."Here comes the so-called "Berkheimer Effect" (like magic stardust): "Two decisions from the court in Berkheimer v. HP and in Aatrix Software v. Green Shades Software stated that deciding whether a patent may simply embody an "abstract idea" may also be a question of facts, not just one of law."
No, these barely changed a thing. At all! They don't even get brought up anymore (or very rarely). Going back to blockchains, here's a new article hyping up "Blockchain-Related Patents" by name-dropping large and famous brand names like Walmart, MasterCard, IBM, and JPMorgan. To quote:
The United States Patent and Trademark Office (USPTO), the US agency that issues patents to companies and investors, awarded several blockchain-related patents on Thursday. Some of the companies that saw their applications approved are IBM, JPMorgan, Walmart, Intel, and MasterCard among others.
What a waste of money; but these companies are likely to cross-license rather than sue, so these patents are unlikely to ever be questioned… bar an inter partes review (IPR) at the Patent Trial and Appeal Board (PTAB).
"It often seems like any algorithm just needs to be labeled "AI" in order for it to be celebrated as innovative and supposedly patent-eligible. That's just what's 'fashionable' nowadays."If blockchains weren't bad enough a loophole (they actually refer to something real; they're not a mere buzzword, just hyped), here comes an article by Jeffrey H. Albright (Lewis Roca Rothgerber Christie LLP) about the buzzword "AI" and then Dr. Derek Lowe with "AI Will Not Threaten Pharma Patents – Not This Way" (this is about 'AI' in relation to examination, application and management). Everywhere one turns in the media these days it's "AI this" and "AI that" (they just call everything "AI", just as they did "cloud" and "smart"). And not in relation to patents but in patent maximalism sites we have "House Subcommittees Hold Hearing on Artificial Intelligence Challenges and Opportunities" and "How ARM Is Using Artificial Intelligence To Supercharge Its Patents" (the typical patent propaganda from Forbes).
It often seems like any algorithm just needs to be labeled "AI" in order for it to be celebrated as innovative and supposedly patent-eligible. That's just what's 'fashionable' nowadays. █
Permalink
Send this to a friend