08.05.18
Gemini version available ♊︎
IAM has become this troll's de facto PR agency, calling patent extortion "ethical"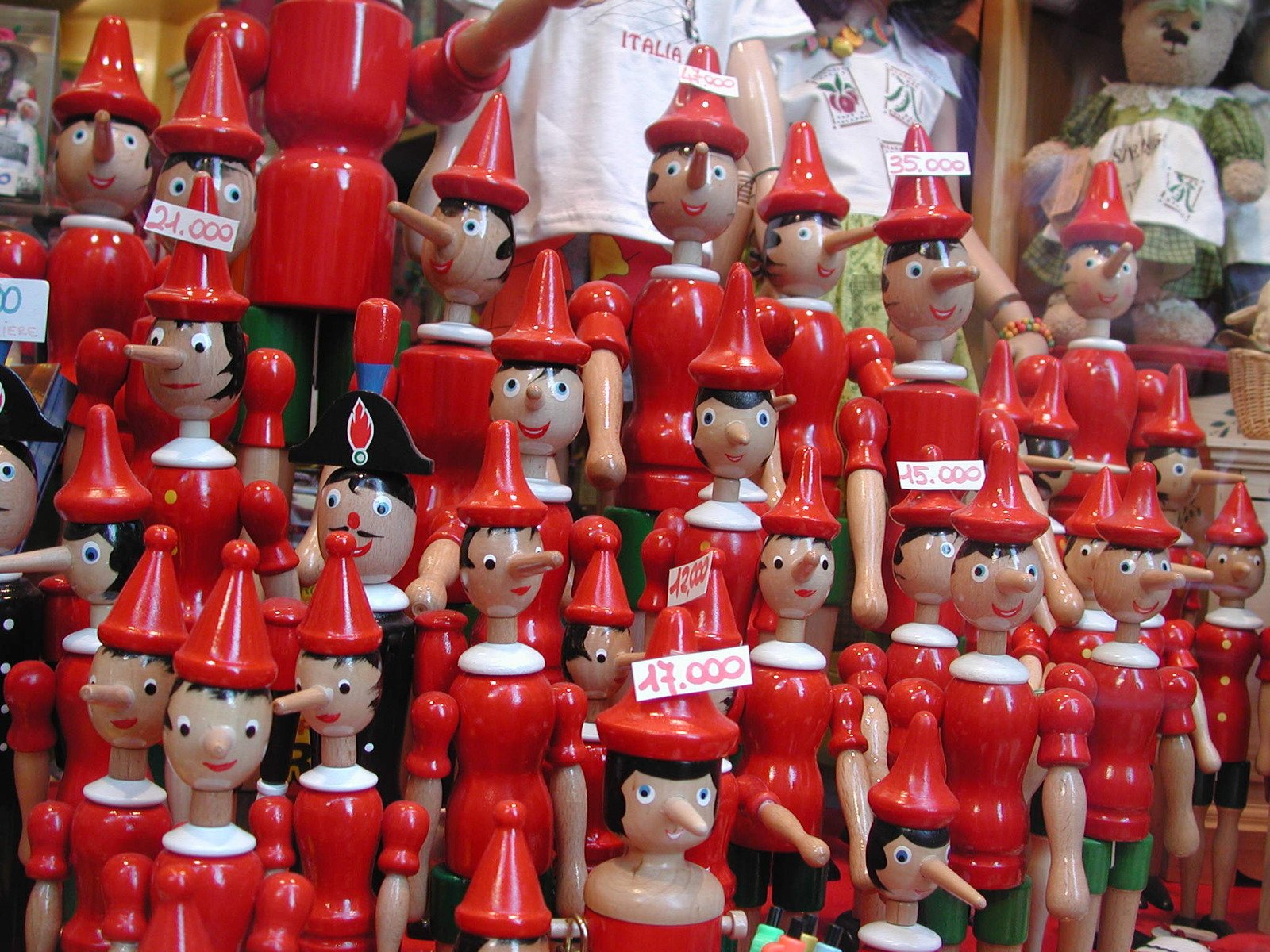 Summary: Well-funded patent troll iPEL, looking to cause chaos and inflict pain upon the market (a lot of litigation), is being constantly promoted in IAM with plenty of puff pieces or even veiled threats (to those who don't pay 'protection' money)
THE think tank called "IAM", which does EPO PR functions, is at it again. It keeps promoting malicious entities, typically those which pay IAM sponsorship money. iPEL is one of them and IAM keeps promoting it every week or so for a couple of months now. iPEL has yet another article dedicated to it by IAM (in their magazine, under the title "As the US trade war intensifies, pro-plaintiff China may not be what it seems"). From the introduction:
Brian Yates, CEO of iPEL, came out all guns blazing when he spoke with IAM about the NPE, which launched at the end of June with $100 million of money raised from what he described as "a hedge fund comprised of sophisticated investors".
Our criticism of IAM for promoting Brian Yates and his troll triggered a nerve; they uncharacteristically responded to it in Twitter, despite saying explicitly that they never want to mention it. What exactly is the relationship between iPEL and IAM?
"Rachael IP" wrote (and later deleted) something that they might know from clients of theirs: "What makes an NPE ethical? According to iPEL, suing a company for infringement only after offering an opportunity to license the patent. -iPEL (aka Dan Cotman and Brian Yates)…"
That's linking to an article of ours, corresponding to this tweet which said: "The notion of "ethical NPE" (the one IAM keeps promoting, "ethical" patent troll) makes as much sense of "peaceful war". Don't ever fall for these IAM con artists."
Days ago IAM mentioned iPEL. Yes. Again. They're just about the only site that mentions this troll and very regularly at that; this time it's about supposed focus on China, where they perceive the market — like RPX does — to be more receptive towards trolling. To quote:
Foreign NPEs are setting their sights squarely on the China market – the most notable recent example a new entity called iPEL touting strong investor backing and a plan to assert in China imminently. At the same time, there is a surprising amount of low-level domestic NPE activity – and authorities are taking notice. Prosecutors in Shanghai surprised just about everyone last month when they announced criminal extortion charges for two individuals who made a habit of suing pre-IPO companies.
IAM also wrote in Twitter: "Is an all too familiar patent debate hitting China?" That's linking more a week later to this article about something we covered here before.
We'd like to know what the relationship between iPEL and IAM really is; what does IAM have to gain here? It's clear what iPEL has to gain from all these promotional puff pieces for which, atypically, IAM also removed the paywalls. █
Permalink
Send this to a friend