01.03.19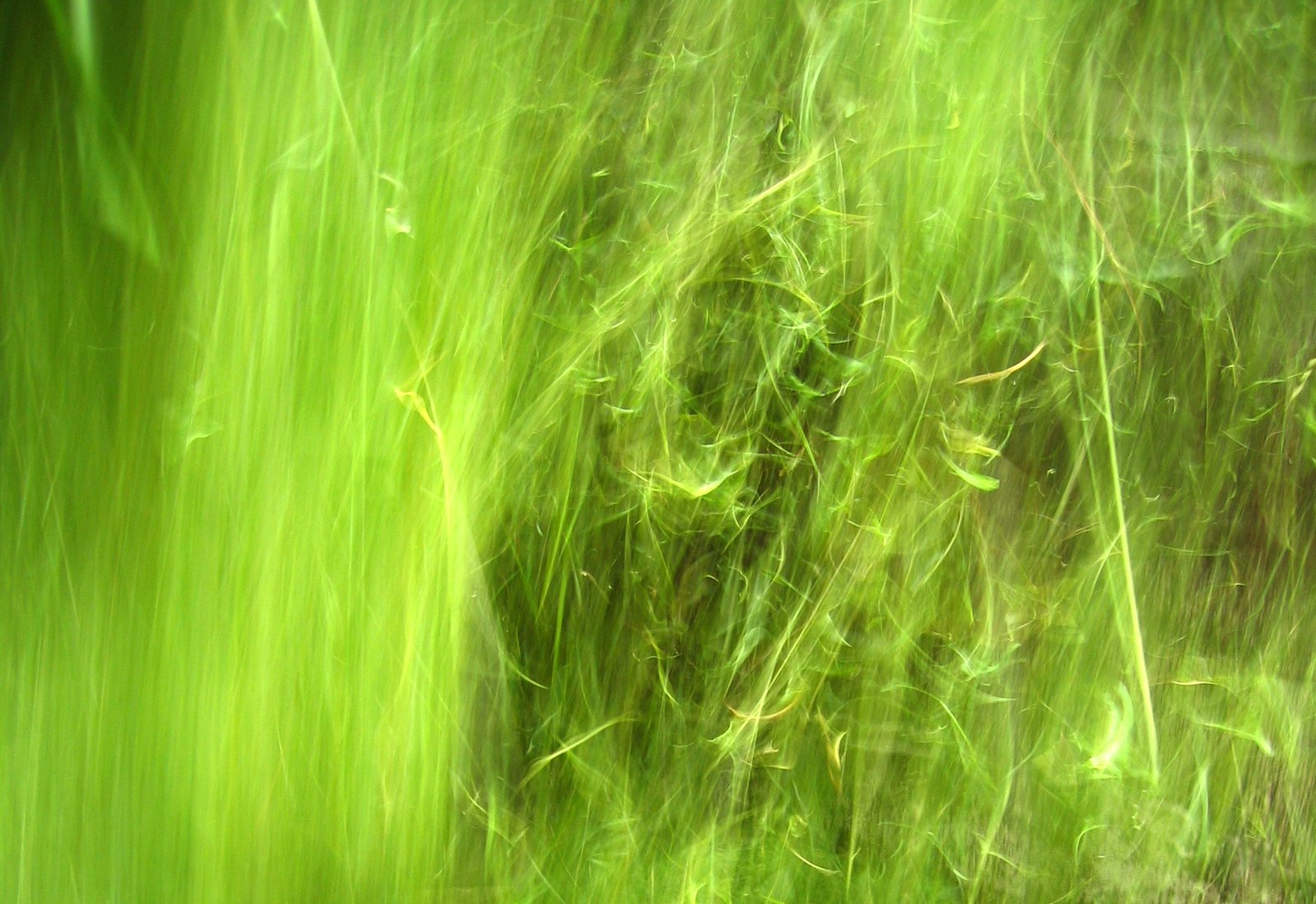 Summary: Hiding behind a thick layer of proxies are a large bunch/thickets of patent trolls, some of which are armed and financed by Microsoft, the company that claims to have reached "truce" on the patent front
Putting aside for a moment all the European matters (such as EPO President António Campinos promoting software patents in Europe), we'd like to highlight this new article titled "Coordinating Patent Strategies Across PTAB And EPO" by Drew Schulte. Outside the paywall it alludes to Patent Trial and Appeal Board (PTAB) inter partes reviews (IPRs) — akin in a sense to what the Boards of Appeal are supposed to do:
Of all the changes introduced by the America Invents Act, arguably the most impactful, from a procedural standpoint, has been the introduction of new post-grant proceedings. Inter partes reviews, post-grant reviews…
Using these processes Unified Patents (not the Unitary/Unified Patent Court we've just mentioned) and others have been axing a lot of dubious patents that are sparingly "asserted against" (fancy term for sued with) a bunch of companies, almost always by patent trolls. The Federal Circuit rarely opposes such motions and months ago efforts to deny Unified Patents access to IPRs truly failed miserably.
In 2019 we intend to focus less on pertinent legal cases in the US, but this one from last week (published today) stood out because it reveals a Microsoft-connected patent troll, Dominion Harbor, hiding behind lots more proxies (we've named some before. "On December 28," Robert Jain wrote, "Unified filed a petition for inter partes review (IPR) against U.S. Patent 8,035,479 owned by well-known NPE Dominion Harbor subsidiary Clean Energy Management. The '479 patent, directed to a mesh network door lock, has been asserted against over 15 companies including Crestron, Cisco Systems, and Lowe's."
So Dominion Harbor is quite a litigation pipeline, but it doesn't sue directly. Like the Microsoft troll that armed it (Intellectual Ventures), it's working through an extensive network of shells.
Just to be clear, Unified Patents deals with a lot more than just Microsoft-connected trolls. To give some numbers, in their own words: "In the final month of 2018, Unified filed an unprecedented 22 new inter partes review challenges — each challenging a different NPE-controlled patent — setting a new record for the most petitions filed by a company in a single month since the PTAB's inception."
"Patent litigation in 2018 decreased by 5% overall compared to 2017 due to a drop in the number of new filings at both the district court and Patent Trial and Appeal Board (PTAB)," Robert Jain wrote. Here's more:
The number of new patent disputes at the district courts and PTAB decreased by 5% overall.

NPEs account for approximately 55% of all new patent disputes in 2018.
So the majority are trolls. Earlier today Jain named Bradley Liddle as another patent troll with questionable patents that PTAB will likely squash. This one too is a proxy, as has been made clear: "On December 29, Unified filed a petition for inter partes review (IPR) against U.S. Patent 7,454,430 owned by Recursive Web Technologies and formerly asserted by Spider Search Analytics (owned by well-known NPE Bradley Liddle)."
And another proxy of the same troll:
On December 30, Unified filed a petition for inter partes review (IPR) against U.S. Patent 8,023,647 owned by Universal Cipher LLC and formerly asserted by Cumberland Systems LLC (owned by well-known NPE Bradley Liddle).
Last but not least there's Synchview, which also seems to be a proxy. In Jain's words: "On December 30, Unified filed a petition for inter partes review (IPR) against U.S. Patent 6,788,882, owned and asserted by Synchview Technologies, LLC, an affiliate of IP Investments Group LLC, a well-known NPE. The '882 patent, directed to a digital video recorder (DVR) that stores several programs at the same time in synchronization with each other, has been asserted against a number of broadcasting and cable companies such as Charter Communications (Spectrum), Mediacom, Atlantic Broadband, Cable One, and Blue Ridge Cable."
The above is a reminder of how valuable PTAB can be when combating trolls; curiously enough, Intellectual Ventures' connection to Dominion Harbor is rarely noted; it has literally thousands of proxies, based on the established media. █