04.25.19
Two years ago: At EPO, "Producing Stronger Patents (or Being Able to Produce Them) is Also a Matter of Professional Pride for the Examiners"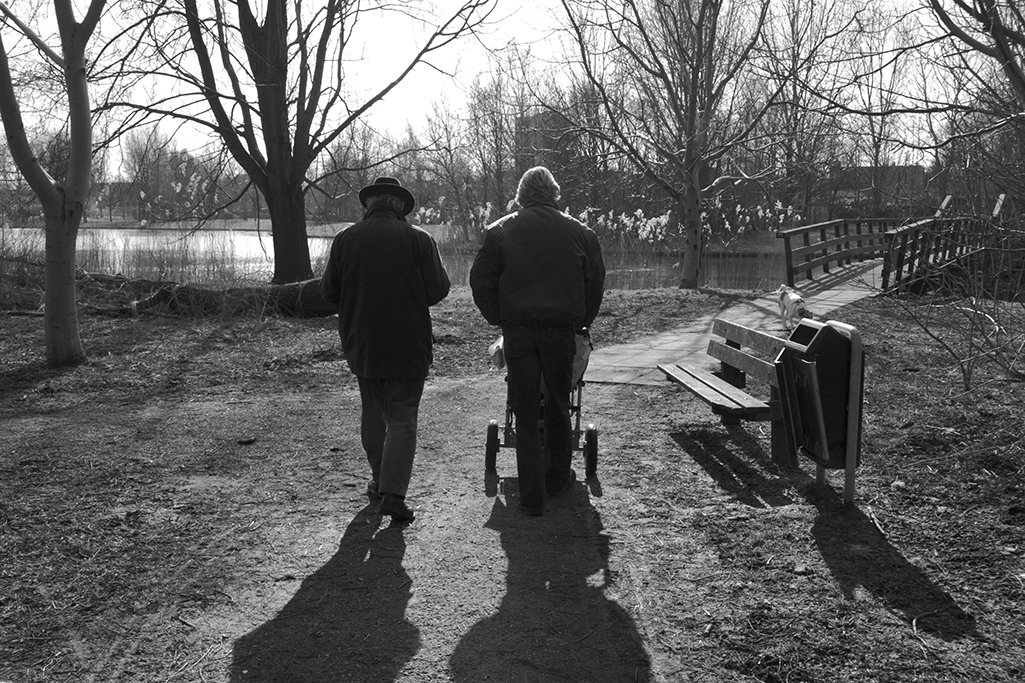 Not your father's EPO anymore
Summary: EPO staff is not happy (a new President has not changed things) and the problems associated with low quality of patents become more visible in courtrooms
THE CONCEPT of patents is very old and it predates the name or the word "patents". Early monopolies on ideas covered rather fundamental things which were demonstrable, physically. Inventors used to actually present something that worked, not theoretical spaceships.
Warp speed to the 21st century only to find nature itself being patented (things which predate humans). It's happening right here in Europe, where a bunch of bankers and politicians nowadays call computers "AI" and then use the buzzwords to justify patents on mere operations, which are all reducible to mathematics.
We've come across numerous software patents articles lately. Many are about the European Patent Office (EPO) because such patents are perishing in the US. Some of these articles come from the patent trolls; lobby (IAM), especially earlier this month, but they're all behind paywall; we assume it's so that critics cannot see and rebut without buying subscription (i.e. funding the trolls' lobby).
What good is the job of a patent examiner if the skills required are basic or 'feel' basic? What if there's insufficient time to research the area, learning in the process of working? What if wrong decisions are being made, which later lead to human agony and injustice?
Today's EPO has lost the ability to attract talented people, but seeing that hirings aren't even on the agenda anymore, the management probably doesn't care. These people only care about securing as many huge salaries until the end of their term. The longterm viability of the EPO isn't a concern of theirs.
EPO employees no longer have permanent contracts, so why would they feel loyalty to the employer? Or to the stakeholders?
R.I.P. Kat, a blog by a (likely) EPO insider, has just spoken about that EPO 'survey' (it lies about staff's sentiments [1, 2]), saying that António Campinos et al should "define a career system with a clear link between achievement and reward, and not the present system where, in 2018, staff exceeded all production targets to be rewarded with an unmatched number of "below" or "far below objectives"?"
They just want to grant lots and lots of European Patents, even software patents. More from R.I.P. Kat:
Apparently, President Campinos could not understand why the results of the study were so negative and why staff complained that they were not heard when he spent so much time having breakfast with them.

[...]

Unfortunately, the latest news do not show that management is listening. In the next article.
The management may be "listening"; pets too can listen, but that doesn't mean they understand, that they want to understand or that they will obey instructions (which they barely understand anyway).
Meanwhile, as we've been showing in recent months, more and more European Patents perish in courts, proving the point SUEPO has been making for years (and as recently as weeks ago).
Here is what "MaxDrei" has just said about the EPO's problem-solution crisis or approach, PSA. It's about the UK Supreme Court tossing out a European Patent after millions of euros were spent on lawyers:
Do I read here a unamimous Supreme Court panel putting EPO-PSA for the first time on an equal footing to Windsurfer/Pozzoli, both being seen as a "gloss" on the statutory question "Obvious Y/N?", a "gloss" that is helpful to teaze out the correct result?

And if so, will this have as consequence that, from now on, obviousness will be pleaded in the courts of England and Wales in line with EPO-PSA, ie, the established case law of the Boards of Appeal of the EPO.

I mean, if Windsurfer leads to the same result as EPO-PSA, why bother with it any longer? Applying EPO-PSA at first instance should have the effect of cutting down the number of appeals to EWCA. After all, the tenor of this piece seems to be that if EPO-PSA had been argued from the get go the proprietor might have saved the patent.
There are lots of fake European Patents that courts toss out and there may be more on the way at the highest British court. It didn't have to come to this, but the EPO ends up with lots of rubbish patents and not even a UPC to water down European patent law and permit patents on everything under the sun. █