07.13.19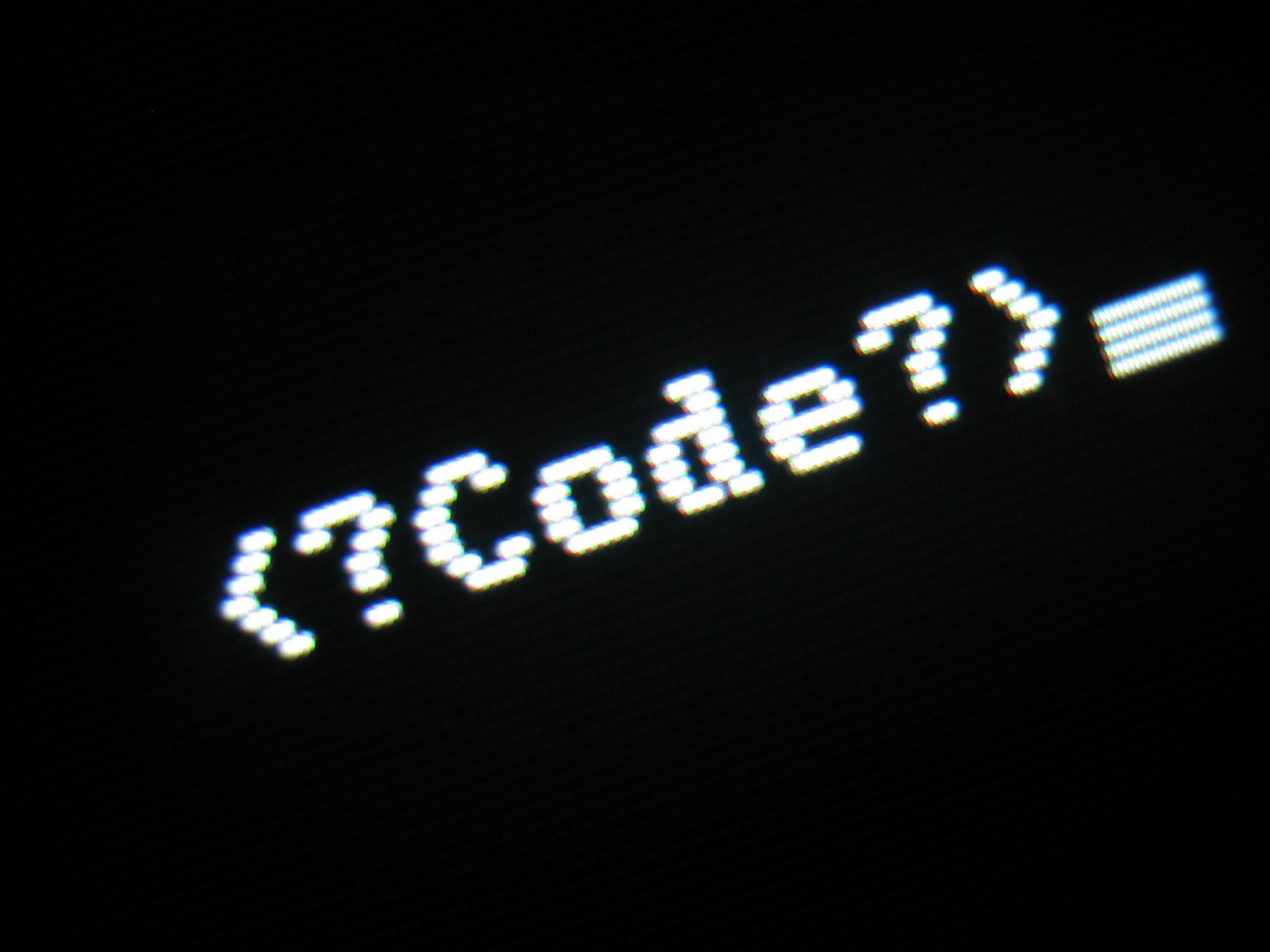 Summary: Ubuntu is becoming more 'Ubinary'; binaries without their source code available are packed up and cooked up for (or baked into) the ISO; this may be good for widespread adoption, but it's not an advancement of freedom, a capitulation rather
SEVERAL weeks ago Canonical said NVIDIA blobs would be added to future releases of Ubuntu. It later clarified that even though the ISO would be accompanied by this proprietary software (running not only in userspace), it would be disabled by default. Days ago the news resurfaced again in the following articles and blog posts:
There may be more and if I stumble upon any, I shall add them to this page (as comments).
Canonical recently enraged some circles (WINE, Valve and others) because it said Ubuntu would drop i386 support. We didn't cover this at the time (except in daily links) as it didn't seem like a very major deal and everyone — even corporate media — covered it on the earliest occasion. At the end Canonical made a much-needed concession, basically caving or surrendering to pressure from users and developers alike.
Canonical isn't a perfect company. It never was. I've used Ubuntu since its first-ever release (at work) and I always viewed it as a 'pet project' of a rich tycoon looking to popularise Debian, initially on the desktop. Considering some worse scandals (like Amazon spying inside the desktop), this is hardly the biggest scandal and it's not unprecedented. People who value freedom probably should not be using this GNU/Linux distribution in the first place. █