07.26.19
Gemini version available ♊︎
It did so before, but it was a long time ago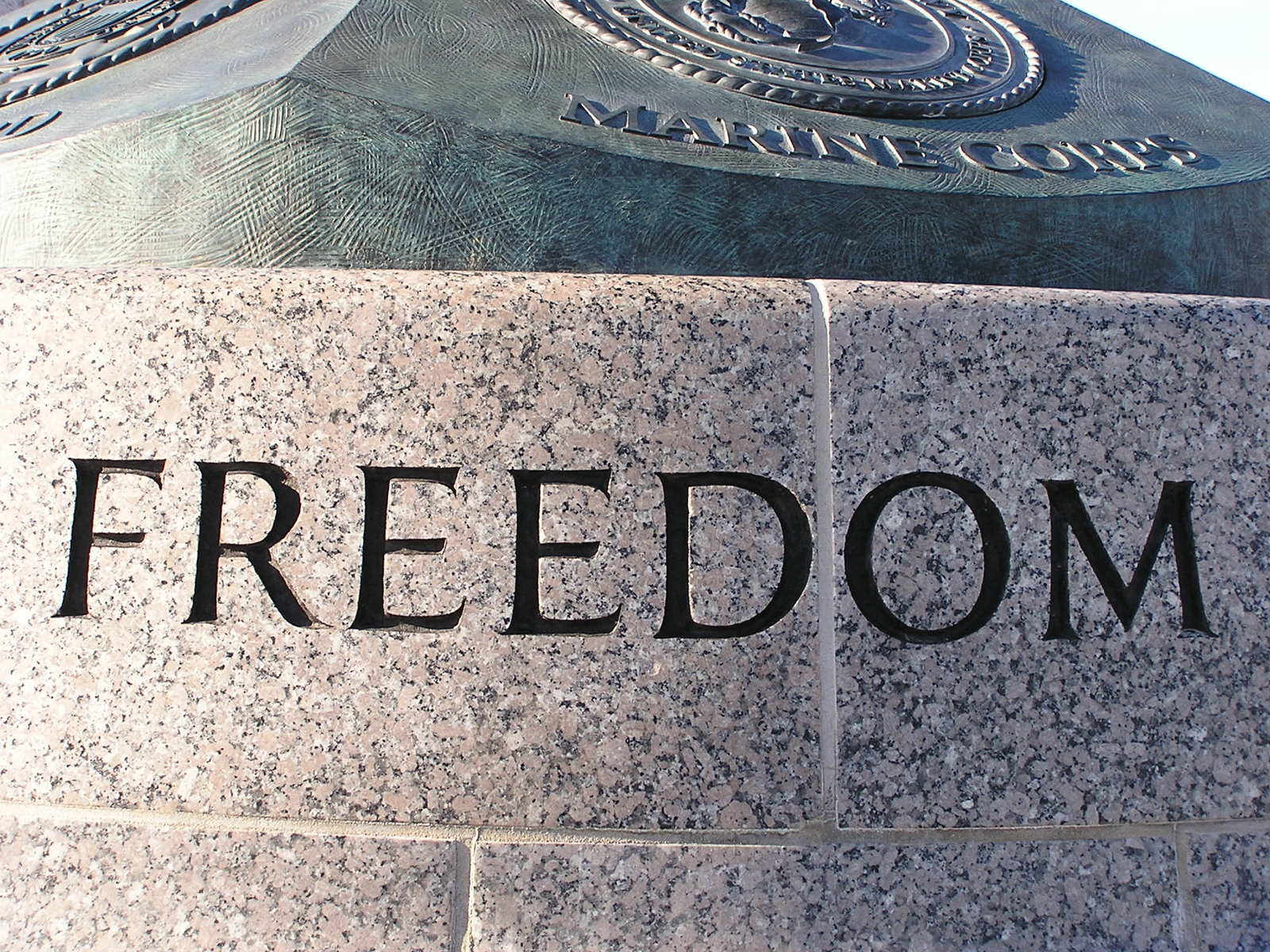 Summary: It's reassuring to see that the home of GNU and of Free software (free in as freedom, libre) has decided to weigh in again on patent policy — something it has not done for a very long time
THE Free Software Foundation (FSF) is very important to us. We agree with it almost all the time, but for a number of years it has barely said anything about 35 U.S.C. § 101; in fact, it hardly even bothered getting involved in the patent battles. It never commented on Campinos/Battistelli scandals or even Andrei Iancu, whose name it never uttered.
In the US there has been this push (since 2017) to eliminate or water down 35 U.S.C. § 101/Alice (SCOTUS). Watchtroll, which is connected to this push (and the person who leads this push), keeps leveraging the European Patent Office (EPO) and has repeatedly done so lately to promote software patents in Europe and in the US. "Mistakes to Avoid When Filing Computer-Implemented Invention Patents at the EPO" was published yesterday and we often feel rather alone if not lonely in challenging this toxic agenda, which isn't only illegal but serves to inspire U.S. Patent and Trademark Office (USPTO) policy.
"We certainly hope that this is the first of several similar waves from the FSF; in recent years it was mostly the EFF and very rarely the FSF tackling the problem."Some hours ago the FSF belatedly wrote against the STRONGER Patents Act, which is a misnomer. To quote:
The Free Software Foundation (FSF) has long been opposed to the ways in which US and international patent law have been misused to allow for so-called "software patents." As these patents are not held over a particular piece of software, but rather any principle that can be used in its design, it is more accurate to describe them as software idea patents. Software idea patents are a grave threat to free software developers because they severely limit the scope of what they can or cannot implement, and also expose them to legal harassment from any group that has enough resources to enforce their unjust claim over a programming idea. Litigation on a software idea patent can spell financial ruin for developers and an abrupt end to any free software project. An upcoming bill in Congress would leave the free software community much more open to these kinds of attacks.

Despite its failure to pass in 2017, a bill with the appropriately Orwellian title of "Support Technology and Research of Our Nation's Growth and Economic Resilience" (STRONGER) Patents Act was reintroduced into Congress on July 10th, 2019. If passed, the Act would make software idea patents much more easily claimed and enforceable against developers in the free software community. Whatever its effects on other types of patents may be, the fact that it will prop up software idea patents is reason enough to reject it. As we have seen before, it is an attempt to patch a broken system. The proposed bill never bothers to question the validity of these patents as a category. To protect our community, it is our duty to inform Congress and legislators that the only remedy for the problem posed by software idea patents is to dismantle them entirely.
We certainly hope that this is the first of several similar waves from the FSF; in recent years it was mostly the EFF and very rarely the FSF tackling the problem. This is the kind of thing that motivated some of our readers to say that the FSF is asleep at the wheel. This, we believe, is one of the very biggest threats to Software Freedom. █
Permalink
Send this to a friend