09.14.19
From a brochure of the Linux Foundation (selling press coverage and even "tweets"):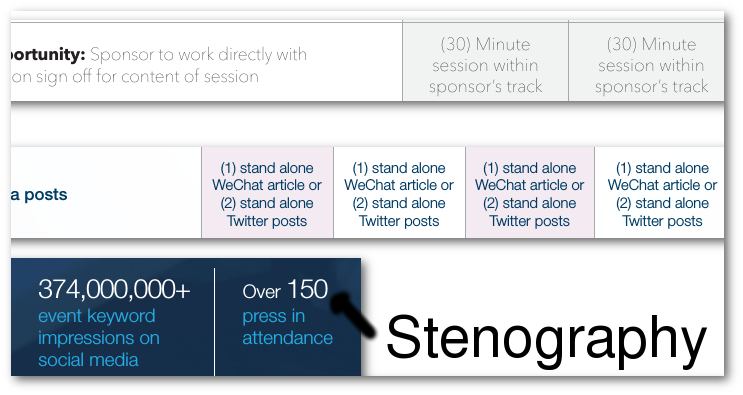 Summary: The 'media coup' of corporate giants (that claim to be 'friends') means that history of GNU/Linux is being distorted and lied about; it also explains prevalent lies such as "Microsoft loves Linux" and denial of GNU/Free software
LINUX.COM is practically dead. The Linux Foundation killed it off as a news source. Linux Journal is also gone, but at least the site is still online (at least for now). It is getting harder and harder to find proper journalism about GNU/Linux (a rarity these days) and Microsoft is happy to fill the gap by Googlebombing "Linux" with Vista 10 'spam' — something to which the Linux Foundation actively contributes.
"It's hardly surprising that we're all being bombarded with lies such as "Microsoft loves Linux"…"Hours ago Slashdot promoted VMware/Linux Foundation puff pieces from a Linux Foundation-sponsored 'news' site. This is the kind of problem we wrote about a few days ago. The same large corporations that control today's Linux Foundation also control the story/narrative of "Linux". So in effect there has been a corporate coup not just in the Linux Foundation but also media that covers "Linux". It's hardly surprising that we're all being bombarded with lies such as "Microsoft loves Linux"; yesterday we showed how Microsoft had approached writers and liaised with bloggers in order to dish out these lies. They're basically trolling us all for a quick buck. █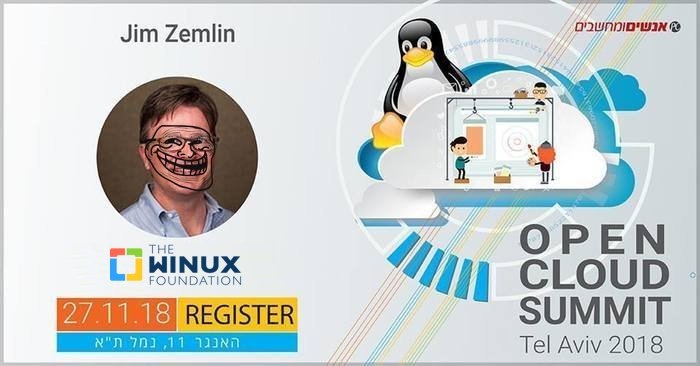 Alexandre Oliva moments ago: "anyone seen recent articles critical of Richard Stallman, father of open source and main author of linux, as they used to write before they all suddenly came across free software, and some even about gnu some 48 hours ago?"