06.28.20
Gemini version available ♊︎
"The Murphy patents sought to cover genetically modified mice containing chimeric human-mouse antibody genes and the human antibodies made using such mice."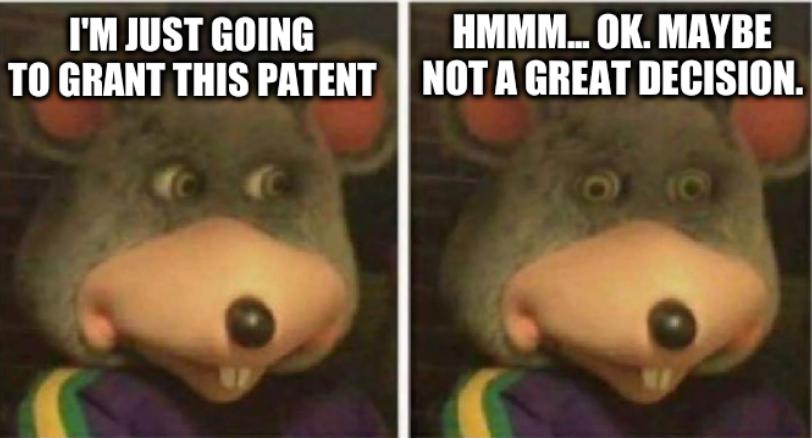 Summary: Last week's lesson, as noted in [1] (below) and already mentioned last week in our short post about the Supreme Court's outcome, may show that EPO-granted patents lead to frivolous patent lawsuits, not innovation
Kymab has announced that the Supreme Court of the UK has held that all of the claims of two patents owned by Regeneron Pharmaceuticals that were asserted against Kymab are invalid. The patents in question are EP(UK) 1 360 287 and EP(UK) 2 264 163, otherwise known as the 'Murphy patents'.

The Murphy patents sought to cover genetically modified mice containing chimeric human-mouse antibody genes and the human antibodies made using such mice. The European Patent Office (EPO) had previously upheld them but had not considered evidence that was available to the UK courts.

The UK court's decision upholds the February 2016 decision of the High Court trial judge, Mr Justice Henry Carr to revoke the claims and reverses the Appeal Court's determination that they were valid.

A five-member panel of the Supreme Court heard arguments on the 11 and 12 of February 2020. It was held that the relevant claims of the Murphy patents were invalid for insufficiency because they did not enable the ordinary skilled person to work the claimed invention across the breadth of the claims, in line with established jurisprudence of the UK courts and EPO. The Supreme Court noted that Kymab's ability to create transgenic mice with the entire human antibody variable region depended upon Kymab's own inventions made separately after the priority date of the Murphy patents.
Permalink
Send this to a friend