08.08.20
Gemini version available ♊︎
Summary: The FSF makes a good point about "important values like autonomy, sharing, social responsibility, and collaboration" — the very things that are under attack by Microsoft's GitHub, which is all about coercion and monopolistic control over developers
"This video is the second in a series of animated videos created by the Free Software Foundation's (FSF)," the FSF said yesterday, "and this one is themed around our campaign against the use of proprietary remote education software." (see " The University of Costumed Heroes: A video from the FSF" and "The FSF's approach to using online videos for advocacy")
Sounds like… GitHub.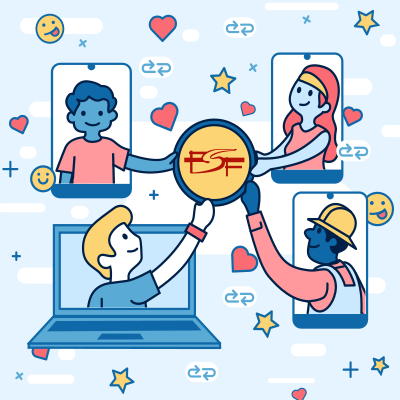 It says "corporations try to capitalize on the need to establish new remote education practices. Free software not only protects the freedoms of your child or grandchild by allowing people to study the source code for any malicious functionalities, it also communicates important values like autonomy, sharing, social responsibility, and collaboration."
Again. Sounds like… GitHub.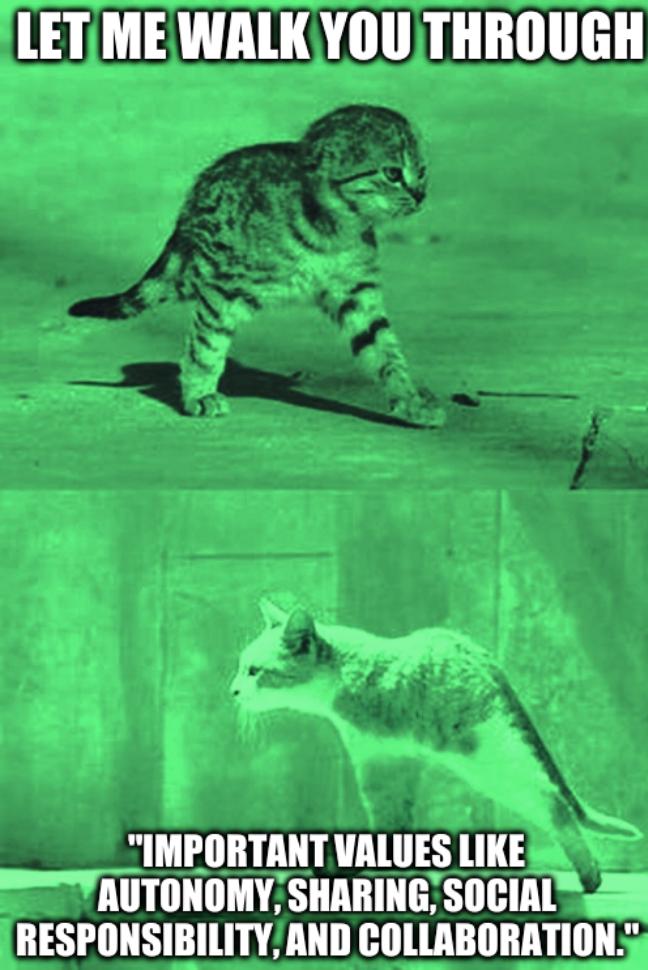 As one person put it, "you have to see the latest FSF video about "Utopia" (it's a fictional video conferencing platform — you linked to the video already) [as] it's basically a video on why you shouldn't use GitHub. I am quite certain they didn't mean it to be — what with a new president and board member that use it, of course."
Oh, look. The person who said this to us had already checked: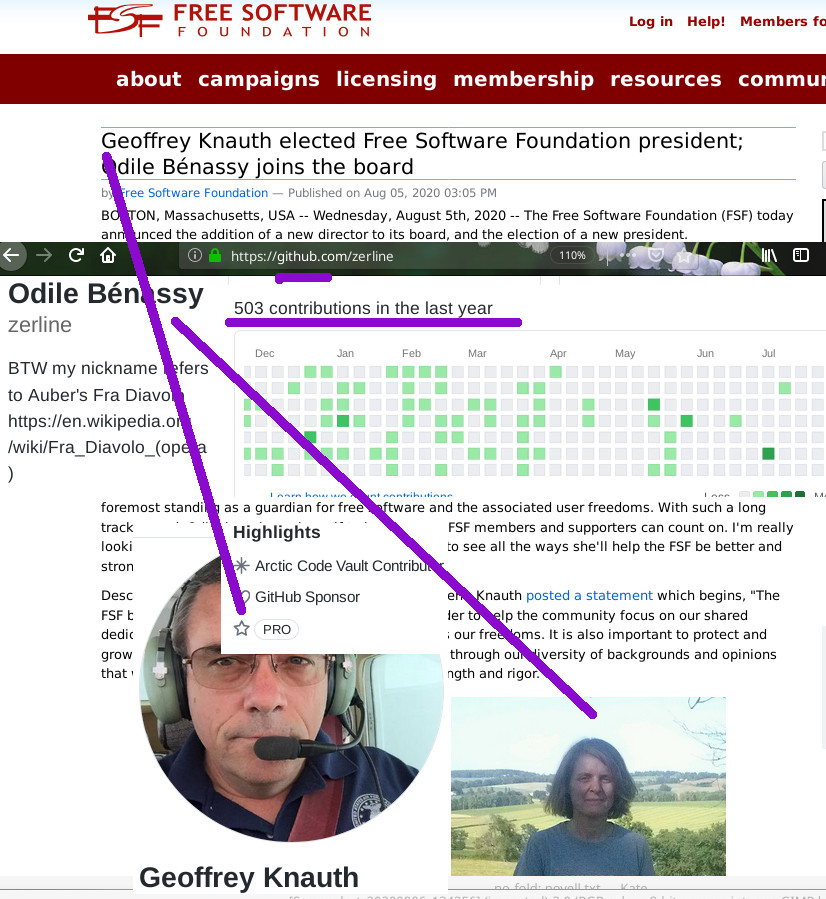 To restore some trust it would make sense for them to delete GitHub. That would demonstrate "important values like autonomy, sharing, social responsibility, and collaboration." █
Permalink
Send this to a friend