08.29.20
A good sign of progress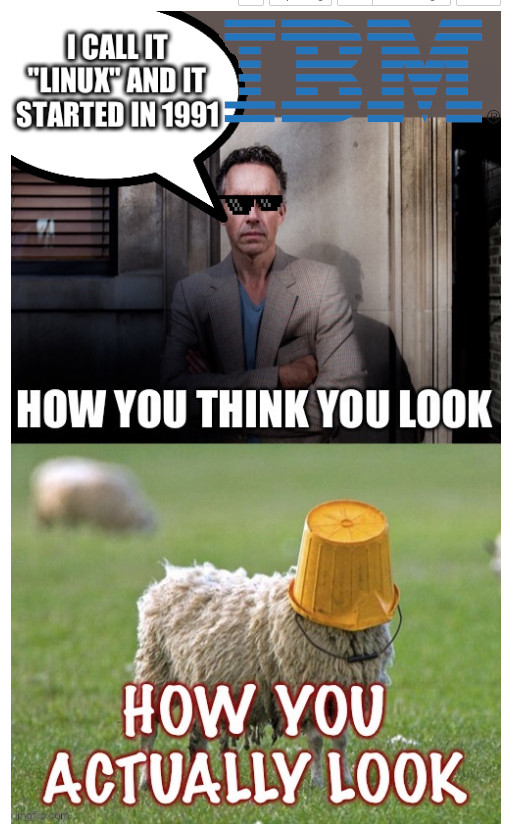 Summary: As the latest news [1,2] puts it, mostly citing a tweet, there's finally an easy way to get Fedora preloaded on ThinkPads (sold by IBM to Lenovo)
_____
Fedora Project's leader Matthew Miller announced today on Twitter that the first (of many to come) laptop from Lenovo with Fedora Linux pre-installed is now available for sale, the ThinkPad X1 Carbon Gen 8.

About four months ago, Lenovo shocked the Linux community by announcing that they FINALLY plan to offer Linux laptops, choosing the Red Hat-sponsored Fedora Linux as default operating system.

The first Lenovo laptops to ship with Linux are supposed to be the ThinkPad P1 Gen2, ThinkPad P53, and ThinkPad X1 Gen8.

As a follow up from the news earlier this summer of Lenovo planning to certify their ThinkPad and ThinkStation lines for Linux from Ubuntu and Red Hat while also offering distribution choices like Fedora, that work is proceeding with Lenovo now offering up their first system from their web store that comes pre-loaded with Fedora.

The ThinkPad X1 Carbon Gen 8 is available with Fedora preloaded while still offering up options from Core i5 through Core i7 10th Gen CPUs, 8GB / 16GB of RAM, a variety of display options (including 14-inch 4K), etc.