12.05.20
Gemini version available ♊︎
And again we ask, how much illegality will it take to hold EPO management accountable? The European Commission is clearly compromised, so there's nobody to talk to. Stakeholders aren't only law firms, especially in patent oppositions.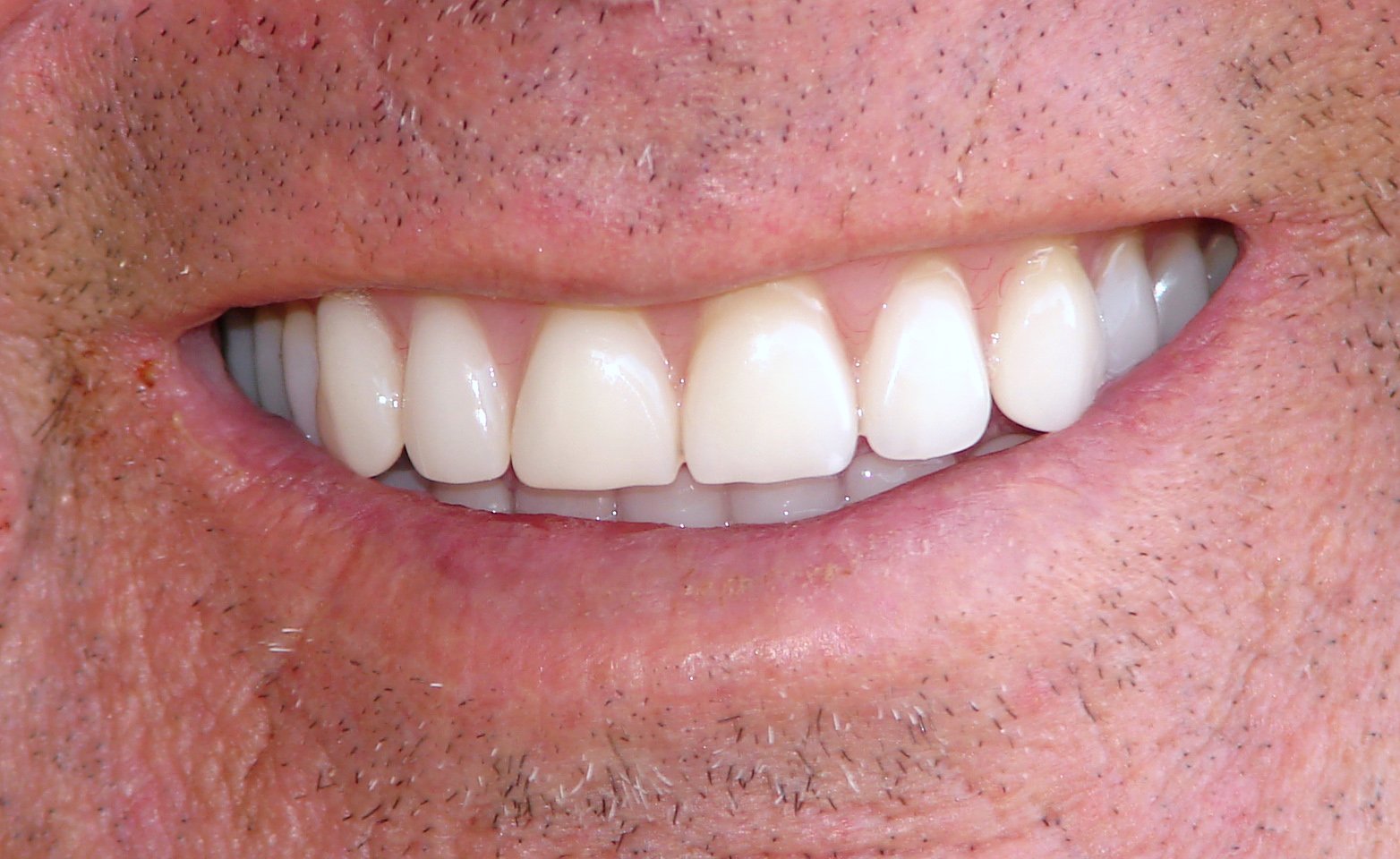 "How to tell a politician is lying… his lips move" –famous saying
Summary: With the media colluding (cooperating with EPO management, Team UPC etc. and sometimes just because they occupy this media) and with officials (in Germany, EU etc.) not lifting a finger, it doesn't seem like anyone is willing to hold the EPO accountable for illegal behaviour; even the views of people, both inside and outside the Office, are being publicly distorted, sometimes with help from the media and from sites of the patent litigation 'sector'
THREE days ago we wrote about how the EPO had begun compelling EPO stakeholders to break the law; the Benoît Battistelli regime, which illegally spied on EPO visitors, was never punished for it. The German government covered it all up. What about António Campinos? Well, surveillance is imposed on parties, due process isn't done right, and the EPC is clearly being violated (not for the first time; recall the Haar question for example).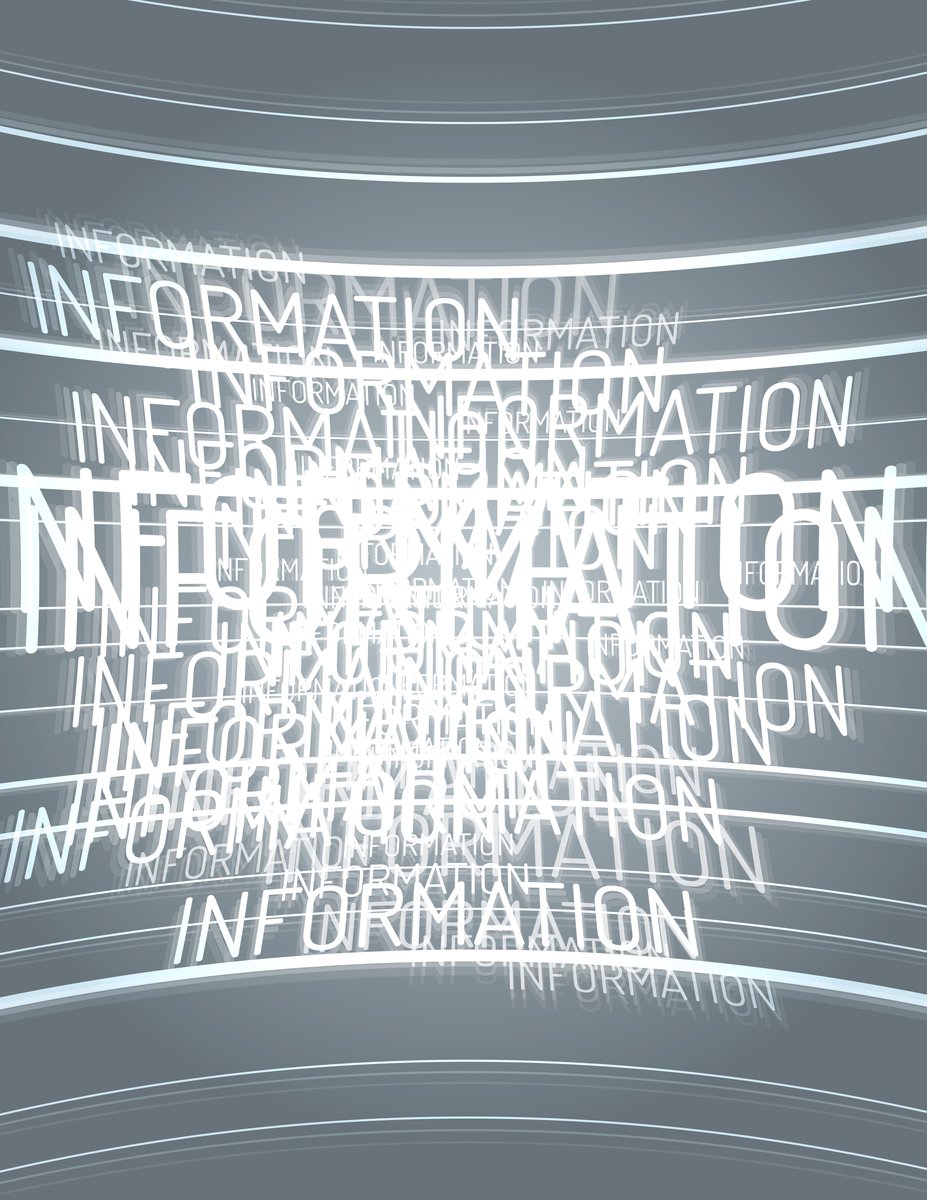 Stakeholders have strong feelings on the matter, which the general media (what's left of it) is characteristically ignoring or doing puff pieces on. There are already 46 comments here (at the time of writing), ending with the statement: "Whilst interpretations based upon a "not expressly forbidden" standard may now be all the rage at the EPO, I would also encourage you to consider whether that standard has any legal basis under the EPC or the Vienna Convention."
It's also noted (earlier on):
From most of the comments published up to know, it becomes clear that Art 15a should at most be valid during the pandemic. I would even claim that not only after the pandemic, but as well during it, OP should only be held in form of ViCo if the parties agree.
Where's Campinos in all this? He keeps ignoring legitimate and politely-put complaints raised by the EPO's staff representatives, who repeatedly warned about this (we showed documents to that effect and will show some more soon). Campinos is too busy globe-trotting from his living room or the Office where he's not supposed to be (and where he's not wearing a mask, not socially-distancing et cetera).
"Where's Campinos in all this? He keeps ignoring legitimate and politely-put complaints raised by the EPO's staff representatives, who repeatedly warned about this…"Yesterday the regime pretended (warning: epo.org link) that Campinos had gone to China or something, saying he was in a "bilateral meeting" [sic] with CNIPA. To quote: "EPO President António Campinos and Commissioner of the China National Intellectual Property Administration (CNIPA) Shen Changyu discussed recent developments and future co-operation between the offices at their annual bilateral meeting [sic] today."
Last month the EPO regime lied about the preferences and views of stakeholders, just like it habitually lies about the sentiments and positions of EPO staff. Seeing those 46 comments (and links in them), it's clear that the EPO ignores all the 'inconvenient' viewpoints. Quite frankly as usual. █
Permalink
Send this to a friend