12.08.20
Gemini version available ♊︎
Summary: We plan to publish at least one internal document per day; the time is right because the public needs to know just how hopeless Europe's second-largest institution has become (even for its own workers)
TOWARDS the end of last month talks at the EPO basically broke down. Besieged, exploited and abused EPO staff had suffered enough. Already stuck at home (akin to house arrest under some circumstances), collective action was initiated by some. Now, we aren't saying the Office is on the cusp or verge of collapse. What we are saying, however, is that António Campinos did no better than Benoît Battistelli, whom he keeps protecting, as does the Commission (it's the kind of thing that happens when there's an arse-covering cabal in various different branches of government).
"We have enough material left to publish and to last until year's end."Our goal is not to embarrass people and we aren't merely 'dumping' lots of documents; we careful study what we publish to ensure source protection and the target audience is the general public, which ought to be informed regarding Europe's second-largest institution, still groomed by corrupt 'journalists' sponsored by the litigation sector to tell lies and give platforms to high-profile liars.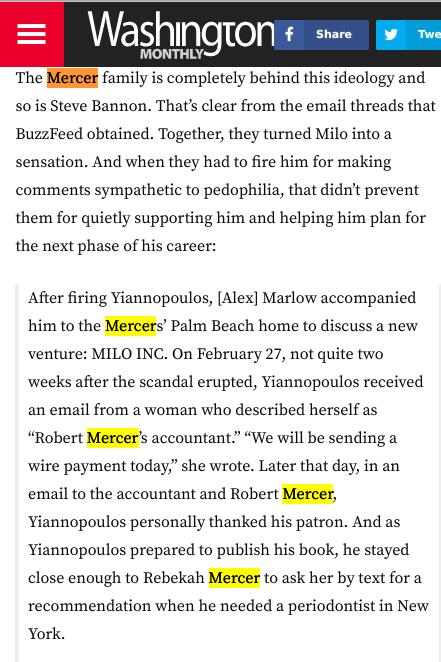 We have enough material left to publish and to last until year's end. It won't stop at the end of this year. Now that there's no dialogue at Office — not even shallow pretense of it (see the latest mini-series [1, 2, 3]) — we need to expose what led to the current situation and whose fault it was. Staff of the EPO (or their representatives) were all along willing to start a new chapter; it's Battistelli's supine appointee who was the barrier to peace. To make matters worse, he further intensified attacks on staff, based on deliberate lies and distortions, perhaps ironically enough linked to the far right (Mercers).
Over the coming few days we'll publish more documents related to this.
Remember that the Mercers have been funding a handful of far-right (or "alt-right" as they prefer to call it) Web sites, projects, groups and think tanks. This never deterred the 'nice' Campinos, who nonetheless works with them to crush well-educated staff; as we saw before, the Campinos regime is being guarded by a firm connected to literal Nazis (Kötter Group).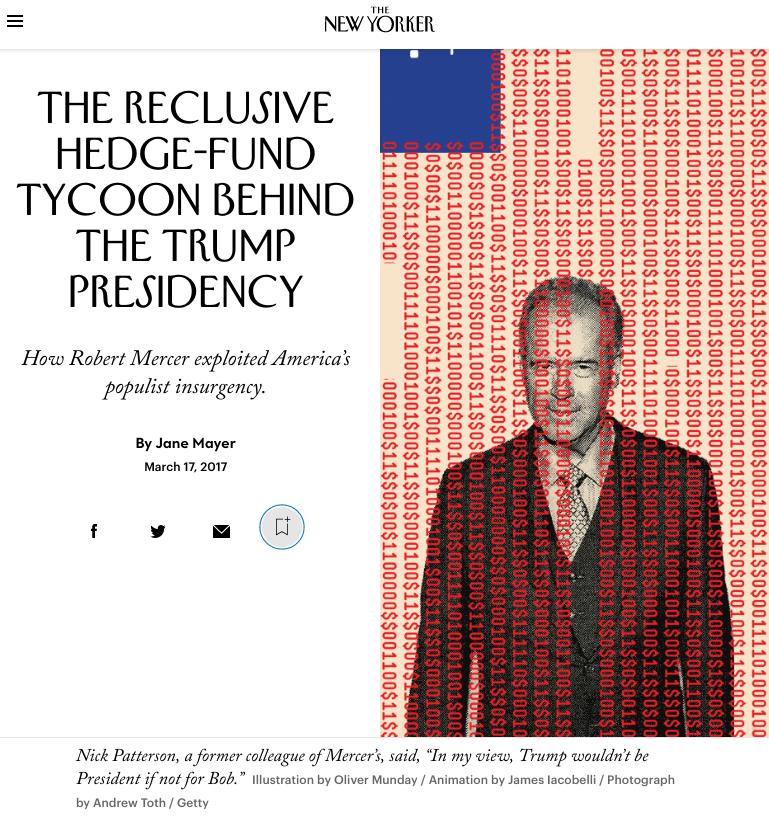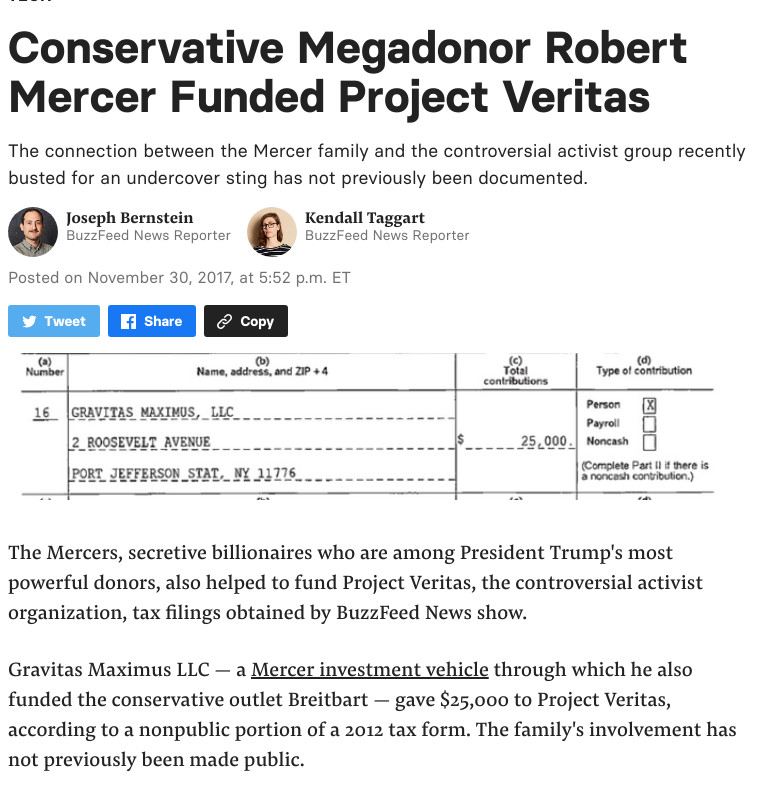 We'll try to release about one internal document per day. We expect a constitutional complaint or several to appear in days to come, so there will probably be more to cover. █
Permalink
Send this to a friend