12.17.20
Gemini version available ♊︎
Summary: Google is trying to replace one malware-as-OS with another; the latter, however, is at least based on GNU/Linux (Gentoo at the core or the starting point)
TODAY we learned that "Google buys Neverware to turn old [Windows-running] PCs into Chromebooks" — a likely high-impact move considering the market share Windows still has on such PCs (with out-of-support Windows).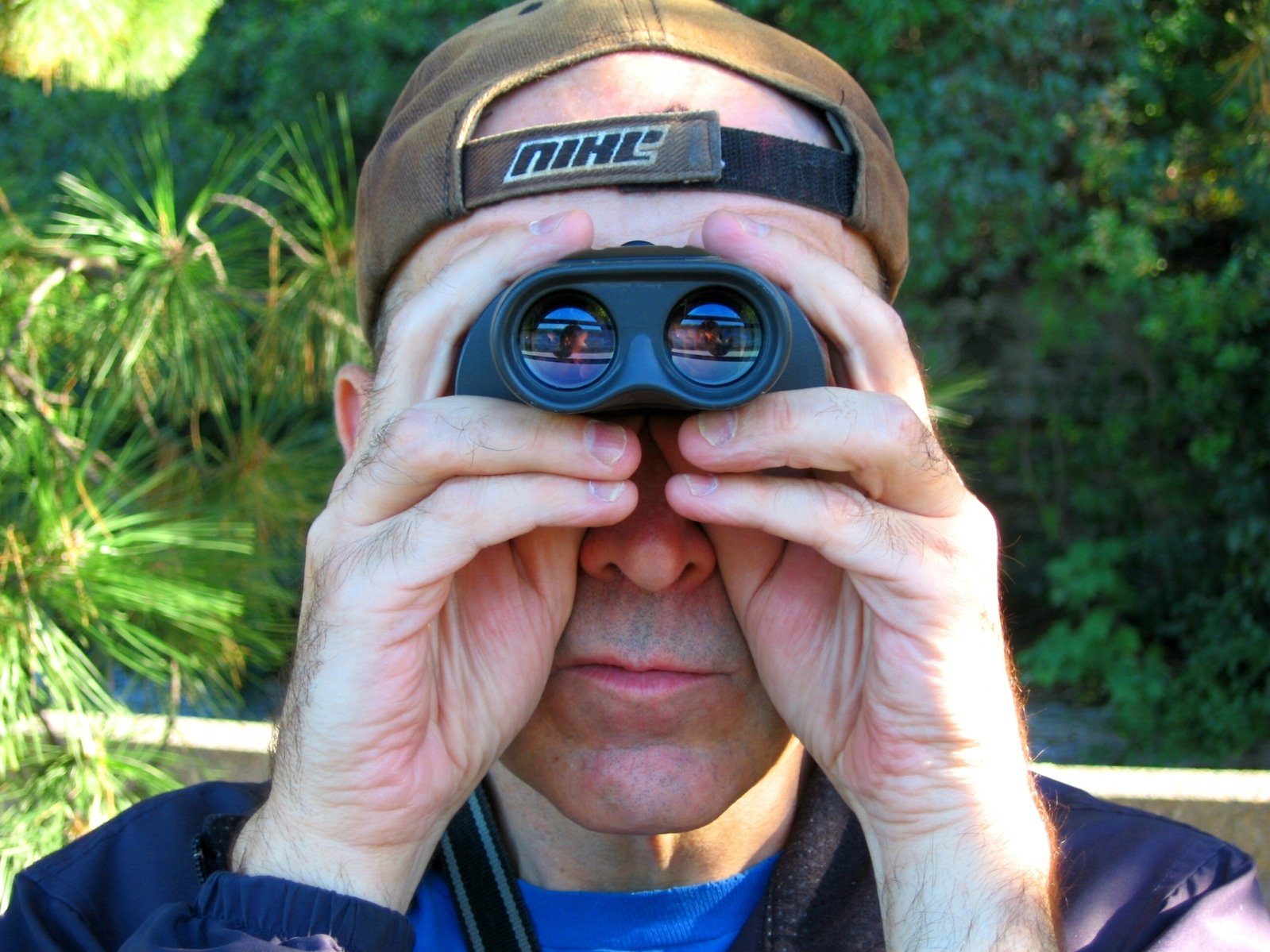 Putting aside buzzwords and brand names like "ClownReady", "Neverware" and "Chromebook", what we have here is the possibility of many millions of older computers being converted into GNU/Linux, albeit only a distro Google uses to harvest data about the user/s. Is this good news? Well, that depends on whether we consider a move from Windows to Chrome OS to be a "win" (relatively speaking). As IDG put it a few months back: "Not everyone needs a computer with a full set of bells and whistles. A Chromebook's simplified interface makes it popular with schools—and those of us who serve as IT support for less tech-savvy relatives. You don't need to worry about managing irritating updates or avoiding malware on a Chromebook, like you do if you simply install Chrome on an old Windows laptop, and the lightweight operating system feels much snappier than Windows on modest hardware. Chromebooks can cost less than a budget PC, too."
"This whole situation is a tad awkward; 20 years ago many of us thought that the goal or the final outcome would be adoption of GNU and Linux, not something like Chrome OS."Not many GNU/Linux distributions are freedom-respecting. They were not in the 1990s, either. Many contained various blobs, so nothing is really perfect. But again, on a relative scale, the shift to Chrome OS can be seen as a "lesser evil" (than moving to Windows). It also weakens Microsoft by directly harming its "common carrier" approach — the monopoly enabler. One could moreover argue that Chrome OS might become a sort of "gateway drug" towards freedom, not because Chrome or Google respect freedom but because the underlying stack has GNU and Linux in it, unlike Windows.
This whole situation is a tad awkward; 20 years ago many of us thought that the goal or the final outcome would be adoption of GNU and Linux, not something like Chrome OS. When I started using GNU/Linux more than 20 years ago (I was 18 back then, I turn 39 today) it was really difficult to browse some sites on the Web because Microsoft "extended" Web sites to discourage use of Netscape and running Netscape on GNU/Linux was sub-optimal. Now we have a whole operating system based upon running everything in a Web browser — the sort of thing we've long attempted to prevent Windows from accomplishing (ActiveX and similar stuff). The multi-faceted battle for software freedom is no longer limited to "let's get rid of Microsoft" or "let's just put Linux in everything…" (especially when speaking about the kernel, which Android uses to spy on billions of people from their pockets/purses) █
Permalink
Send this to a friend