03.13.21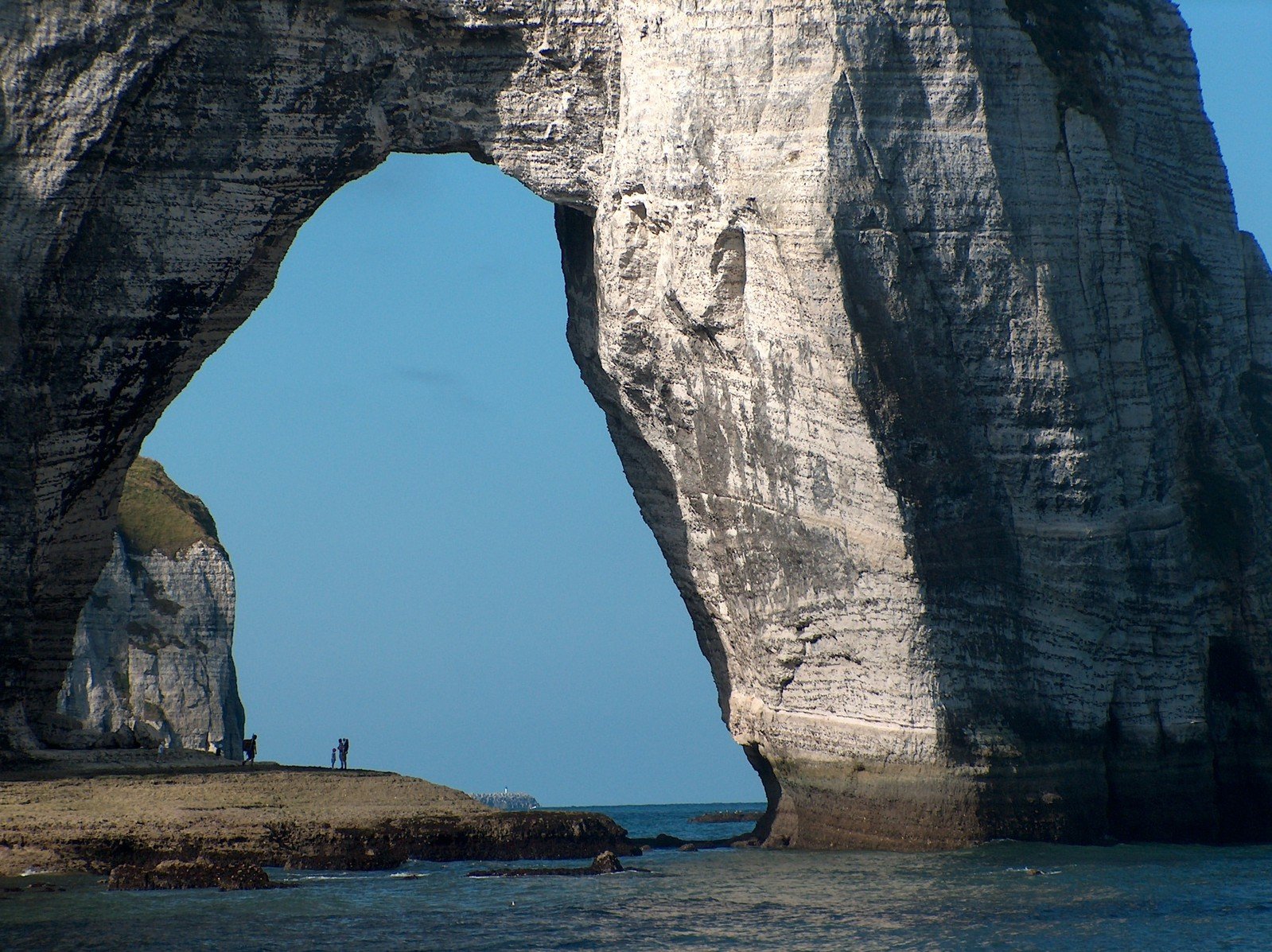 Summary: A word of caution about the censorship campaigns plaguing the World Wide Web and a frank, entirely sincere explanation of pressures directed towards us
THE past month and a half has been — as they say — "craaaaaazy" for us.
A lot of things have happened behind the scenes. What has not happened?
"The Web is rapidly becoming a highly censorious turf that protects its real owners (the monopolists) from accountability; this means — inter alia — banning exposers and critics."On a daily basis we've dealt with DDOS attacks, the trolling in our IRC channels became more intense, and we've somehow managed to stay focused and publish more or less as usual. Owing to the curfew-like lock-downs over here we've also found time to set up a Gemini capsule with all our pages (and some mirrors soon followed).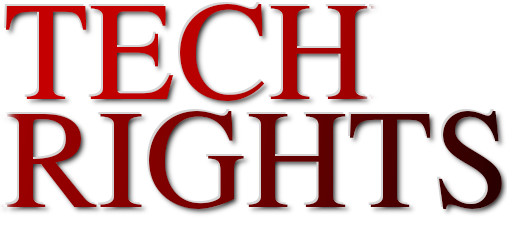 As many readers must be aware, Twitter took away my account after 12 years with no reasons specified, though it now seems clear, based on press reports, that Gates criticism has a lot to do with it. Twitter is, in effect, protecting a convicted criminal from his critics. I'm currently in touch with a high-profile journalist who investigates this for an upcoming report.
The Web is rapidly becoming a highly censorious turf that protects its real owners (the monopolists) from accountability; this means — inter alia — banning exposers and critics. It's good that we've managed to diversify a bit and put the eggs in more baskets. █