12.05.21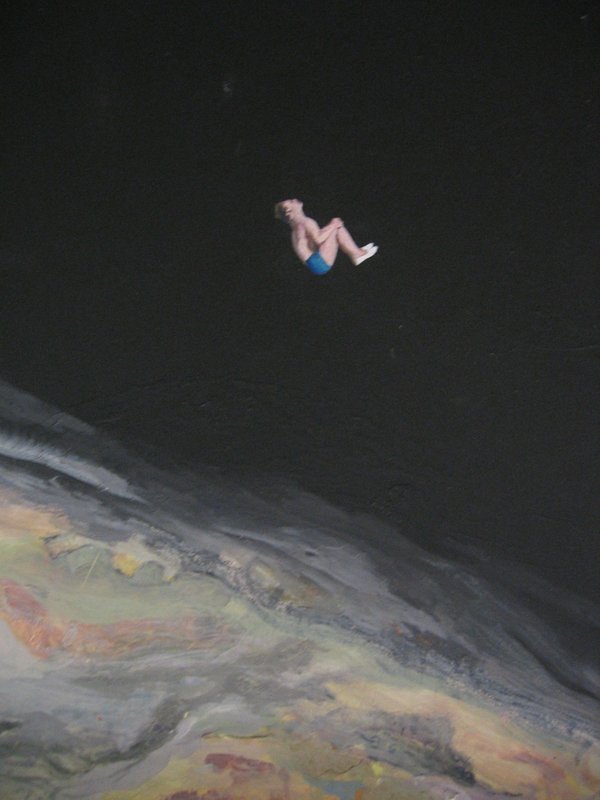 Summary: Tonight we begin the migration to GemText for our daily IRC logs, having already made them available over gemini://
AS we noted the other day, IRC scrollback is now available over Gemini with clickable links, which were later added.
We're now in the process of progressively adding a Gemini+GemText version of IRC logs. Proper GemText for each and every day, not just plain text. In about an hour from now we shall be testing the conversions, which will later add clickable links, then get indexed in our capsule. The goal is to make almost everything just GemText-formatted objects. Hours ago we wrote about GemText replacing HTML because we want to see everything, even IPFS, adopting lighter and safer protocols. The same is true for OpenDocument Format (ODF).
The cynic might just joke or taunt, arguing that Gemini is "nothing" or just some "niche". Well, a year ago it looked like this:
Less than 12 months later it looks like this:
There are probably close to one million pages in Gemini space (Lupa does not crawl and index everything) and the growth continues. The expansion carries on unabated.
"The expansion carries on unabated."We still have some more plans for Gemini adoption; many areas are not yet explored because the specification is relatively new. What matters more is the growth (inertia) rather than the current scale; it's only when momentum dies down that projects perish and contrariwise, in Gemini's case, development on the project itself resumed about a month ago. █