10.16.22
Gemini version available ♊︎
About a week ago: Nat Friedman Seems to Be Employing a PR Agency to Turn a Wikipedia Page About Him Into Hagiography and Hide His Strong Links to the Serial Strangler Alex Graveley


Before (heavily focused on one topic)
Summary: Wikipedia is being manipulated and is becoming a Public Relations machine; today we take a closer look into the 'cover-up' that comes after Nat Friedman, Miguel de Icaza, and their close friend Alex Graveley 'leaving' Microsoft
FOLLOWING last week's quick post we noticed that "theauthentic.co" sort of 'vanished' itself from Wikipedia (screenshots above). Who are they and who's employing them?
Details of domain registration are redacted for "privacy" and anyone trying to find their corporate registration would be disappointed. They're very secretive. Also, someone who looked on LinkedIn said "they were founded in August 2019″ and they've deleted their Wikipedia account as well.
So let's dive deeper.
Well, there was a working account there a week ago. It seems to be closely connected to or obsessed with Nat Friedman. Is he a client?
We found an LLC in Ohio where they're supposedly based, but it's not in the city that they are based in. The address attached to it is a virtual office: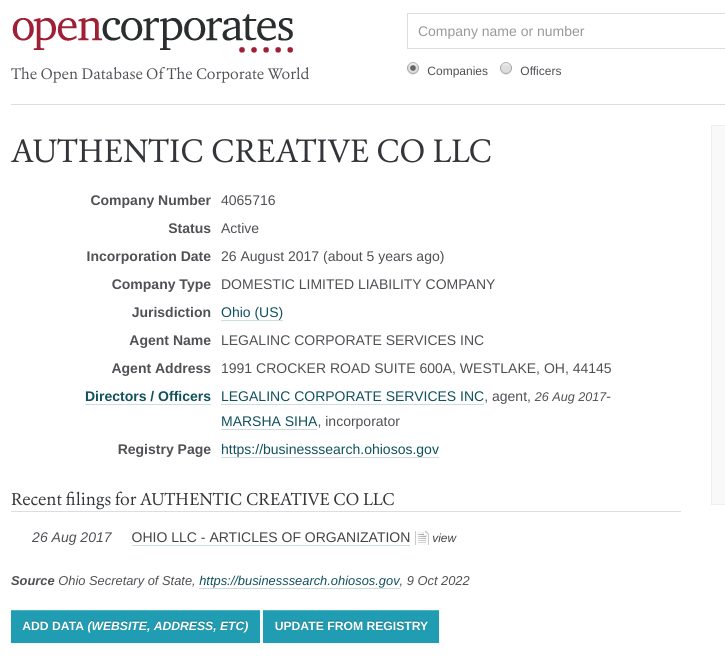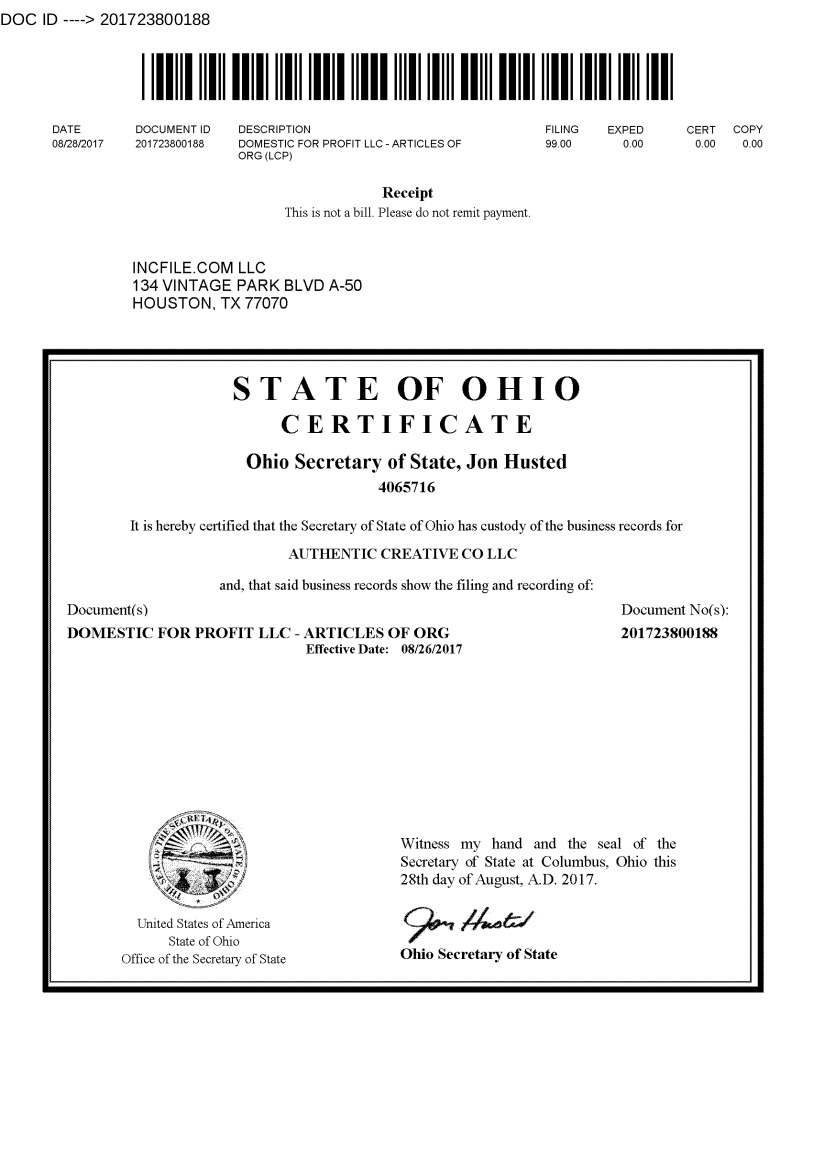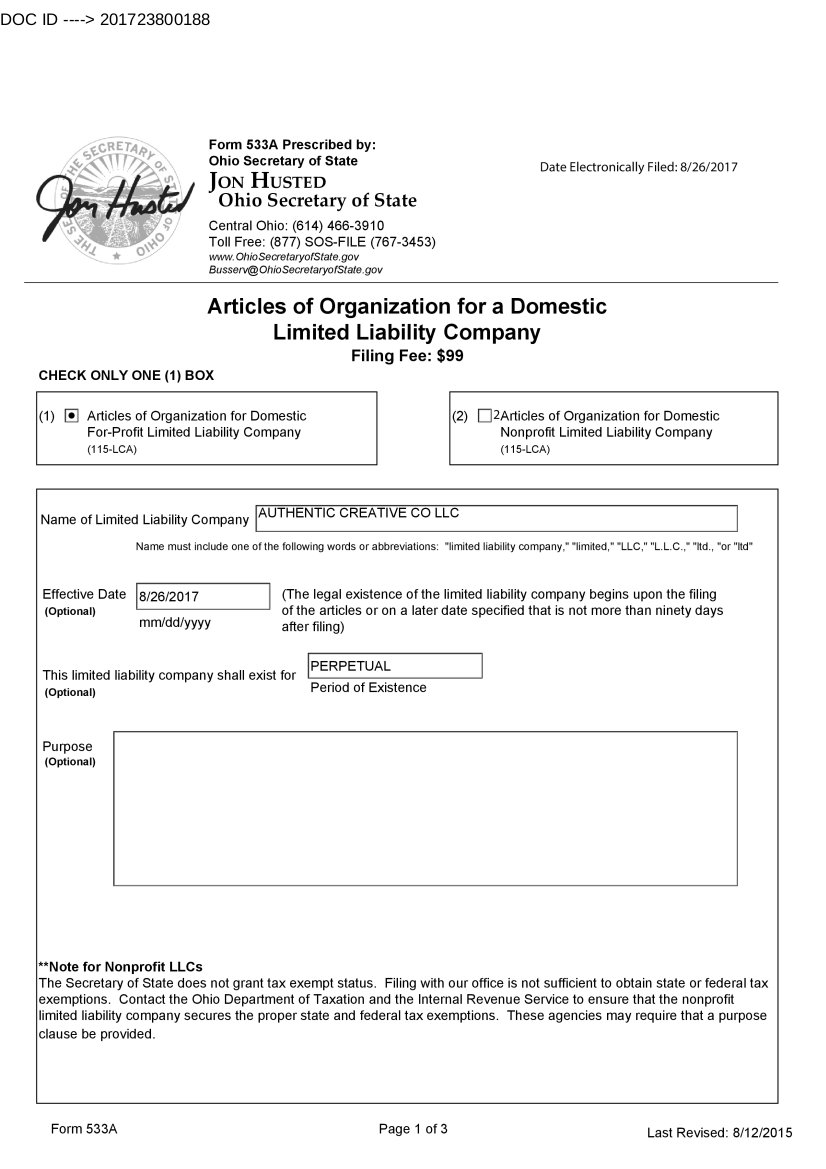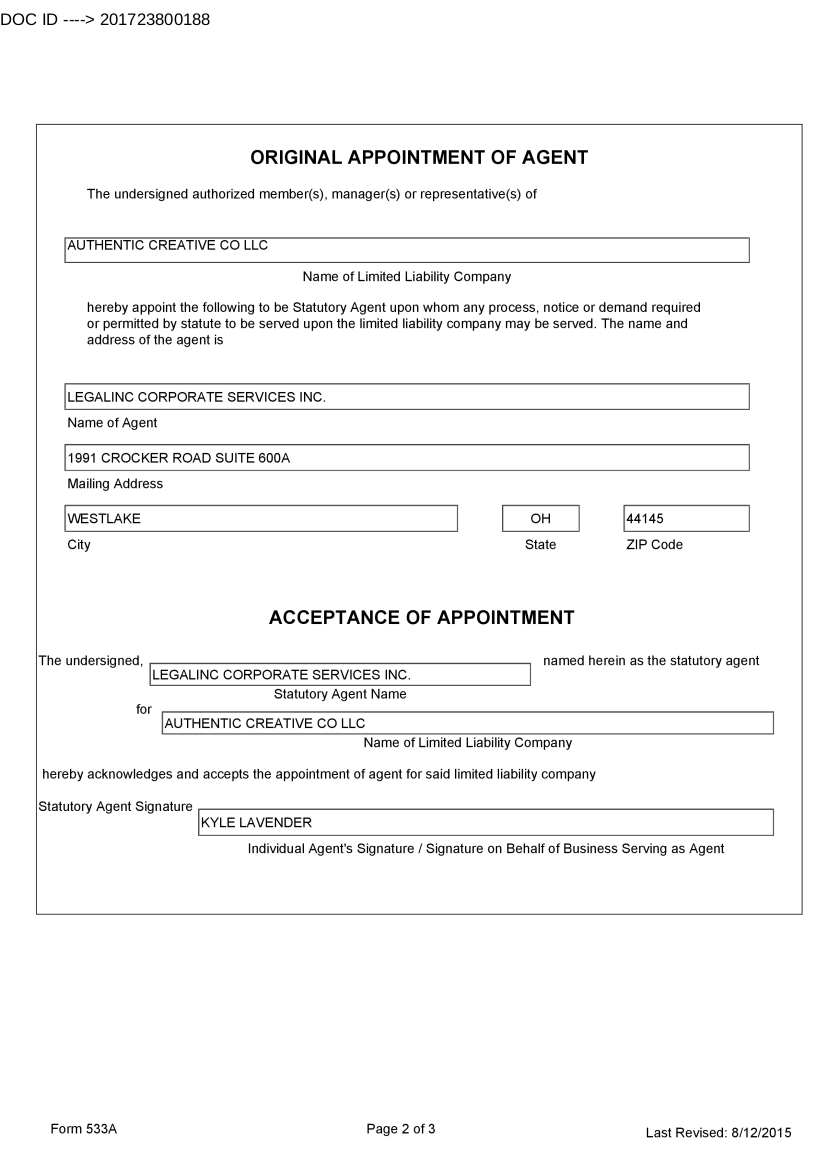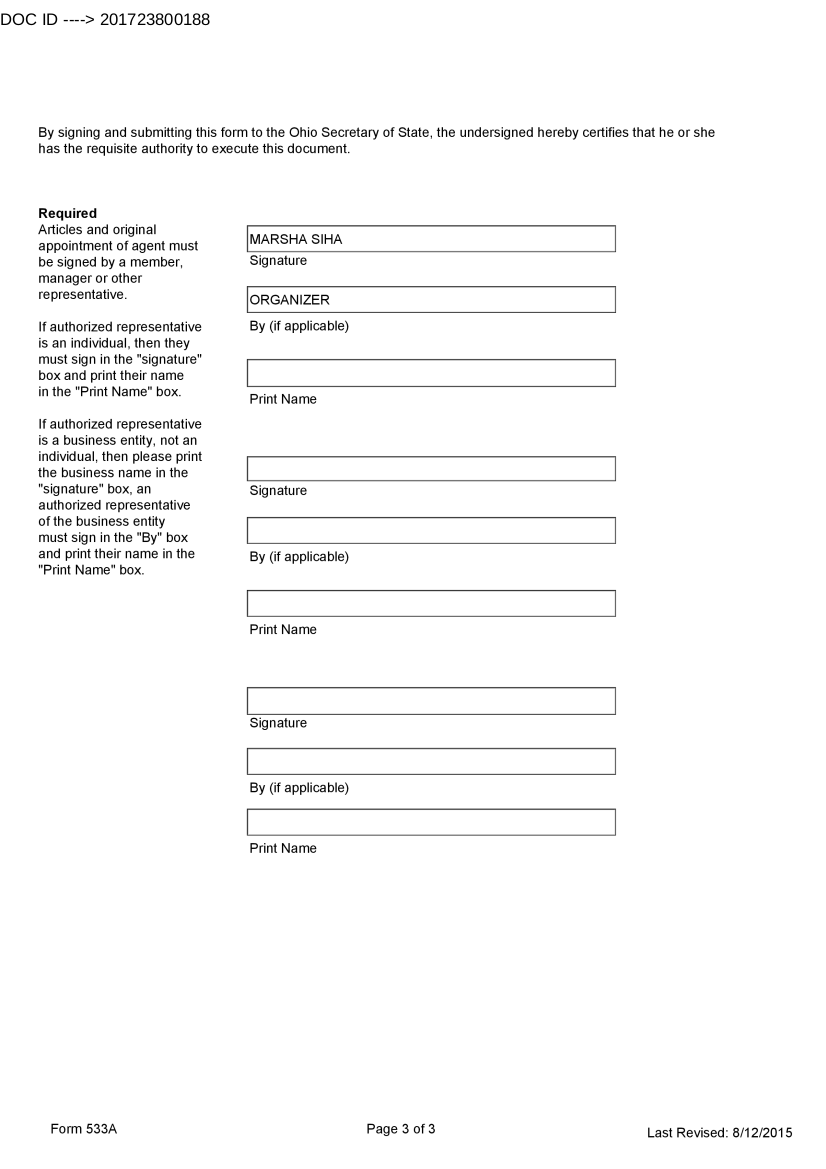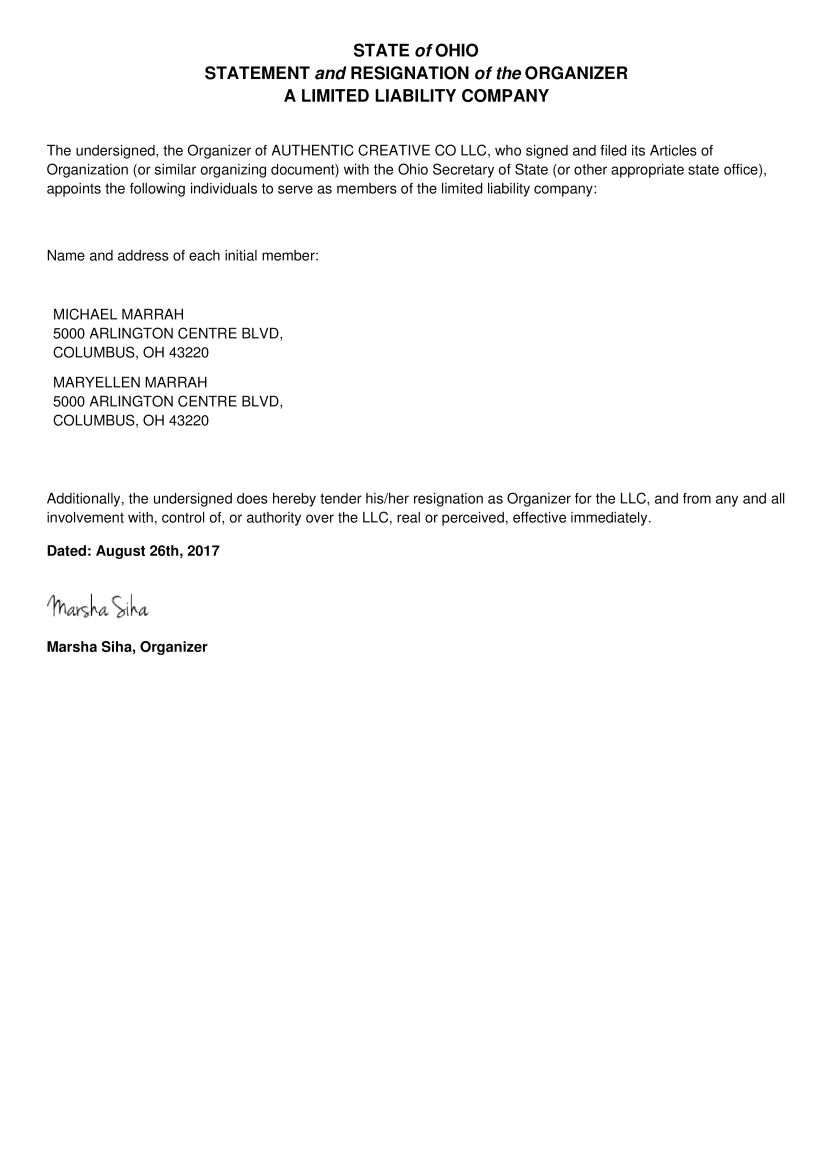 This seems to be connected to "STREICHERT CONSULTING, LLC" under the name of "ASHLEY STREICHERT":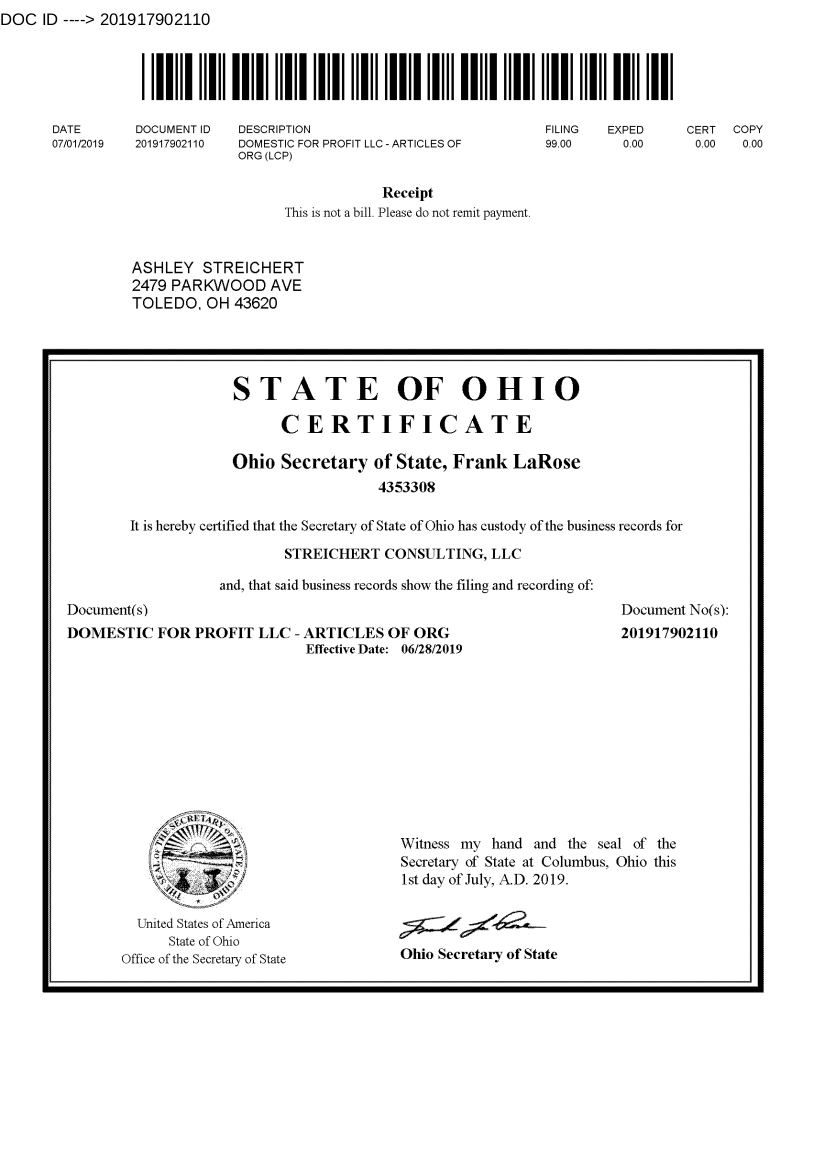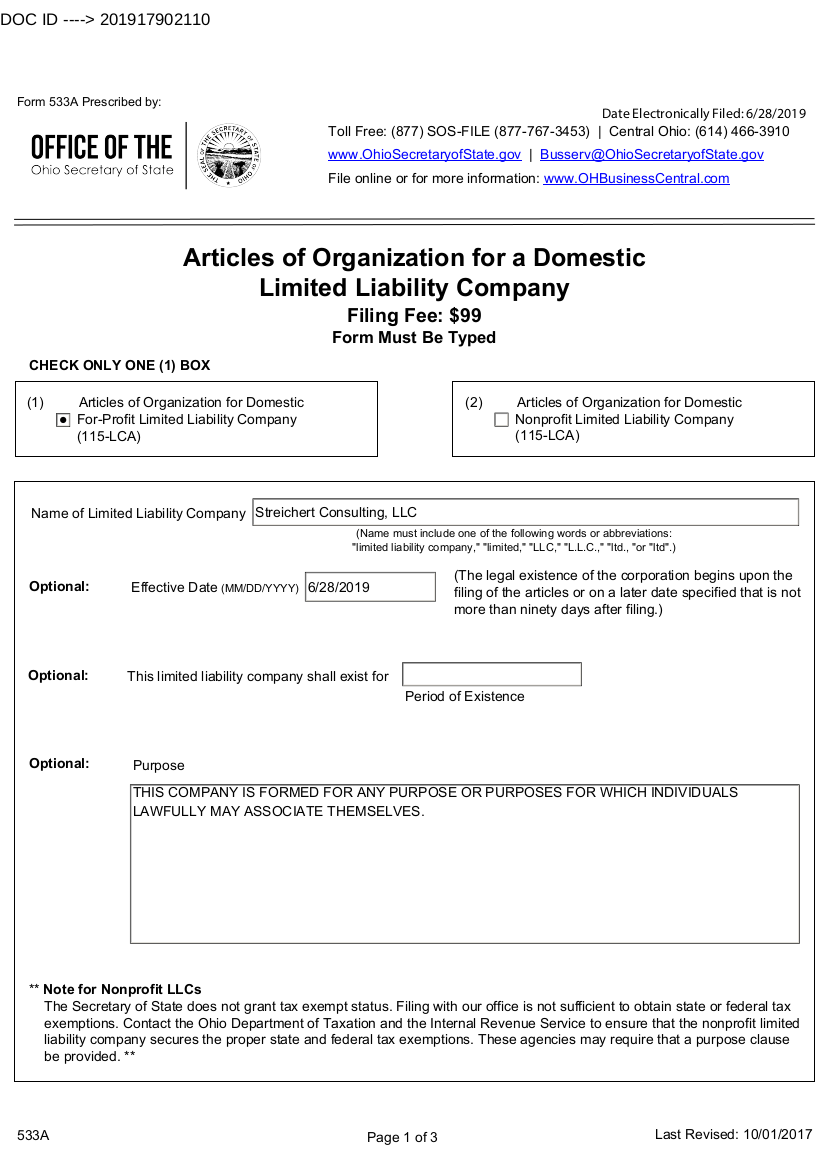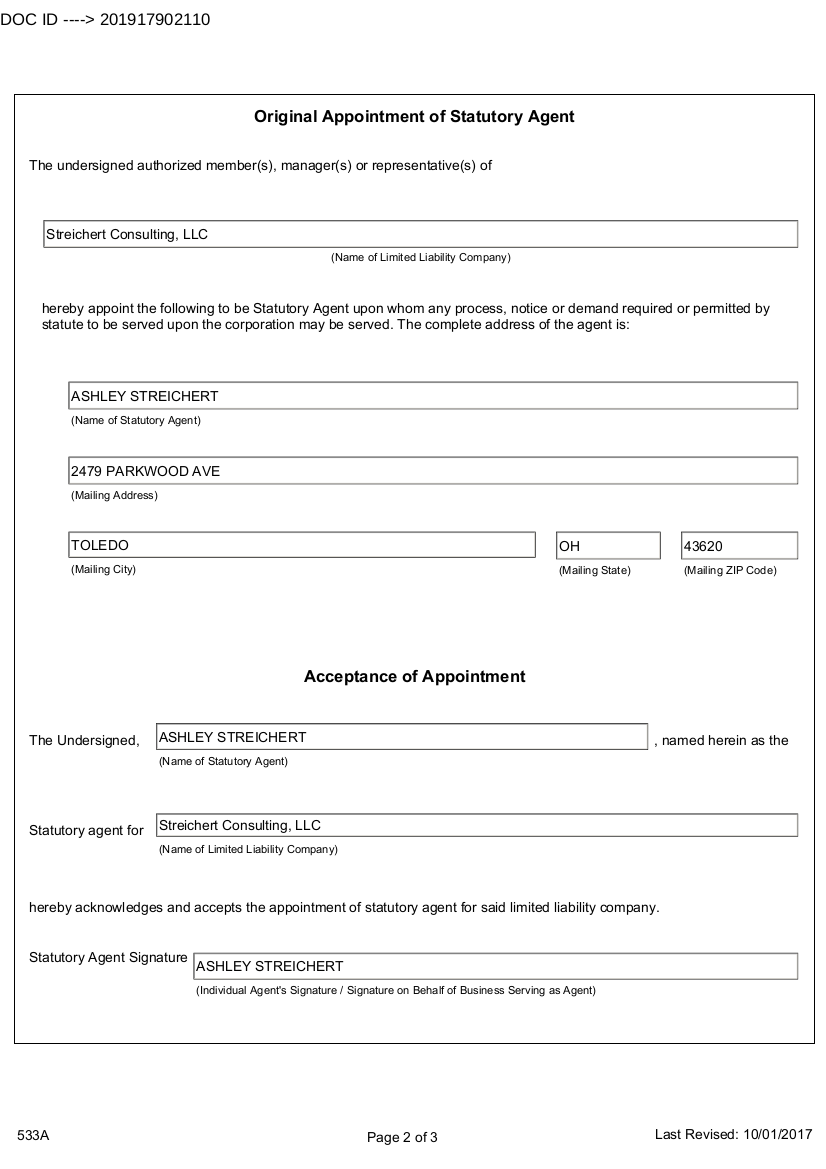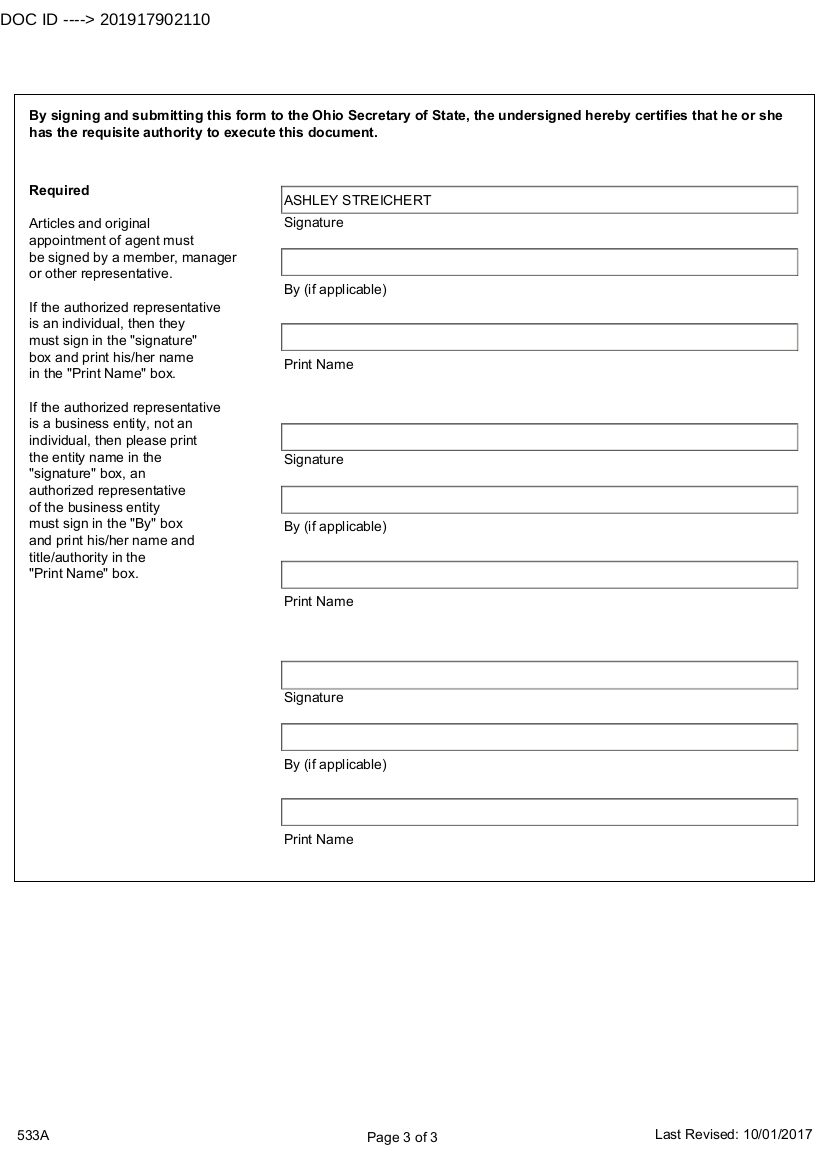 Tampering with history and manipulating facts is a very Microsoft thing. Microsoft keeps getting caught and Jimbo Wales slammed them for it.
Less than 10 days ago we pointed out that in a very Microsoft fashion a former CEO of GitHub had 'his' Wikipedia article turned into some hagiography, owing so a shadowy entity. He must have noticed. We do know that this bunch is watch us closely, based on communications with their representatives. They have plenty to hide! █
Permalink
Send this to a friend