09.18.14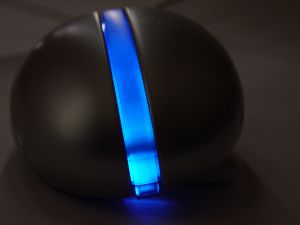 Summary: More Microsoft layoffs go ahead as the company is unable to compete
Microsoft's acquisition of Minecraft (probably using shares rather than real money) is baffling a lot of people and Wired calls it a sign of "desperation". Something must be terribly wrong if Microsoft claims to be spending billions of dollars on some lousy game while laying off a lot of existing staff.
More Microsoft layoffs are now being confirmed, according to Microsoft's unofficial spokesperson Mary Jo Foley, who wrote:
Microsoft will continue with its planned layoffs of 18,000 with job cuts across nearly all divisions of the company with its second wave of cuts later this week.
Earlier this year when we covered the latest Microsoft layoffs we showed that it was not about Nokia; the layoffs go well beyond Nokia and these recent layoffs may be part of a bigger wave to come because Microsoft struggles in many areas of its business.
Microsoft has destroyed many jobs when it engaged in criminal activities that sank rivals; a lot of ethical jobs would be created if Microsoft declared bankruptcy. █