04.19.18
Royalty stacking until free/libre platforms become very expensive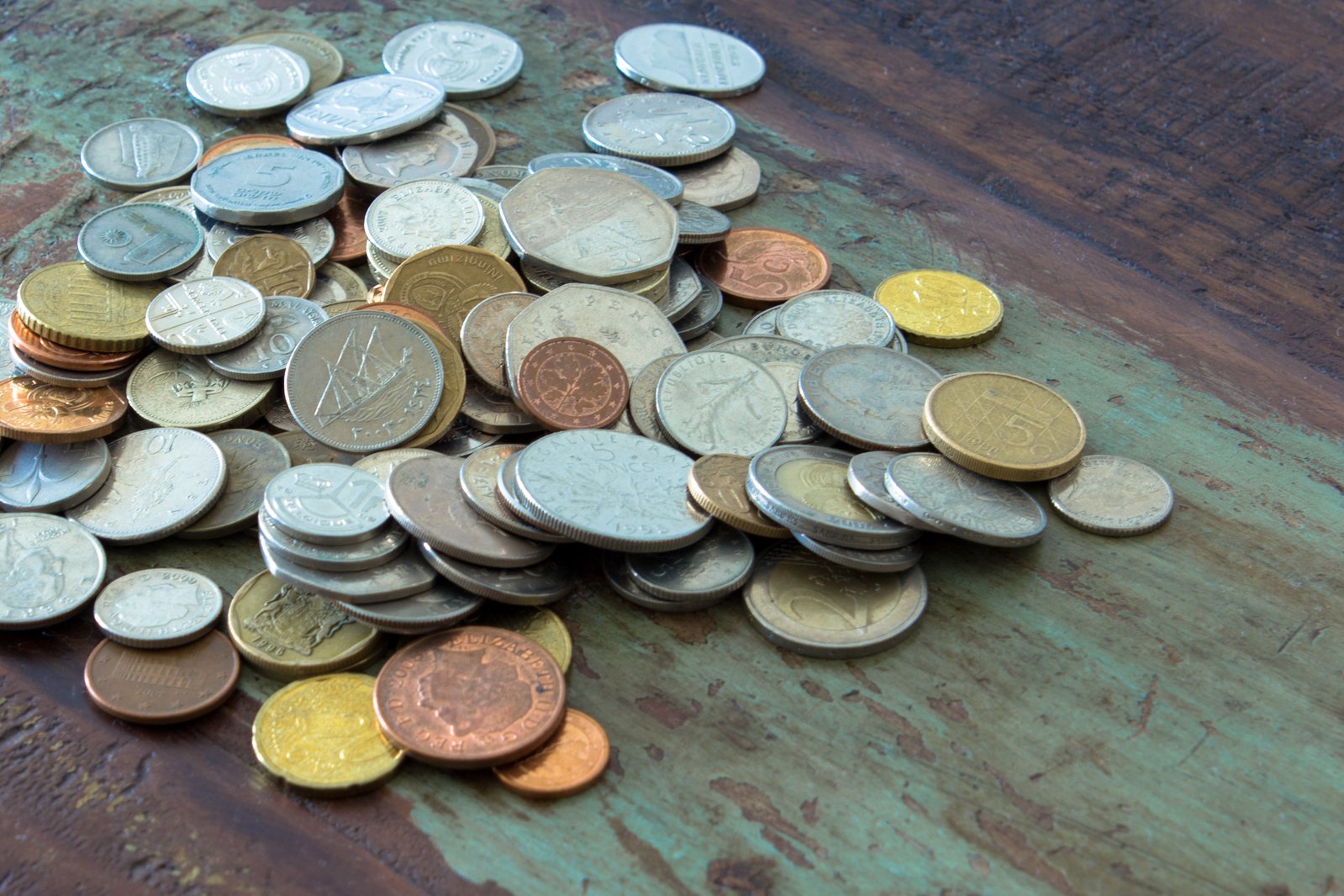 Summary: The FRAND (or SEP) lobby seems to have caused a lot of monopolistic patent lawsuits; this mostly affects Linux-powered platforms such as Android, Tizen and webOS and there are new legal actions from Microsoft-connected patent trolls
EARLIER THIS week we wrote a couple of short articles that alluded to Samsung's small victory over Huawei. For those who don't know, Huawei is a highly government (or regime) connected entity, more so than a corporation as is known in Western democracies. Huawei nowadays uses patents in an effort to embargo the competition, but that hasn't been particularly successful outside China (where government connections help). The Asian giants almost always use Android; this includes Huawei and Samsung, which also has the Linux-based Tizen (LG has the Linux-based webOS). As one site put it yesterday:
Back in January, we updated you on the Huawei vs. Samsung patent infringement lawsuit. The big news was that a Chinese court found in favor of Huawei in that dispute.

The patent infringement had to do with Samsung using Huawei's cellular technology and software patents in various Samsung devices, without paying Huawei the necessary licensing fees. Samsung denied any wrongdoing (as usual), but the court said that Huawei's patents were indeed infringed upon, and Samsung would have to pay a fine and halt Chinese production and sales of the infringing devices.
Docket Navigator also wrote about Huawei Technologies Co., Ltd. et al v Samsung Electronics Co., Ltd. et al, showing that the US patent system/law suddenly becomes friendlier (to engineers, not lawyers) than China's. To quote:
The court granted defendant Samsung's motion for an antisuit injunction prohibiting plaintiff Huawei from enforcing injunction orders issued by a Chinese court and found that the Chinese injunction orders would frustrate domestic policies.
Boasting a new Samsung patent that we criticised the other day, this one new article says, "Samsung May Use Top Notch in Their Future Phones, New Patent Spotted in China" (so Samsung remains in China in the long run).
LG has already been driven out of China, or least partially. Patent lawsuits accomplished that.
As for Samsung, as we said and showed some days ago, it's a top target for patent trolls. PACid, for example, is a patent troll whose latest action (against Samsung) belatedly got the attention of Watchtroll.
What we've only just noticed (this morning) is this update about MOSAID (now known as "Conversant") with its litigation campaign in Europe. This Microsoft-connected (and Microsoft-armed) patent troll is still actively harassing companies with litigation in London. It's nowadays going after Huawei and ZTE. To quote:
Does the English Court have jurisdiction to grant relief in the form of a global FRAND licence in relation to a claim for infringement of UK patents, where UK sales account for only 1% or less of worldwide sales on which royalties are claimed? This was the subject of the decision of Carr J. in the Patents Court on Monday in Conversant Wireless Licensing S.A.R.L v Huawei Technologies Co. Ltd, ZTE Corporation and Ors [2018] EWHC 808 (Pat). The answer – on the facts of this case as explained below – was "yes".

[...]

Conversant commenced proceedings in July 2017, claiming that the Defendants were infringing 4 EP(UK) patents, and sought a determination of FRAND terms for its global SEP portfolio. Conversant's global portfolio of patents includes SEPS in over 40 countries.

[...]

It was common ground that Art 24(4) (validity of IP rights) and 27 (court first seised) of the Recast Brussels Regulation would require the English Court to declare of its own motion that it had no jurisdiction to adjudicate upon cases concerning the validity of (non-UK) European patents. The Court also assumed that the English Court had no jurisdiction to adjudicate upon cases in which the dispute concerned validity of non-European patents. The Defendants however maintained that Conversant's claims are in substance claims for infringement of foreign patents – which therefore depend on the validity of foreign patents, which the English Court has no jurisdiction over.

Although Huawei did not formally challenge jurisdiction in Unwired Planet [2017] EWHC 711 (Pat), it did rely upon some jurisdictional arguments to support its argument that a global licence was not FRAND, including that a worldwide FRAND determination in the English Court would undermine existing infringement and validity proceedings in Germany. Carr J. referred to the "simple" and "compelling" analysis of the judge in that case, where it was held that the Brussels Regulation and CJEU case law has nothing to do with what the terms of a FRAND licence should be.
What's noteworthy about the case is: 1) it's happening in Europe and 2) there's a Microsoft connection. Microsoft was never able to blackmail Huawei over its Linux use, but later it managed to do this through Nokia, which also passed (at Microsoft's instructions) patents to MOSAID (the same troll as above, owing to a rename/rebrand).
Microsoft might think it's pretty clever by telling us that it "loves Linux" or "uses Linux". But we're not stupid enough to not see where patents come from. █