05.13.10
Gemini version available ♊︎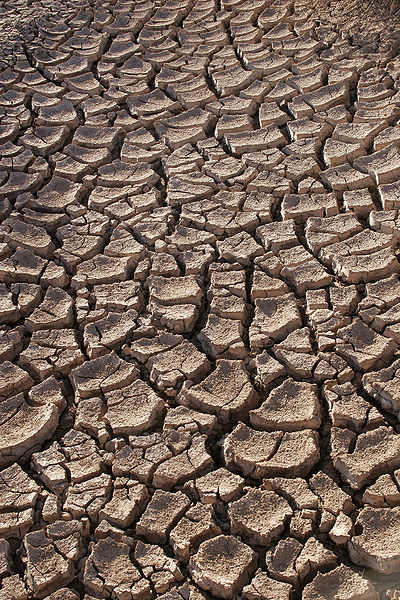 Summary: Novell hardly has any stories to tell anymore; sale of the company might be imminent
ONE of the main reasons we stopped posting weekly news about Novell is that there is hardly any. A few years ago Novell actually had some things to announce, but now that it's up for sale, there is nothing going on — i.e. fewer business transactions — and we expect Novell's financial results (next report is just days away) to truly disappoint and maybe lead to another bid to acquire Novell. Key employees of Novell have already abandoned the company [1, 2], probably because they know what's coming.
Except for this press release about OES2, all that we found in the news this week is reiteration of some Verizon deal (mentioned in this article too, but it's old news) and something minor about Wipro, which is Microsoft's 'drone' in India (one among several).
A third award went to Wipro Technologies for their IAM appliance solution based on Novell software which provides a full set of hardware and software components based on standards and optimized for easy configuration.
To quote the India Daily, "Wipro is just a servant of Microsoft facilitating Indian cyber slavery under the American corporate banners."
Except the above, there are GroupWise-related announcements from GWAVA [1, 2 and others. Justin Steinman, one of the key Microsoft-Novell people, will participate in a "breakfast event" next week, but that's about it from Novell. It's a total news drought. Judging by that, Novell's upcoming results cannot be good. Let's wait and watch because the previous bid to buy Novell came right after the financial results (which disappointed). █
On Novell acquisition:
Permalink

Send this to a friend