08.19.10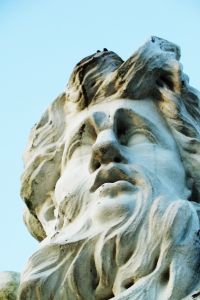 Summary: Microsoft's "Kinect" is not wanted and adding insult to injury, Microsoft makes it even worse, technically
BASED on recent coverage [1, 2], Microsoft's KINect is likely to become somewhat of a failure, maybe as much of a failure as KIN although that's hard to beat.
Microsoft is already downgrading KINect (hat tip to Chips for this pointer) and we will hopefully expand on that over the weekend (news lag).
It looks like the initial version of Microsoft's Kinect motion-sensing add-on for their Xbox 360 console isn't going to be quite the device everyone had initially anticipated.

[...]

The original Kinect patent filed by Microsoft suggested that the device would be equipped with a 640×480 camera with the ability to understand American Sign Language. The final production model replaces a pricey hardware chip with a software solution which, in addition to saving Microsoft money, reduces the performance of the device.
Microsoft's Xbox 360 has also just lost an "exclusive":
The official press release for the PS3 edition includes the line: "The PlayStation 3 edition will include the full Mass Effect 2 game and hours of bonus content."
Mass Effect 2 was supposed to be Microsoft's "exclusive", but the only exclusive it gets these days is exclusive control of Yahoo!, which sends American customers over to Microsoft. █