09.08.10
Gemini version available ♊︎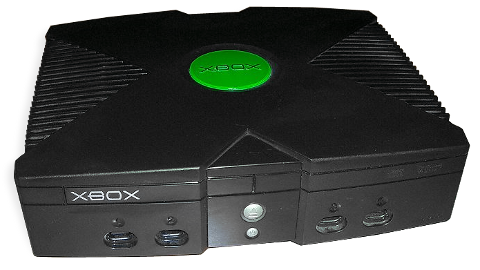 Summary: Andre Vrignaud quits Microsoft and Kinect is still malfunctioning, jeopardising the whole future of Xbox
THE Xbox management exodus carries on. Over the past few years we have shown just how many executives abandoned the team/project and abandoned Microsoft too (this includes the division's president). Another thing we have shown however is that Amazon management keeps getting filled with those executives who leave Microsoft (nontheless, Amazon dumped Xbox Live Arcade games last week). That's just what's happening again, this time with Andre Vrignaud. Here is what the Microsoft booster had to say:
Director of games platform strategy Andre Vrignaud has left Microsoft for Amazon after eight years, having helped turn Microsoft into a top-ranking games brand.
More coverage can be found in:
Xbox 360 is a lost cause and this departure helps support this claim. Given the shoddy hardware (now downgraded) and bad demos of Kinect, there is no imminent turnaround. One reader showed us last night that Microsoft is rushing a defective product out the door. No lessons learned from poor Xbox 360 design which cost Microsoft billions in repairs?
For those of you who are still on the fence on whether or not to pick up Microsoft's Xbox 360 Kinect kit, we have an article for you to read now, which suggests that the Kinect camera is still suffering from problems.

The article comes from Gamer.Blorge and they have stated that the real question is whether the Kinect software is reliable or not. They have mentioned various issues that have happened during Kinect showings, such as failing to recognise a person in view and still having problems tracking movements by the user.
The longer Xbox 360 is out there, the better. Losing products harm Microsoft more while they are still alive. █
Permalink

Send this to a friend