10.20.10
Gemini version available ♊︎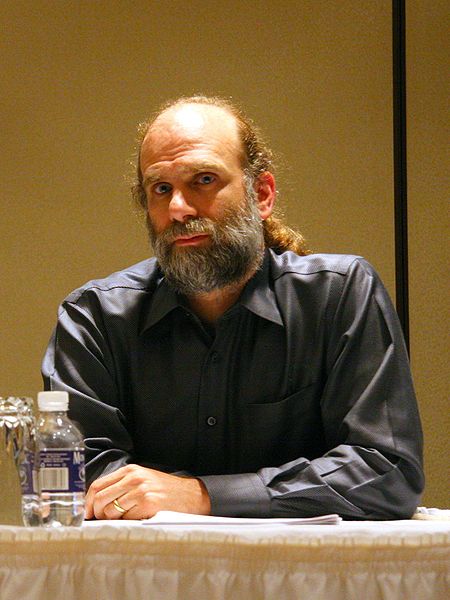 Bruce Schneier photo by sfllaw
Summary: Harsh words about Windows security from a security guru but promotion from the MSBBC
India's "Grand Secret OS" (developed with involvement of the Indian government) has just led Bruce Schneier to making this statement which reminds us that transparency — not control — may be the key to making software more secure.
The only way to protect it is to design and implement it securely. Keeping control of your source code didn't magically make Windows secure, and it won't make this Indian OS secure.
Recall some of the latest (published this month) Microsoft security propaganda from the MSBBC [1, 2, 3]. "Who does Maggie Shiels work for? MS or the BBC It's getting harder to tell," argues our valued regular ThistleWeb, who respond to this latest advertisement from Maggie Shiels. She has been doing this for a while (pretending or neglecting to state that zombie PCS are a Windows issue). ThistleWeb adds, regarding this same article: "prepare for a new wave of malware, all powered by the infected MS cloud, instead of regular powered MS desktops"
Well, here is another new report about such issues:
A recently discovered category of malware — advanced evasion techniques — can sneak through most intrusion-prevention systems to deliver even well-known exploits such as Sasser and Conficker to targeted machines without leaving a trace of how they got there, researchers say.
When will the world's governments realise that secure platforms are produced by collaboration rather than secrecy? And when will the BBC cease to be the second home of Microsoft UK? It has become embarrassing for a network which taxpayers are forced to fund. █
Permalink

Send this to a friend