12.16.10
Gemini version available ♊︎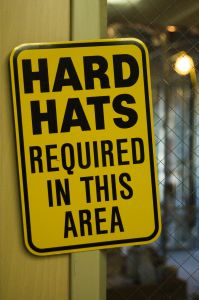 Summary: False claim is said to have been spread about Google and the FSF
Just when one thinks that GPLv3 FUD from the likes of ACT [1, 2, 3] (Microsoft lobbyist) is years behind, Mac [sic] Asay, who recently left Canonical to join a proprietary software company, engages in revisionism, perhaps sloppily rather than intentionally (he never acts maliciously).
Red Hat's Harish Pillay redents the message from a Red Hat colleague, Mr. Fontana, one of the key lawyers. "(WARNING Asayroll)," says the message, "Matt Asay suggests FSF caved in to Google pressure in GPLv3 <Completely and utterly false!"
Here is the source of this claim.
Needless to say, Google is not a fan of AGPL and in general Google prefers licences like Apache. Google has some reasons for disliking GPLv3 because Google is not against software patents. Red Hat's Jan Wildeboer writes: "#USPTO fails again. Googles newest patent "highlight terms in docs" http://is.gd/iKbKE – this is what emacs et al can do since like the 60s"
There is also this new catch from BNET:
Google's Newest Patent: The Browser Search Highlight Button [Update]
"[O]h, come off it," writes Glyn Moody in response, "a pox on your PhDs if this is the result" (Google has some other very ridiculous software patents). █
Permalink

Send this to a friend