12.29.10
Gemini version available ♊︎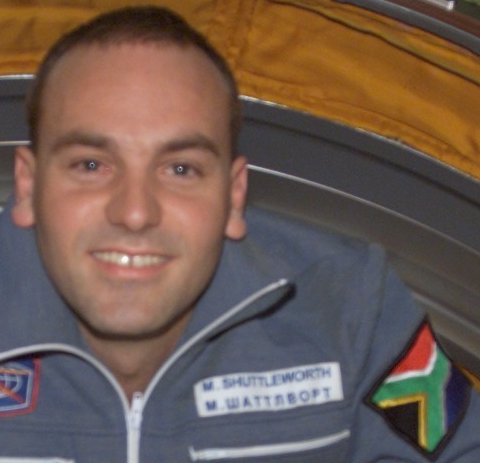 Summary: Sangari sells antagonism to freedom, delivering to schools exactly the opposite of what Mark Shuttleworth had in mind when he supported Inkululeko Technologies, which now redirects to Sangari
"I found something fishy," wrote to us a person who goes by the name SA dude, "Inkululeko Technologies, a company in South Africa that originated from the Shuttleworth tuxLabs linux-schools project's site now redirects to a Sangari Worldwide website, a seller of closed source education software such as "how to use windows vista"" (we have looked at the sites to verify these claims).
Earlier in the year we transcribed a South African podcast where Microsoft's dirty tricks in this nation were revisited and explained. We have already done a lot to show how Microsoft derailed GNU/Linux migrations in South African schools. To give some more links of relevance:
For background about the tuXlab project:
The tuXlab project was initiated by the Shuttleworth Foundation in 2002 aiming to open up new opportunities and to encourage sharing of information and resources in the education sector. Between 2004 and 2006, after the success of the pilot, tuXlabs were rolled out to more than a 100 Western Cape schools.

The Foundation encourages successful pilot projects to become self-sustainable and leave the Foundation stable. The tuXlab programme was identified as one such project. Inkululeko Technologies was formed in June 2006 and the tuXlab team moved to this new entity. Inkululeko became responsible for the day-to-day operational management of the tuXlab programme, including the sustainability of the tuXlab programme as a model. The Foundation exited from its direct involvement in the tuXlab programme at this point. Against this background the Shuttleworth Foundation commissioned a report on the state of tuXlabs.
Just look what happened after intervention from proprietary giants that want to indoctrinate children at taxpayers' expense, with schoolteachers as their training staff whom they need not pay for. What an appalling sight. █
Permalink

Send this to a friend