04.08.11
Gemini version available ♊︎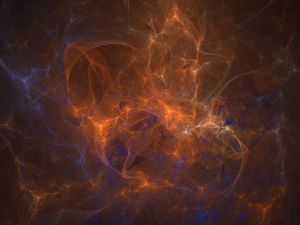 Summary: Microsoft workers who speak out against their employer these days
We wish to thank Jan for bringing to our attention this important item which we missed last month. It's titled "Birth and Death of Microsoft Bing" and it is written by a B0ng employee, starting as follows:
I worked at Bing back in 2008 and I've seen it at the peak of its power. This story is about an amazing group of technologists, where were on a task of solving the hardest problem in the world – Attacking Google at it's home territory. Let me say that again: Attacking a market incumbent on an area of it's core strength – It's hardest in technology companies. Time and again people have tried doing it and failed, and it's not just about the money.
A blogger who supports us, Penguin Pete, has also just declared that "Microsoft's Monopoly Is Now So Bad That Even Microsoft Employees Complain", citing Microsoft staff:
I've never seen anything like this story, and I don't think there's ever been a precedent in history. A story summarized at Electronista seems to show a Microsoft employee complaining that the company actually has smaller monopolies within itself destroying it from the inside. What can happen when a single corporation does the closest thing to enslaving the entire human race that any entity has ever done and goes unchecked, unchallenged, and uncontrollable for so long? Its empire fragments into a bunch of warring sub-monopolies, that's what.
To make matters worse, only a minority of Microsoft employees approves Ballmer's reign, despite all the Kool-Aid. These are all signs of a rogue company. █
Permalink

Send this to a friend