07.09.11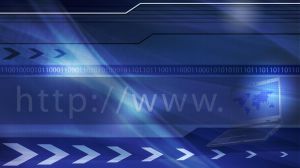 Summary: A few bits of news from the OpenSUSE world (2 months after Novell's sale)
THE PROJECT called "OpenSUSE" does not receive direct support from Attachmate. It is up to itself and to donations from Google Summer of Code [1, 2, 3] to drive the project further, even though there is no considerable progress.
Among the events attended by OpenSUSE there might be HCL Week
and the OpenSUSE Conference which looks for papers:
The third openSUSE Conference will occur on September 11-14, and there are only a few days left to submit a talk: the call for papers is open until next Monday! So don't think twice, and go submit something now. If you really want to think twice, take a look at our guidelines for speakers, they should convince it's worth the effort!
Not so long ago they were also looking for sponsors because Novell is not around anymore and it never properly supported this project anyway (not even with server space). █