11.13.11
Coordination of Microsoft thugs no better than the mafia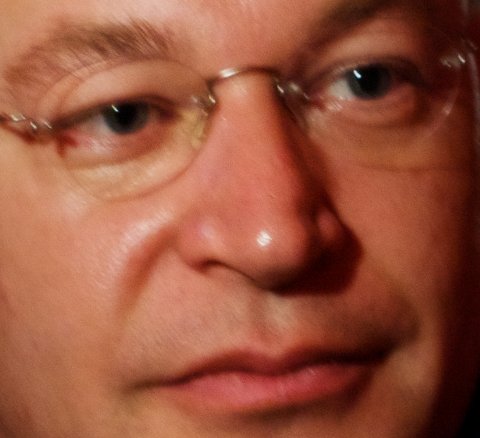 Photo by Luca Sartoni
Summary: Why the modus operandi of Microsoft (against Linux) is mostly overlooked because of proxies that it uses to distance itself from attacks
BASED on the comments we received yesterday, people misunderstood the basis of our complaint. Microsoft is breaking the law like Capone broke the law. Microsoft uses thugs to go and beat up the competition. If a company does not pay Microsoft "protection money", then Microsoft will send some trolls. Microsoft's patent troll Nathan Myhrvold does the same thing and should accordingly come under criminal/federal investigation (as already suggested by some of his victims).
When B&N complained about Microsoft abuses it did not neglect to mention this important point. MOSAID, for example, is one of those thugs [1, 2, 3] that Microsoft along with its mole Stephen Elop are arming. As one article from a Linux site put it, "Barnes and Noble petitions Nokia over Microsoft deal". To quote:
Barnes & Noble has subpoenaed Nokia in its defense against Microsoft's Android-related patent infringement claims, following its petition to the U.S. Department of Justice to look into Microsoft's patent behavior for possible antitrust violations. In other patent-related news, Microsoft and Huawei are negotiating on a patent agreement, say reports.
When we say that Microsoft is breaking the law, it is essential to understand why and perhaps actually read the B&N complaint. One of our US-based members is currently preparing a petition to the White House about this. █