03.26.12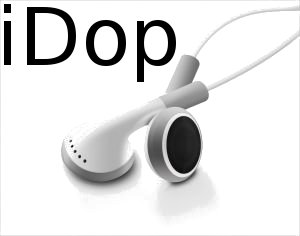 Summary: The latest example of Apple 'quality'
LAST week my best friend purchased an android phone which is technically better than the latest iPhone. I watched it in action, too. At present, those who want what's best in the market choose Linux, not Apple.
Apple increasingly seems suitable for those who settle for less than the best and tablets too show this trend. It's not just overheating anymore:
Batterygate? Apple's iPad "Fibbing" battery charger

Dr. Raymond Soneira, president of DisplayMate, the world's leading display and display tuning company, is best known for his graphics expertise, but he also knows his way around electrical engineering and physics. During his extensive testing of the iPad 3's display Soneira also found "that the batteries do not actually reach full charge when 100% is shown and need up to an extra hour before the charging actually stops. So what's up with that?
Another product rushed out the door? Lawsuits an embargoes don't pass muster fast enough? █