01.01.13
Gemini version available ♊︎
Securitywashing anticompetitive practices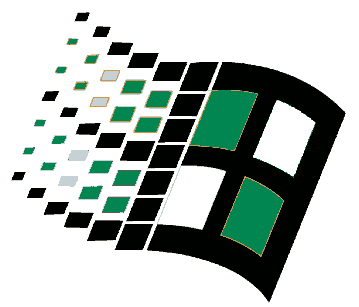 Summary: How Microsoft popularised the concept of machines that are tied to just one operating system and how vendors like Canonical and Red Hat played along
UEFI celebrity DR. Garrett says that Surface is Linux-hostile and other sites say the same. Watch this bottom line from the latter article:
It's not as though the market for those wanting Surface to install alternate OSes is great, but this is without question an unfortunate implementation on Microsoft's part.
It is not unfortunate and it is deliberate. This malicious practice is being spread by pressure to OEMs as well, making it hard for people to embrace free operating systems on expensive new machines. Watch the work of Microsoft lawyers to properly understand how they actively work to make this practice common outside of Microsoft itself. OEMs are under pressure.
We have been very active in opposing UEFI because it is Microsoft's latest anticompetitive action against Linux, BSD, the GPL, and GNU. A prominent FOSS advocate says that Microsoft's tactics have been effective because installing anything but Vista 8 on new PCs is hard:
In security's name, Microsoft has made it difficult to install Linux, or any other operating system, including older versions of Windows, on Windows 8 PCS. In addition, Microsoft has made it all but impossible to install Linux on Windows RT devices such as the Surface RT.

Microsoft has done this by adding a feature to UEFI (Unified Extensible Firmware Interface), the next generation of BIOS, called secure boot. Its avowed purpose is to prevent rootkits, malicious programs that run before the operating system boots, from running.

So far, so good as even the Free Software Foundation (FSF), an organization with no love for Microsoft recently admitted.
Here is refutation of a common Microsoft apologists' line. It says:
The solution, of course, is to add the Linux file/driver hashes to the secure boot chip — but to do that, you need a secret password. In the case of Windows 8 machines (i.e. official OEM machines bearing the Windows 8 logo), only Microsoft and the OEM know the password.
In other words, Microsoft has made many systems inherently incompatible with Linux, like firmware. Working around it is hard for the vast majority of distro developers. Where are the antitrust regulators and why didn't Linux and GNU vendors such as Red Hat file a complaint? Some helped legitimise it. They are complicit. It's like OOXML apologists in 2007. █
Permalink

Send this to a friend