03.10.13
Hear the partners…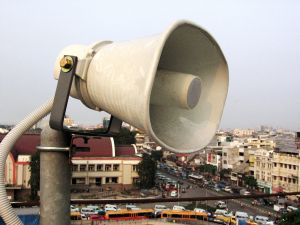 Summary: The resentment against Windows is growing, even among OEMs and other sellers, who typically count for 80% of Windows 'sales'
The failure which is Vista 8 needs to be highlighted because it's yet another blow to remember amid the growth of Android (and Linux in other forms).
Samsung, which already uses Linux extensively in its products (not just Android), has its division president say that Vista 8 is no better than Vista. Ouch! And it's not alone:
First it was Asus and Acer, then Fujitsu. Now Samsung has added its voice to the growing chorus of PC manufacturers whinging away about sluggish demand for machines running Microsoft's new Windows 8 operating system.

Asked for his take on recent reports that the PC market will continue to contract through 2013, Jun Dong-soo — president of Samsung's memory chip division — said he doesn't expect the PC industry to rebound anytime soon. And if and when it does, that rebound won't be driven by Windows 8.
The FOSS bashers write about 'saving' Vista 8, but it sure looks like a lost cause. All that Microsoft can do now is try to tax Android for its own bottom line. Samsung already pays Microsoft for Linux. █
Permalink

Send this to a friend