06.22.13
Gemini version available ♊︎
National Skype Agency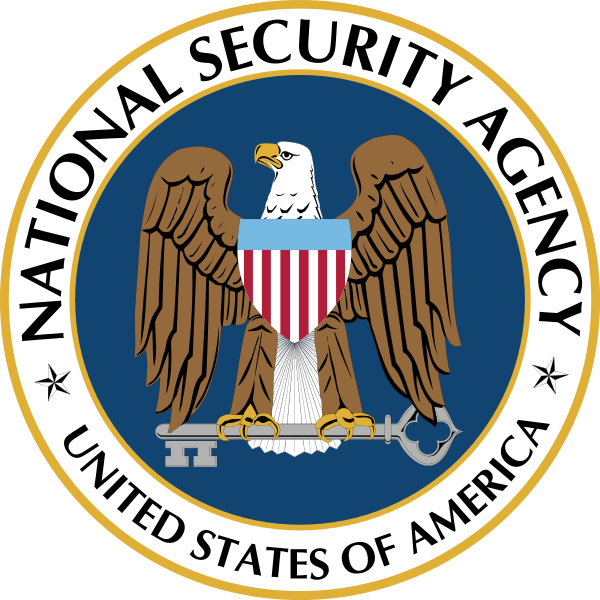 Summary: Microsoft is very much in bed with the NSA (and by extension DHS and CIA) and there is more evidence to show this now
Skype is a good pal of the NSA and they have been almost twins ever since Microsoft bought it, under mysterious financial circumstances that we covered at the time of the acquisition. We wrote about it a long time ago, naming the NSA agenda too (almost exactly one year ago).
Skype is a spy. Deal with it. I don't use Skype myself, but the network effect makes it hard for many to quit the addiction. The network effect is what makes it so powerful a spying apparatus.
According to this report from The Guardian:
Skype, the web-based communications company, reportedly set up a secret programme to make it easier for US surveillance agencies to access customers' information.

The programme, called Project Chess and first revealed by the New York Times on Thursday, was said to have been established before Skype was bought by Microsoft in 2011. Microsoft's links with US security are under intense scrutiny following the Guardian's revelation of Prism, a surveillance program run by the National Security Agency (NSA), that claimed "direct" access to its servers and those of rivals including Apple, Facebook and Google.

Project Chess was set up to explore the legal and technical issues involved in making Skype's communications more readily available to law enforcement and security officials, according to the Times. Only a handful of executives were aware of the plan. The company did not immediately return a call for comment.

Last year Skype denied reports that it had changed its software following the Microsoft acquisition in order to allow law enforcement easier access to communications. "Nothing could be more contrary to the Skype philosophy," Mark Gillett, vice president of Microsoft's Skype division, said in a blog post.

According to the Prism documents, Skype had been co-operating with the NSA's scheme since February 2011, eight months before the software giant took it over. The document gives little detail on the technical nature of that cooperation. Microsoft declined to comment.
Interesting. Now we have more facts verified. We should call out Skype like we call out Windows. It has a back door, at the server side and probably several at the client side too. Bruce Schneier, a security guru, says:
Reread that Skype denial from last July, knowing that at the time the company knew that they were giving the NSA access to customer communications. Notice how it is precisely worded to be technically accurate, yet leave the reader with the wrong conclusion. This is where we are with all the tech companies right now; we can't trust their denials, just as we can't trust the NSA — or the FBI — when it denies programs, capabilities, or practices.
He is being too polite. He should just say that Microsoft deceived and lied. A lot of companies choose their words very carefully these days.
Speaking of spying with microphone and camera at the edge points, Xbox spying is getting even worse and there is a Web site dedicated to the subject. It says: "Tell Microsoft: I won't buy an XBOX ONE because I don't want the NSA in my living room." Check out their posts, preceded by:
Always on and listening. Infrared camera. Facial and voice recognition. Heart monitor. In your living room.

Is Microsoft's XBOX ONE the future of the NSA's PRISM program?
Microsoft was first to join PRISM (see the slides leaked by Snowden/Greenwald), essentially colluding with the NSA, so we should assume that the NSA can effortlessly access all this data. We know that the special relationship Microsoft has with the NSA enables even espionage in non-US counties and Stuxnet is a good example of the outcome. █
Permalink

Send this to a friend